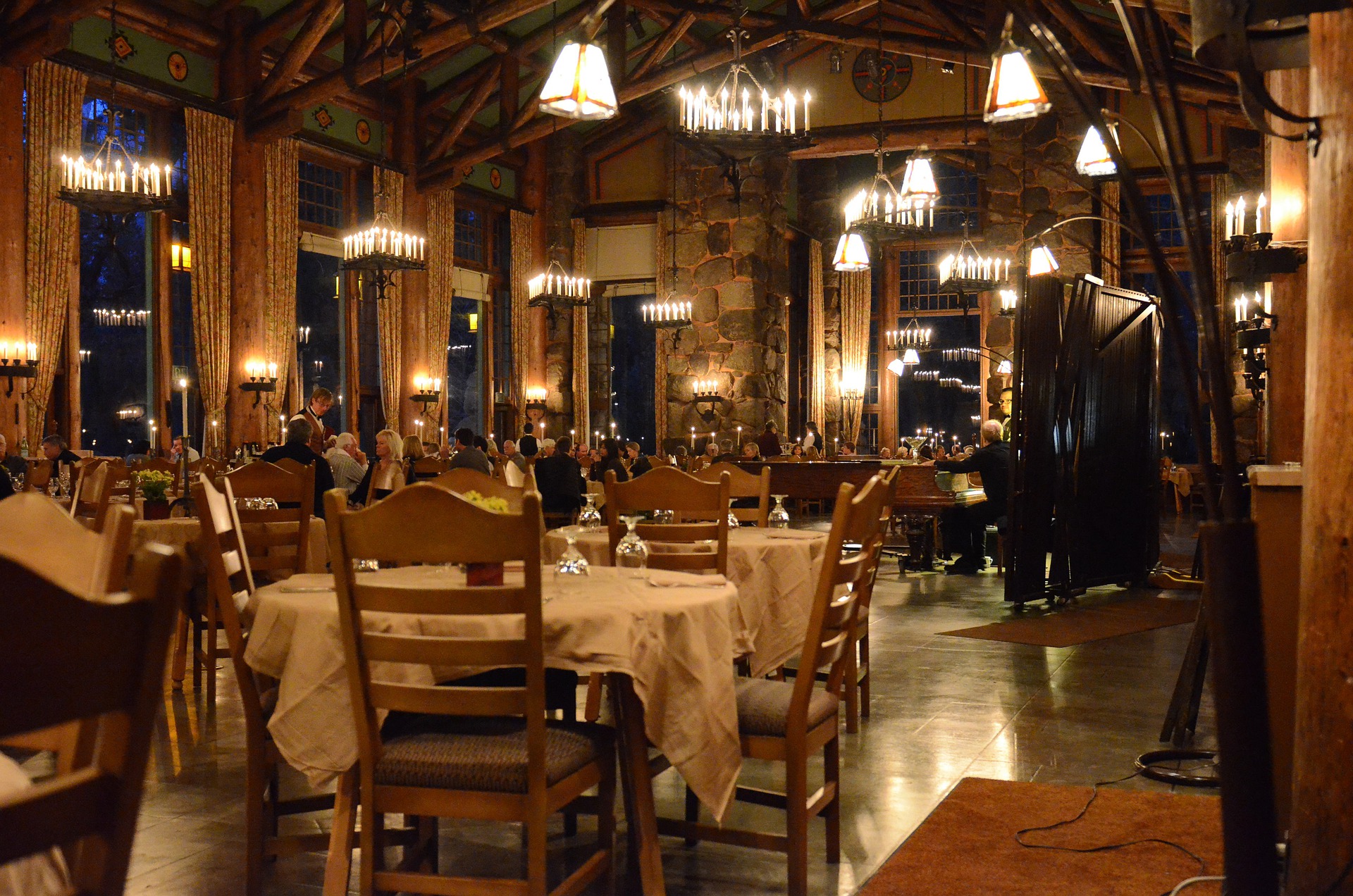 Reserved chair, paid chair. This is the policy implemented by the restaurant l'Écluse for each reserved chair remaining empty. The establishment faces daily group reservations, finally arriving in the room with fewer people than expected. A situation that weighs on the finances of the sign. In response, customers will have to pay compensation of 15 euros for lunch, 25 euros for the evening for each reservation not honored, as related France 3 Centre-Loire Valleythe 3rd of October.
"We have a sad record: 18 empty places for a single service, or a third of the restaurant's capacity", regrets Arnaud Morillon, co-manager of the establishment. "That day, we refused several dozen customers, thinking that the groups were going to settle in full. Since then, this has happened to us several times a day. We have to understand ourselves: we brought in stock, heated the establishment , refused customers to reserve a place setting. The least you could do is come and eat," he explains.
READ ALSO

The radical decision of this restaurant in the face of customers who leave without paying

"Setting up a place setting costs 5 euros, even if no one sits there"
The restaurateur has the support of the Union of Hotel Trades and Industries (UMIH), which castigates these ghost customers, who have been more and more numerous since the pandemic. Billing for empty chairs is also tending to become more democratic in the catering sector. "Setting up a place setting costs 5 euros, even if no one sits there. We call that the dead cost, it is normal to want to compensate for it", recalls Pascal Blaszczyk, the secretary general of the UMIH Indre-et- Loire.
Restaurateurs in the region are considering registering bank details at the time of booking, on the model of London's gourmet restaurants. "Perhaps we will come there, too" regrets Arnaud Morillon. The owner nevertheless specifies that the chairs are not invoiced if the group calls in advance to warn of the absence of a client.
READ ALSO

The owner of a restaurant increases the wages of his employees, the price of the menu jumps

Receive our latest news

Every day, the selection of main info of the day.