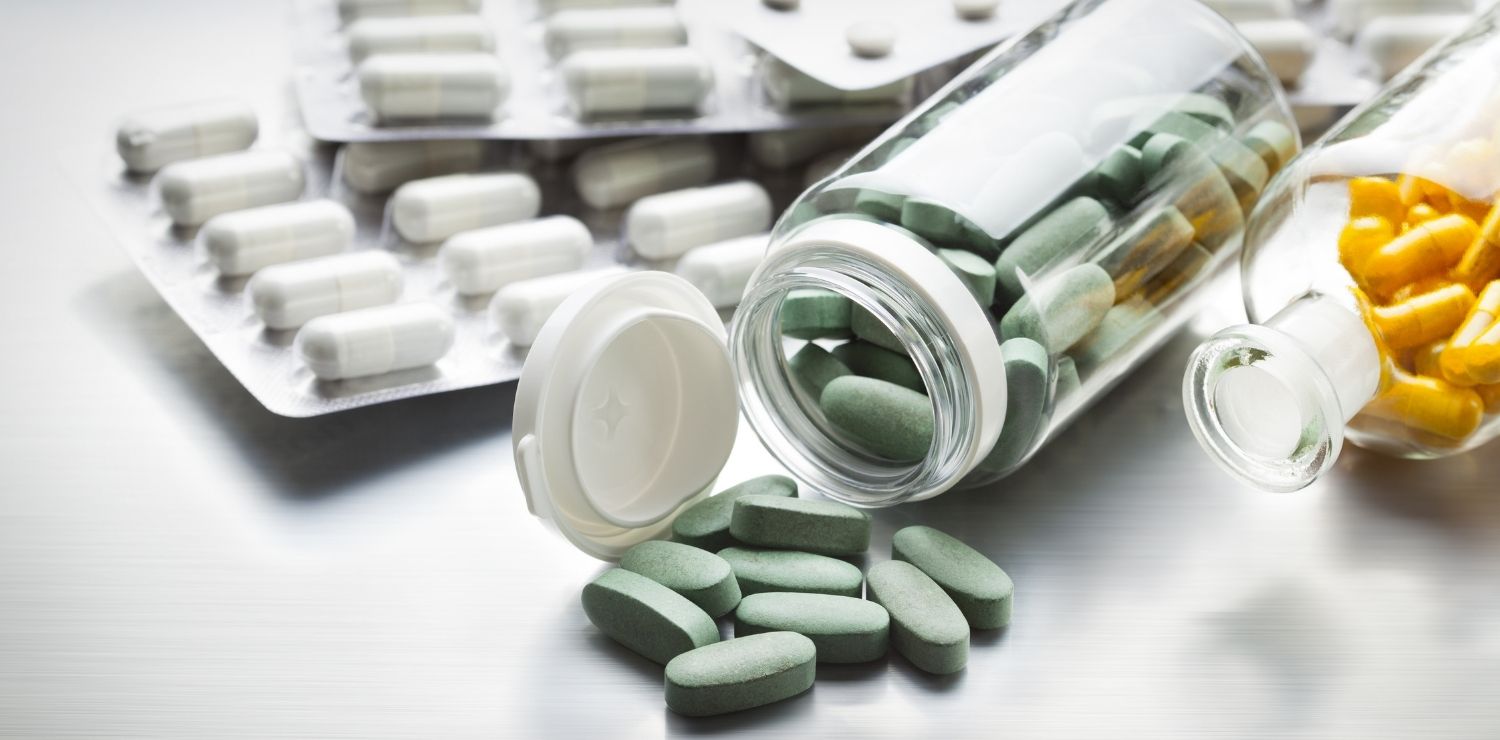 The president of "Medicine for Europe", Elisabeth Stampa, gives the alert, Tuesday, September 27, on the risk of seeing the production of generic drugs being stopped. This phenomenon could lead to shortages, reveal the Echoes. This syndicate deals with the manufacture of these drugs. The cause of these possible stoppages is the increase in energy costs. Thus, Elisabeth Stampa is asking for help to be able to continue her activity. On the drug market, generics represent 70%.
Among the most important companies of MFE are Biogaran, Viatris or the French group Gemme. The pharmaceutical sector is sounding the alarm, it is with a clear objective. Indeed, the wish of the MFE union is to integrate a list which for the moment does not exist, but which could be created shortly with the priority industries which can benefit from subsidized energy prices. Also, they would like not to have a cap on the use of gas.
READ ALSO

Medicines, electronic components… without Europe, no industrial sovereignty

A sharp rise in production costs
In some of the group's factories, electricity costs have increased tenfold. A sharp increase due to several phenomena. The price of raw materials has increased by 50 to 160%. Transport costs have increased by 500% and inflation has exploded by climbing to more than 9% because of the war in Ukraine and the Covid crisis. Elisabeth Stampa calls on Europe to act to limit the explosion of these costs.
The pharmaceutical industry is an energy-intensive sector since, for example, the manufacture of biological drugs requires temperature stabilization at 37°C to maintain cultured viruses and cells. The MFE explains that the situation could become very problematic: "Any production stoppage, even temporary, would have negative consequences on the supply of medicines to patients." Unlike Europe, in China the prices of energy, used for industrial purposes, are controlled.
READ ALSO

Xanax, Bipreterax, Coveram… these branded drugs that align their prices with those of generics

Receive our latest news

Every morning, the information to remember on the financial markets.