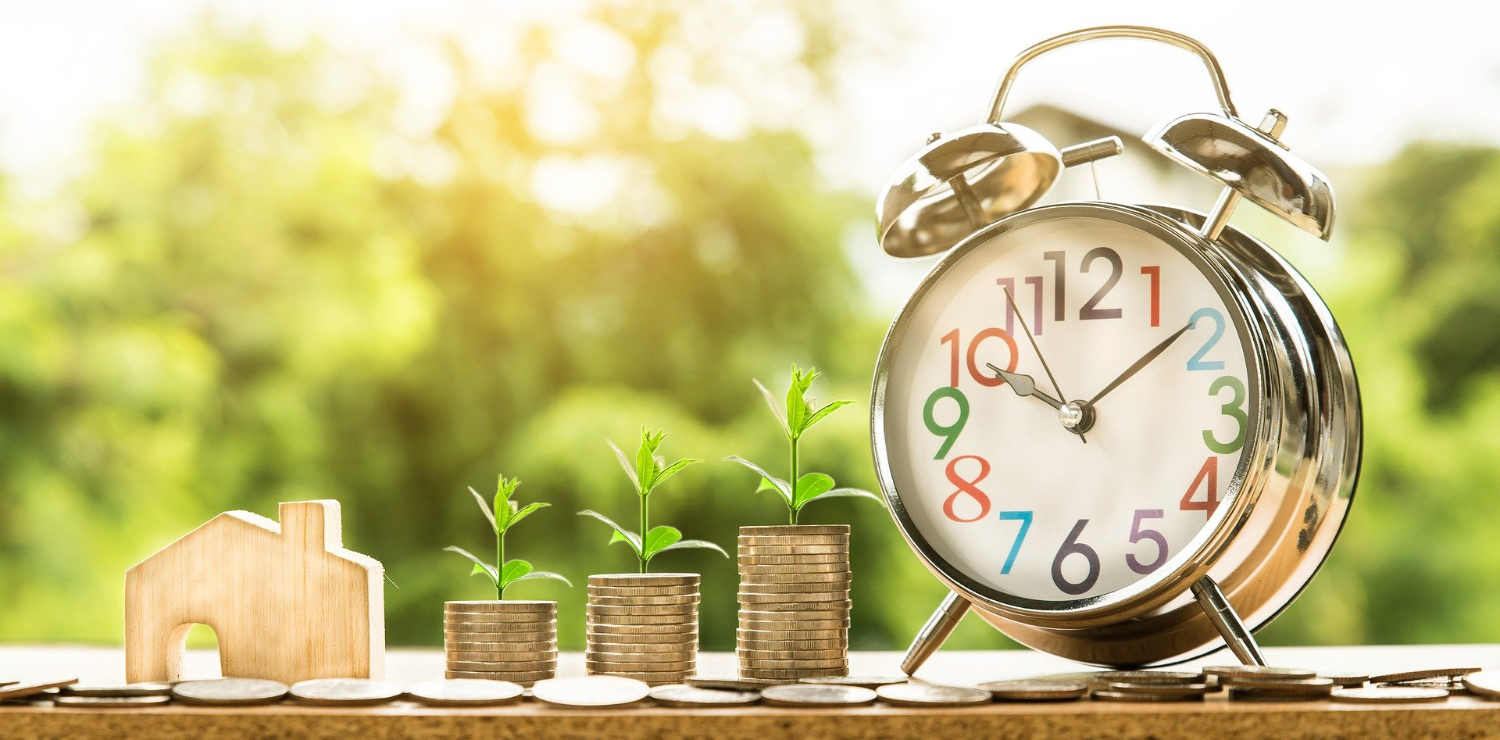 This is good news expected by many real estate buyers. This Wednesday, September 28, the Banque de France communicated the usury rates which will be applied from next October 1: 3.05% for mortgages over 20 years old, and 3.03% for those under 20 years. As a reminder, the usury rate corresponds to the maximum annual percentage rate (APR) (including loan insurance) at which a bank can lend money. For borrowers, the maximum ceiling to which they can borrow thus increases by 0.48% for mortgages over 20 years old, and by 0.43% for those under 20 years old.
This announcement will have concrete consequences. Indeed, in recent months, many borrower files have been blocked because of this regulatory limitation. The reason is simple: since the beginning of the year, the credit rates applied by the banks have increased much faster than the maximum ceiling set by usury… This has had the effect of excluding a certain number of households in the credit market, which would have been considered solvent some time earlier. "The recovery […] will make it possible to resolve certain more difficult situations of access to credit noted in recent weeks", comments the Banque de France in its press release.
READ ALSO

Real estate credit: here are examples of "good" files now retorted

Mixed reaction from brokers
On the side of credit brokers, who entered into conflict with the Banque de France to make it review the method of calculating the wear rate deemed obsolete, we certainly welcome the announcement. But we emphasize the temporary nature of the breath of fresh air for the most fragile borrowers. "Yes, some files will finally find funding, but for how long? One week ? Fifteen days ? Three weeks at most!", reacts Maël Bernier, director of communication and spokesperson for Meilleurtaux. Same story heard from Vousfinancer. "From now on, it will be possible to obtain a loan agreement from a greater number of banks, offering rates up to 2.40%.However, credit rates should not rise in the coming weeks, otherwise the benefit of the increase in usury rates will be canceled and the situation will once again be the same as last summer," warns Sandrine Allonier, spokesperson for Vousfinancer.
Receive our latest news

Each week your appointment with real estate news.