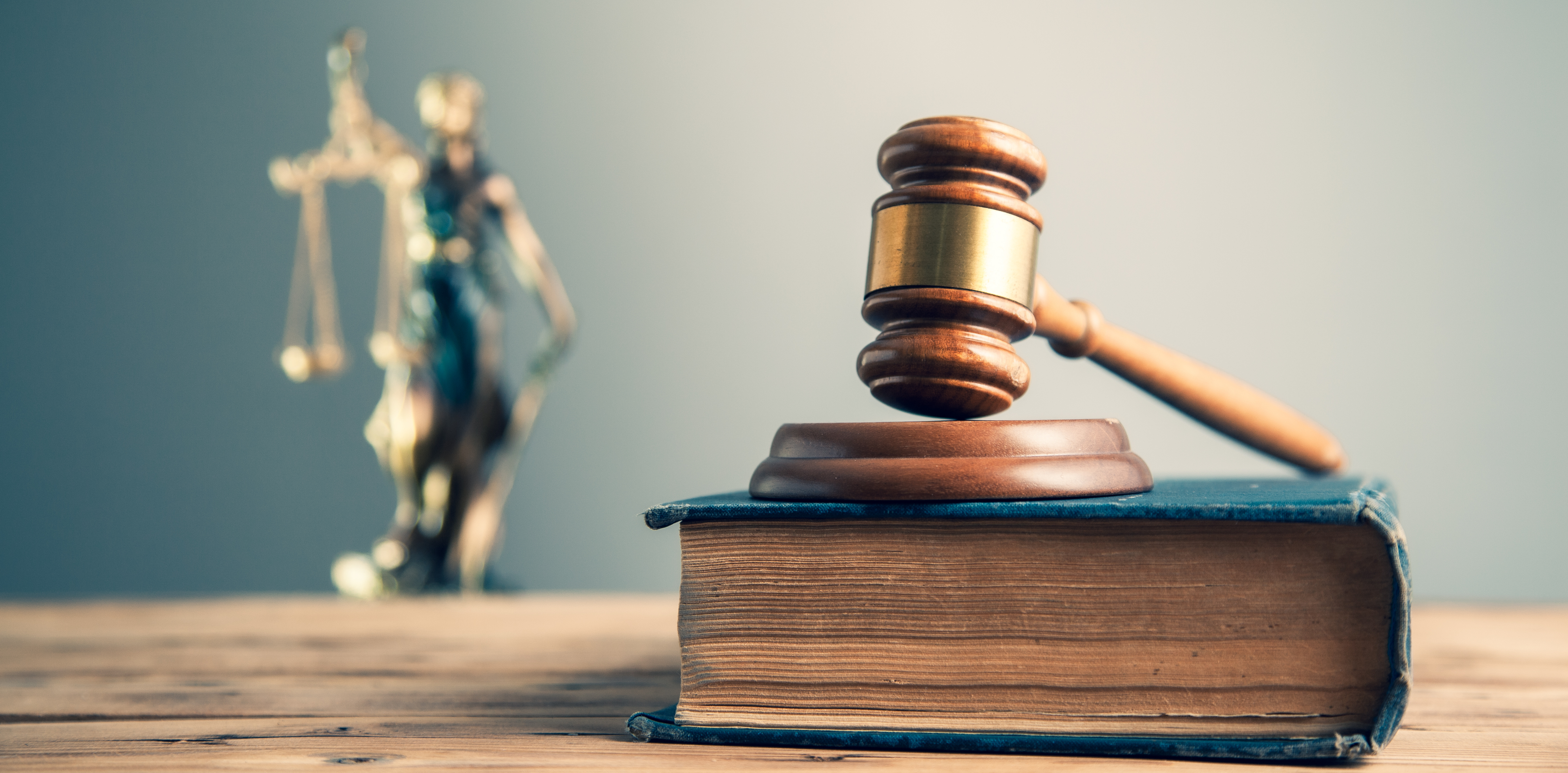 A surprising story unfolded in Quebec. Stéphane Veilleux was a distinguished security guard before he lost his job for uttering threats to the Canadian Prime Minister. Subsequently, the man, who had no more income, defrauded the Saint-Vincent de Paul company of $6,000, explains the digital daily. He had taken advantage of the spoils of burglars who had acted in the presbytery of the Cathedral. It was thanks to this theft that Stéphane Veilleux had obtained headed checks. The thieves were looking for people to fill the checks and then cash the money before they could be paid.
Stéphane Veilleux wrote out two checks, one for $6,000 and the other for $2,000. He then gave $600 back to the burglars. The accused pleaded guilty and then apologized profusely during the trial. He even wanted to defend himself. He did not come to an agreement with the lawyers who had provided him with Legal Aid. Traditionally, a disagreement is due to the desire of lawyers to plead for a heavier sentence. In the case of Stéphane Veilleux, it is quite the opposite.
READ ALSO

The Banque de France alerts on check fraud and formulates its proposals

A request for five years of imprisonment
Stéphane Veilleux did not want a lenient sentence. During the trial, he spoke out and demanded that he be given a heavy sentence. "I had put myself at my worst and I was thinking of five years in prison, Madam Judge," said the accused. However, he did not risk as much since the heaviest sentence for his offense was two years. Stéphane Veilleux has already served nearly two months in prison for threatening the Prime Minister, François Legault, in December 2020, during confinement.
William Lacombe, the criminal and penal prosecuting attorney in charge of the case, then claims 4 to 6 months' imprisonment, but Stéphane Veilleux does not forgive himself for his crime and judges the indictment too lenient. He therefore asked the judge to be locked up for a year or a year and a half. When he talks about the reasons that led him to commit this crime, the accused explains that he had nothing left to eat after his recent imprisonment and that he fed himself by searching the garbage cans. Finally, Stéphane Veilleux was ordered to repay all or at least part of the amount he stole. He will also serve six months in prison.
READ ALSO

Check fraud is on the rise, the right reflexes to guard against it

Receive our latest news

Every day, the selection of main info of the day.