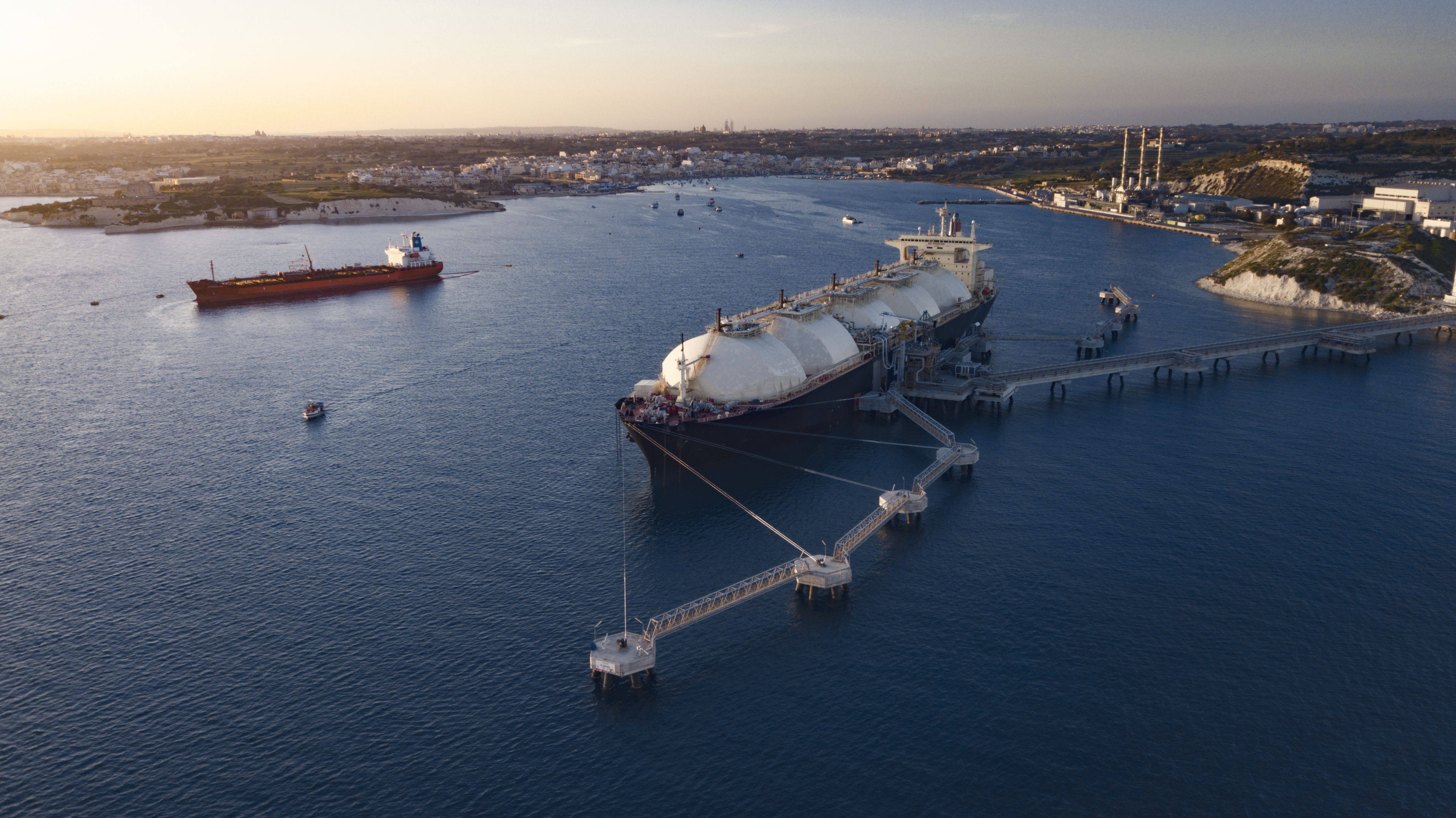 Russia, led by Gazprom, has decided to suspend its gas deliveries to France, and more widely to Europe. At the beginning of September, the President of the European Commission, Ursula von der Leyen, proposed to cap the price of Russian gas. But at the same time, Europe has never bought so much liquefied Russian gas. This is the paradox that emerges from the figures revealed by the International Group of LNG Importers (GIIGNL), of which BFM TV echoes. Because since the beginning of the year, imports of this liquefied natural gas (LNG) have increased by 13%.
If we look more precisely at these figures, in 2021, over the whole year, Europe had imported 13 million tonnes. In August of this year, eleven million tons have already been imported and purchases are already on the rise in the first half. Admittedly, imports should level out, as European gas stocks are almost full, but as Europe faces an unprecedented energy crisis, and takes sanctions against Russia, the situation raises questions. .
READ ALSO

Russian gas: a total cut could cut French growth by one point, according to Bruno Le Maire

China and the United States big winners
Where does this gas come from? It is imported from the Yamal gas field in northern Russia. A field operated by the French TotalEnergies and its Russian partner Novatek, detail our colleagues. Why are the European authorities allowing this to pass? "The politicians accept this situation, because Novatek is a private company unlike Gazprom. The money does not fall into Putin's pockets," says a source close to the public authorities with BFMTV. If deliveries from Russia have indeed fallen, this is only the case with the gas pipelines or pipelines, North Stream in the lead – whose No. 2 would have been sabotaged two days ago – which are managed by Gazprom, a company of state.
For example, Engie, which was satisfied with having reduced its imports with Gazprom, is continuing its purchases with the Yamal gas field. "It goes under the radar, but we continue to import a lot of Russian gas, but in liquid form which transits by boat" still confides a French leader in the sector to our colleagues. Who benefits from this gas? To Germany largely according to a specialist in the sector, since it "badly needs it". If Russia still represents 14% of the LNG imported into Europe, the Americans have seen their exports explode by 150%. They are today the winners of the conflict in the sector. This summer, Europe had also built up its reserves thanks to Chinese liquefied natural gas: about 6% of imports in the first half.
READ ALSO

France plans to acquire an additional liquefied gas terminal

Receive our latest news

Every day, the selection of main info of the day.