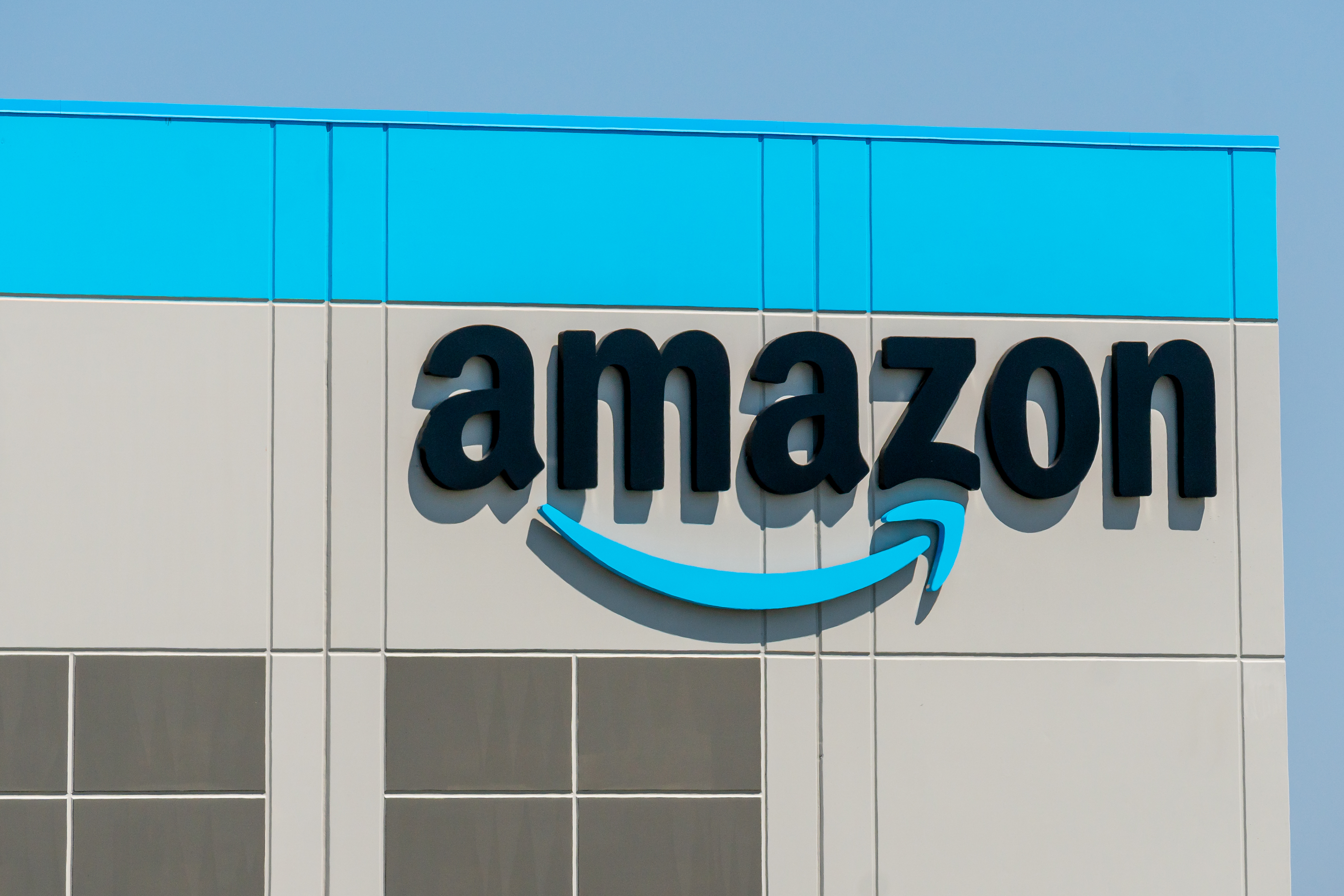 Business is good for Amazon in France. The American giant continued its momentum with a turnover which increased by more than 23% in 2021, to 9 billion euros, he revealed on Wednesday, also ensuring that he paid "more than 470 million euros" of "direct debits". The group has communicated every year since 2018 on the "compulsory levies corresponding" to its activities in France. For 2021, it therefore claims 470 million euros in direct deductions, thus accounting for corporate tax, employer contributions, and local taxes, against 310 million a year earlier.
He also estimates that more than one billion euros in compulsory levies are "linked to Amazon's activities in France", a figure taking into account, for example, the taxes of third-party sellers or subcontractors, as well as the charges social security and VAT. As regards the turnover achieved in France, of 9 billion euros against 7.3 a year earlier, it should not be confused with the volume of business which corresponds to all the sales made in France by the group, on which he does not communicate. Turnover corresponds to sales made by the group itself, by the commissions it takes on sales made by third parties on its online market place ("marketplace", 55% of its sales) and by its cloud activity (Amazon Web Services).
READ ALSO

Inflation: Amazon launches a second Prime Day in 2022

18,500 employees at the end of the year
The general manager of Amazon France Frédéric Duval also indicated during a press briefing on Wednesday that the group would have 18,500 employees on permanent contracts in France at the end of 2022, of which 3,000 positions were created in 2022. The group claims 16 billion euros. euros invested in its activities in France between 2010 and 2021. In addition, Amazon indicates that "more than 13,000 French VSEs and SMEs" (very small, small and medium-sized enterprises) sell on its marketplace as third-party sellers. "They achieved an average of more than 150,000 euros in turnover" and a hundred "exceeded one million euros in turnover for the first time in 2021" on the Amazon site.
READ ALSO

How to delete your Amazon account

Receive our latest news

Every morning, the information to remember on the financial markets.