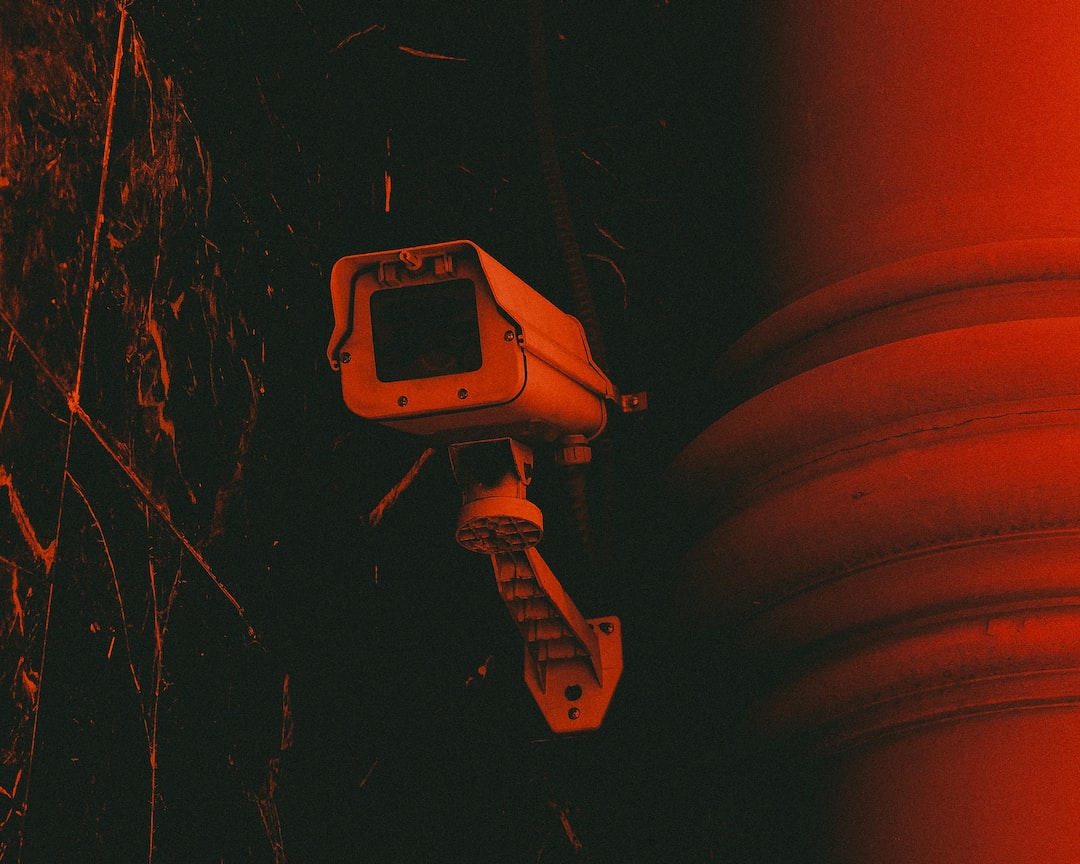 Statements that will not have been enough to reassure. This Wednesday, September 21, at the United Nations meeting, US President Joe Biden assured that his country is not seeking to start a new cold war. Yet there is every reason to believe that a new conflict – fueled by technology – is brewing between the autocracies and the democracies of the world.
In mid-September, Iran, Turkey, Myanmar and a handful of other nations took steps to become full members of the Shanghai Cooperation Organization (SCO), an economic and political alliance led by two authoritarian regimes: China and Russia.
This organization, created in 2001, quickly became one of the most important political forces in the world. She said technology is a big part of her strategic future. Although the SCO primarily focuses on regional development projects, such as building railroads or trade deals, the alliance has been a major player in the proliferation of technologies designed to exert social control. This is what foreign policy experts call "digital authoritarianism".
Research shows that, following the example of China, the majority of SCO members as well as other authoritarian states are rapidly moving towards more digital rights abuses, increasing mass digital surveillance of citizens, censorship and control of individual means of expression.
READ ALSO

The "edit" function on Twitter will not solve the social network's problems

Of course, democracies also use a phenomenal amount of surveillance technology. For example, the United States is one of the most surveilled countries in the world and a lot of this technology is bought from China. However, it is observed that the commercial relations in technology between the authoritarian countries – the members of the SCO as well as their allies – are developing strongly and rapidly. These nations have begun to adopt similar modus operandi in order to achieve digital social control.
"Digital authoritarianism", what does it mean?
In 2018, Freedom House, a nonprofit global democracy research and advocacy group, focused on "the rise of digital authoritarianism" when releasing its annual State of the World report. freedom and the Internet. The report explains that "digital authoritarianism is being promoted as a way for governments to control their citizens through technology, thereby subverting the concept of the internet as a space of freedom." Since then, this notion of "digital authoritarianism" has been commonly used by the United States to note its difference with China in the battle between the two nations on the technological level.
There is a strong correlation between a country's governance system and the state of its digital rights: authoritarian regimes are more likely than democratic regimes to use technology to exert social control.
Receive our latest news

Every day, the selection of main info of the day.