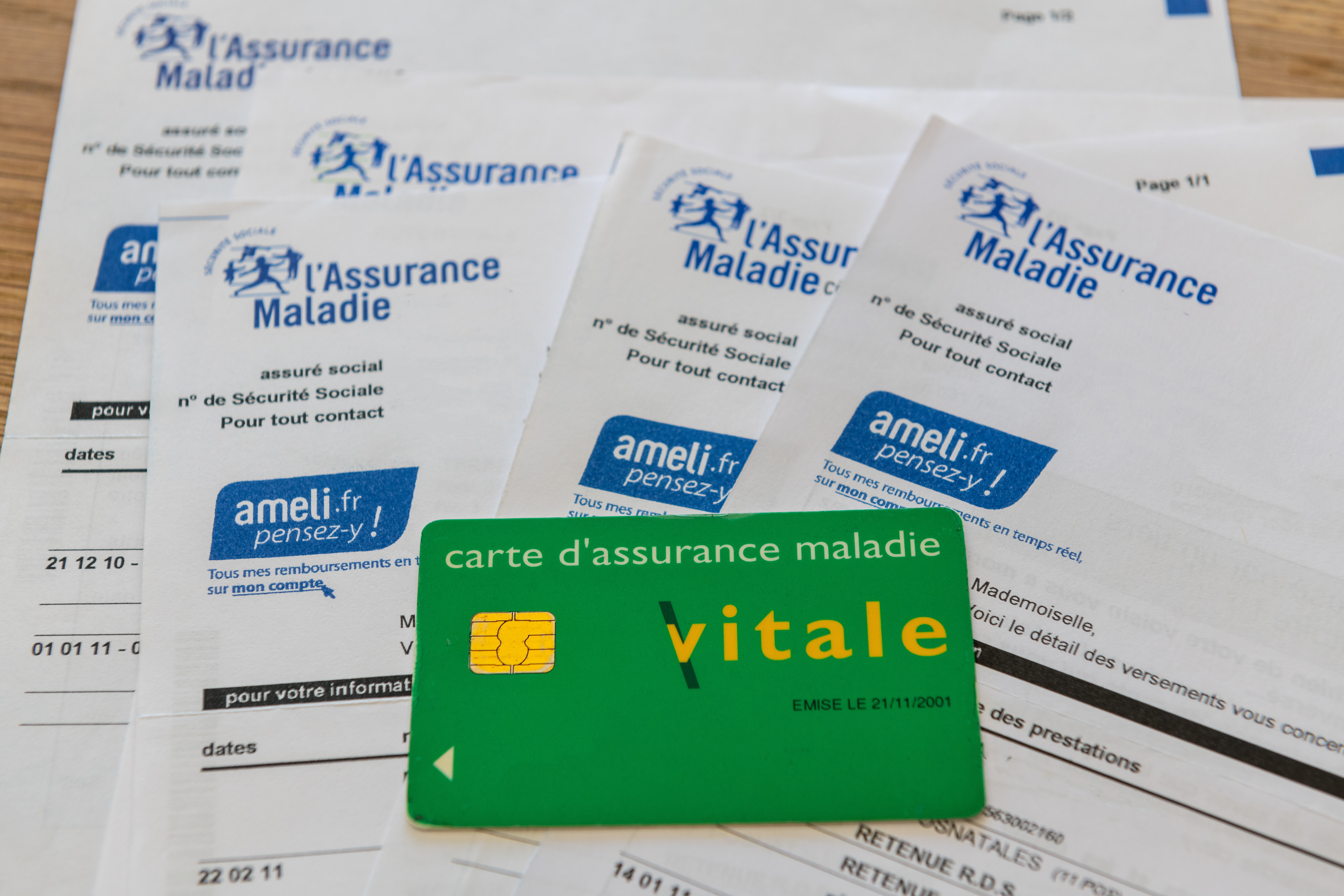 To rebalance the different branches of Social Security, the government is about to transfer part of the costs of the most indebted branch of Social Security, Health Insurance, to the family branch, the most surplus, relate The echoes, Friday, September 23. This financial measure should be part of the bill relating to the Social Security budget for 2023. Concretely, the allowances paid to women on maternity leave would now come from, if the measure is indeed part of the bill, and that the latter is adopted , the family branch, and no longer health insurance.
Since the health crisis, the social security deficit has plunged. In 2022, the social security deficit fell to 16.8 billion euros in 2022, or 3.6 billion less than expected. But depending on the relevant branch of Social Security, the situation is different. For the health branch, for example, the deficit is the highest, with 19.7 billion in 2022, still due to Covid. The retirement branch has a deficit of 1.2 billion euros, while the other branches are in surplus, such as that of work accidents (estimated at 1.8 billion), and that of the family (3.1 billion).
READ ALSO

Health: health insurance spending will increase by more than 3.5% in 2023

It is therefore on the latter that the government has chosen to rely to reduce the health insurance deficit. However, this would only be a part of the allowances paid in the context of maternity leave. Only the amounts paid after the birth of the child would be concerned, specify our colleagues. Other transfers of this type could also take place to reduce the deficit in the sickness branch.
READ ALSO

Social security: the Court of Auditors disputes the sharp reduction in the deficit

Receive our latest news

Every day, the selection of main info of the day.