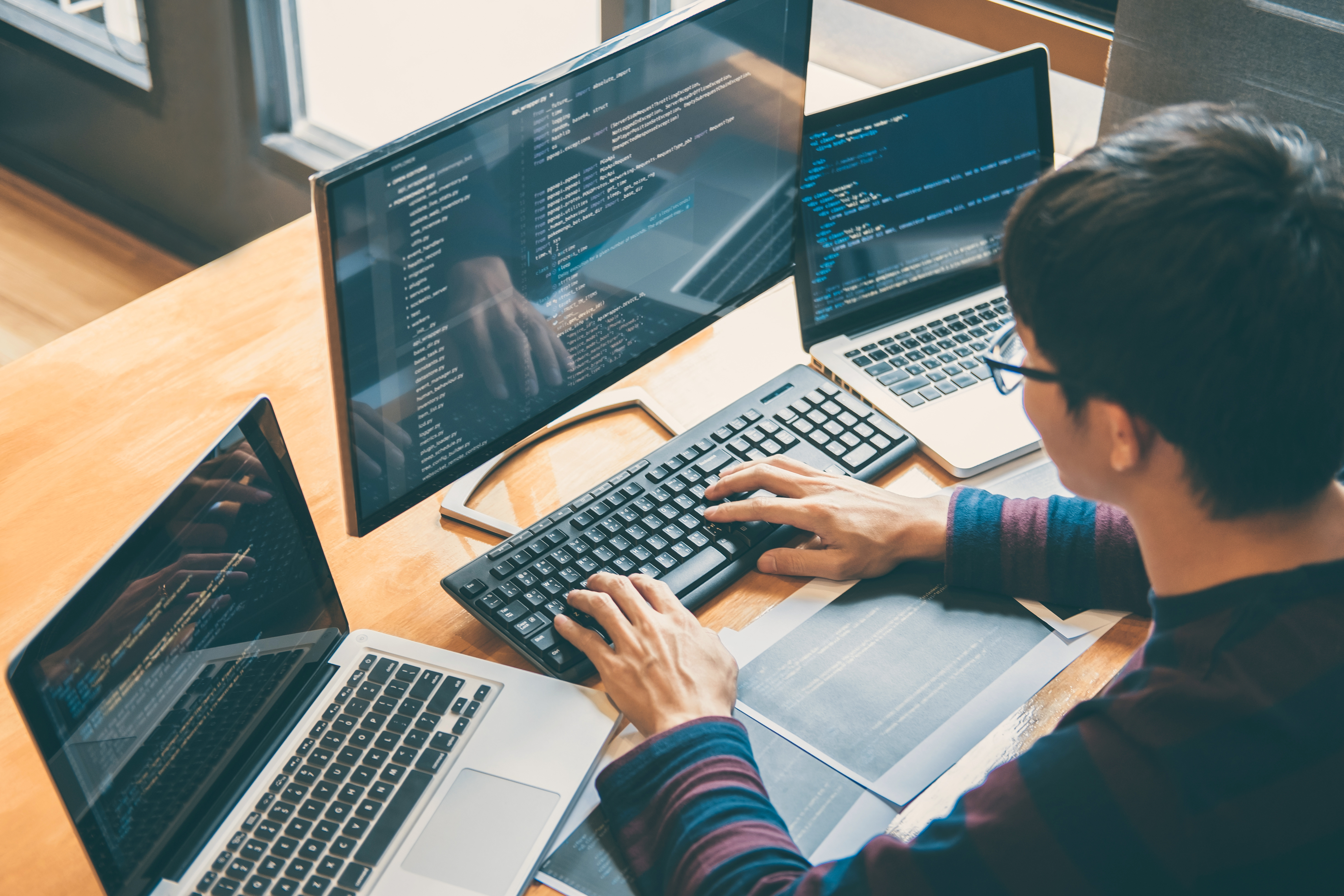 The talent shortage is increasingly felt in the IT sector. Cybersecurity, "big data", environmental engineering are all areas in strong development that need tech profiles. As a result, "after a difficult 2020 due to the health crisis, the IT recruitment market has been on the rise since 2021. Demand and hiring of qualified profiles have rebounded, as have salaries, which exceed the levels before the crisis", observes Thomas Baverel, director and founder of Silkhom, a recruitment firm specializing in IT professions, which has just published its barometer 2022 on compensation in tech*.
But all trades in the sector have not experienced the same levels of salary increases. To help you see more clearly, Silkhom has selected the 10 professions whose remuneration has increased the most between 2021 and 2022. Unsurprisingly, we find different developer profiles, led by the SAP developer (named after the German software ). But other positions of responsibility, although already well paid and which are logically not accessible to inexperienced profiles, also appear in this top 10 of the highest salary increases in tech. This is the case of directors and information systems security managers, or even scrum masters, who supervise a team of developers for a specific project, without directing them.
>> Our service – A question? Litigation ? A specialized lawyer (labour, real estate, family law, etc.) accompanies you by telephone
Find in the table below the 10 tech professions that have experienced the highest salary increases this year, as well as the salary scale to which you can claim for each of these professions, depending on your experience and the region in which you live. work.
* This barometer is based on data from recruitments carried out by Silkhom between 2019 and 2022. In total, data relating to more than 10,000 candidates were analyzed by the firm. Salaries are indicated for three major areas: Paris, the major cities (Lyon, Marseille, Toulouse, Nice, Nantes, Montpellier, Strasbourg), then the regions (areas with fewer inhabitants).
READ ALSO

14 professions whose salary will increase sharply in 2023

Receive our latest news

Employment, management, rights, every week your career news.