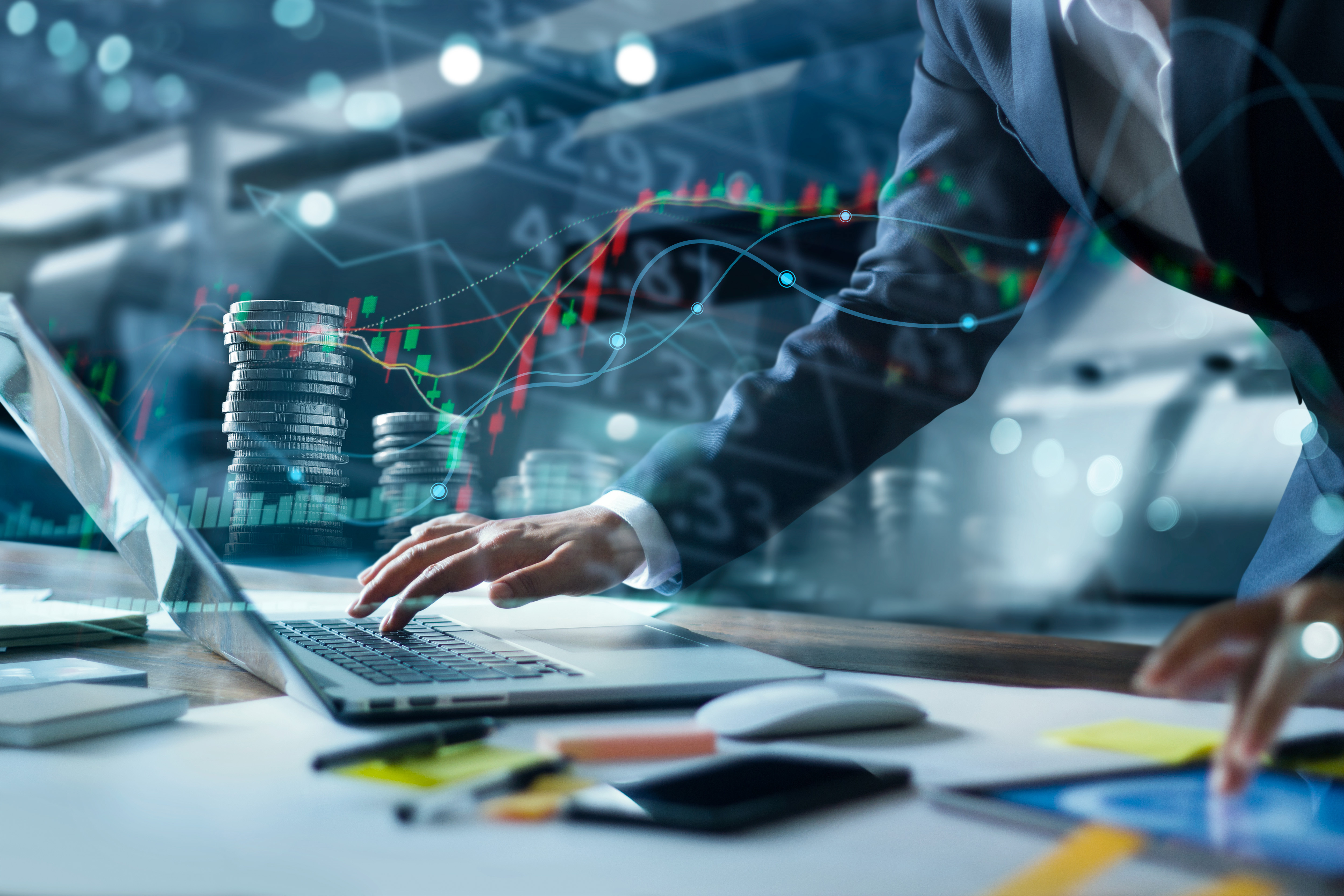 European stock markets were taken by risk aversion and ended down sharply on Friday, September 23 in the face of signs of economic recession in the euro zone and monetary tightening by central banks. The Paris Stock Exchange fell 2.28% to its lowest closing level in a year and a half, while Frankfurt lost 1.97%, falling to a level not seen since November 2020. London lost 1, 97% after government budget announcements that worry investors and Milan dropped 3.36% before legislative elections.
This morning, a few minutes before the opening, the flagship CAC 40 index advanced by 0.32%, as global markets worry about the risk of recession as central banks raise their interest rates to counter a unbridled inflation. The day before, the Parisian rating ended down sharply by 1.87%. Wall Street ended in the red Thursday for the third consecutive session, the US S&P index having closed at its lowest since mid-July.
READ ALSO

CAC 40: the stock market is concerned about the surge in rates and the elections in Italy

The US Federal Reserve (Fed) and many central banks around the world have gone on the offensive against raging inflation by raising their key rates in order to curb rising prices by lowering demand. They assume that letting inflation drag on for too long will have a higher long-term economic cost than hitting hard and fast, even if it carries the risk of mild recessions.
READ ALSO

Stock market: the n°1 hedge fund warns of a massive crash