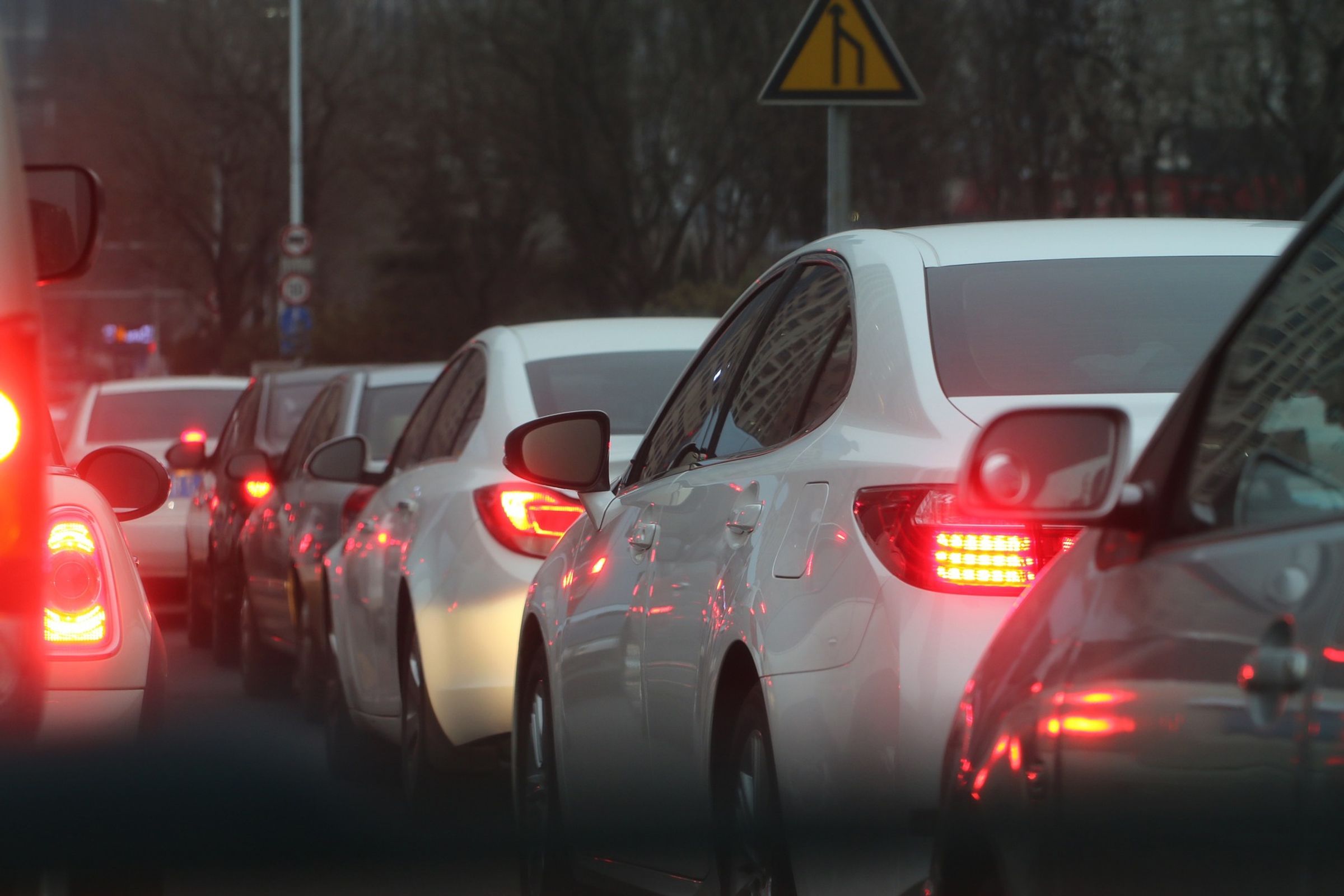 Being flashed twice in one, four or seven minutes apart is the nightmare experienced in August by motorists spotted by Radars-Auto, Thursday, September 22. The cause, radar cars from private companies, which would now be found in half of the French departments, and which would flash speeding cars on several occasions. According to Alexandra Legendre, spokesperson for the Drivers' Defense League, there will be 400 of them on the roads by the end of the year, to reach the figure of 450 in the long term. However, some would take the same routes and follow each other a few minutes apart, even if it means repeatedly flashing the same motorists who do not respect the speed limits.
READ ALSO

Radar cars: new models identified on the roads this summer

Our colleagues thus note the case of this driver, spotted for speeding less than 20km/h, who received two fines: one for having been flashed at 5:50 p.m. on the D948 in Deux-Sèvres, the another at 5:51 p.m. on the same road, 1.5 kilometers further. Same story for a flashed vehicle this time 4 minutes apart, and 6 kilometers away, in Vienne, which received two PVs. Another car was fined in Indre-et-Loire twice, 7 minutes apart. According to our colleagues, there are four different companies circulating this type of vehicle on the roads of France. For the cases described, radar cars belonging to the same company were traveling a few kilometers apart on the same road. How to explain it? It could be an optimization of their movement, the fact that they all go to the same garage at the end of the day, or even a question of profitability, say our colleagues, who recognize that the question remains open. .
READ ALSO

"Let's denounce the privatized radar cars that anonymously police motorists!"

Receive our latest news

Twice a week, the automotive news in one look.