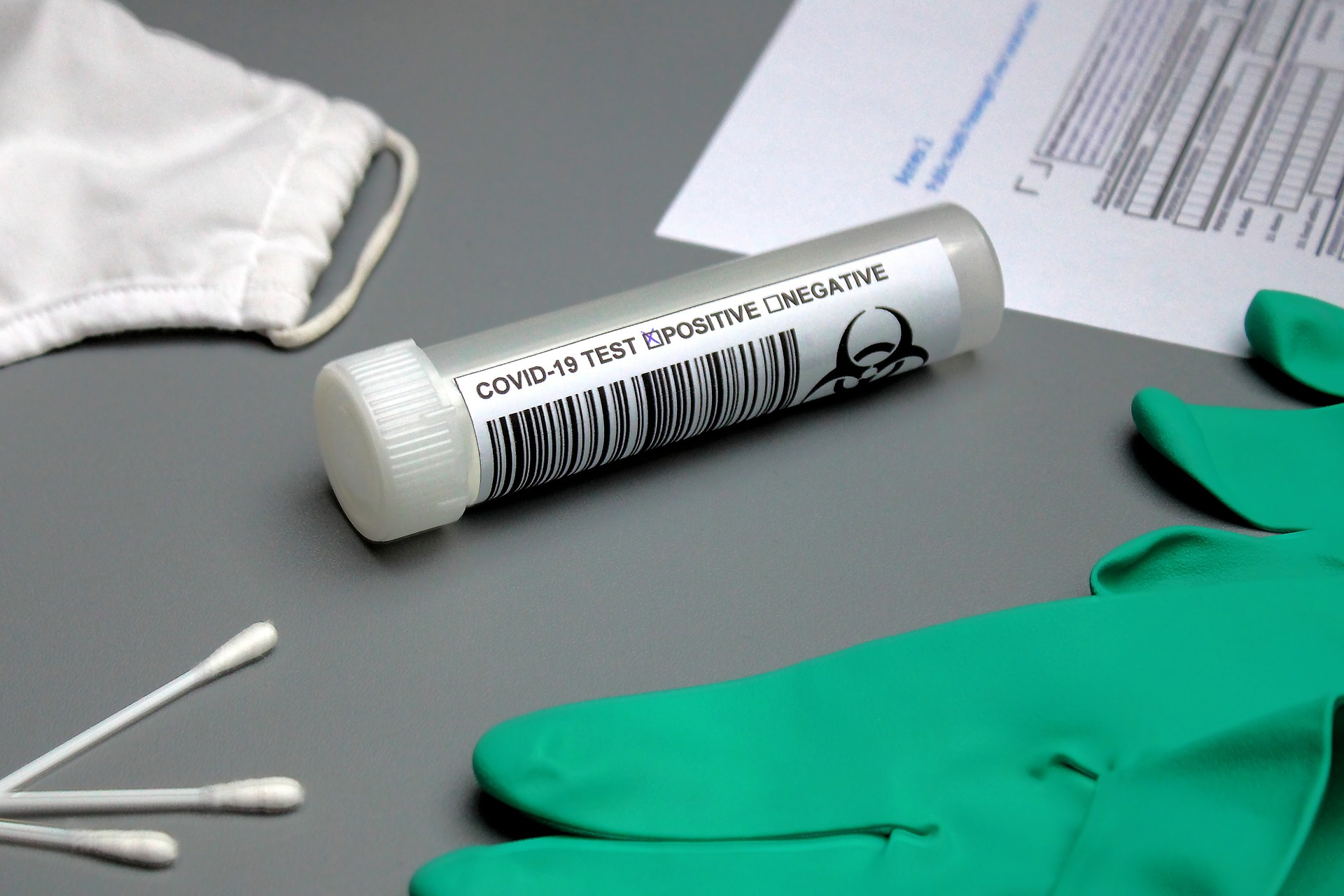 This is a new fraud linked to Covid-19 which directly affects the police and gendarmerie services as well as the justice system. According The Parisian, who had access to a "flash" note from Sirasco (Criminal Information Service of the National Police), there is currently an upsurge in fraud concerning summonses to justice. If until then false positive tests had been detected to avoid important examinations or appointments, the processes were more or less coarse and detectable, according to our colleagues. There, the Sirasco warns of false tests which are "better quality counterfeits".
Documents put on sale mainly on social networks "for a few tens of euros", notes the boss of Sirasco, William Hippert, citing a copy at 50 euros on Snapchat. They are used by petty offenders to evade their judicial controls when they are placed on semi-freedom or under electronic bracelets. If the cases are still quite rare, the investigators are looking more and more at the subject because it can affect serious offenders. This is the case of a man in Ille-et-Vilaine, indicted for acts of murder or attempted murder in an organized gang (under electronic bracelet).
READ ALSO

Fraud in Covid tests: 53 million euros would have been embezzled by pharmacists

Two cases that would hide others
The man handed in a positive Covid-19 test, but a detailed examination of the document revealed that it was a fake. It contained stolen medical data, and the individual was convicted of forgery and use of forgery. A second case was noted this time in Rhône-Alpes where an inmate obtained a ten-day suspension of sentence after producing a forgery. Confused, he conceded having had this document produced using data present on an identity card, a vital card and a test bought in a pharmacy. Enough in any case for the Sirasco to alert on the phenomenon which is undoubtedly more important than what is reported.
William Hippert points out to Le Parisien that the networks "have organized themselves" in order to "adapt their services to the current needs of customers". Reason why police forces are asked to "carefully examine the certificates […] if necessary with partner services", to "suppress the phenomenon". Among the avenues mentioned for carrying out quick checks, access to the CPAM file in the name of the person, an absence of a logo or contact details which may seem strange. other tips like the lab's phone number or a practitioner who doesn't work in the department or perform tests are also easy to check.
READ ALSO

Fine, prison… what are the risks in the event of false PCR tests?

Receive our latest news

Every day, the selection of main info of the day.