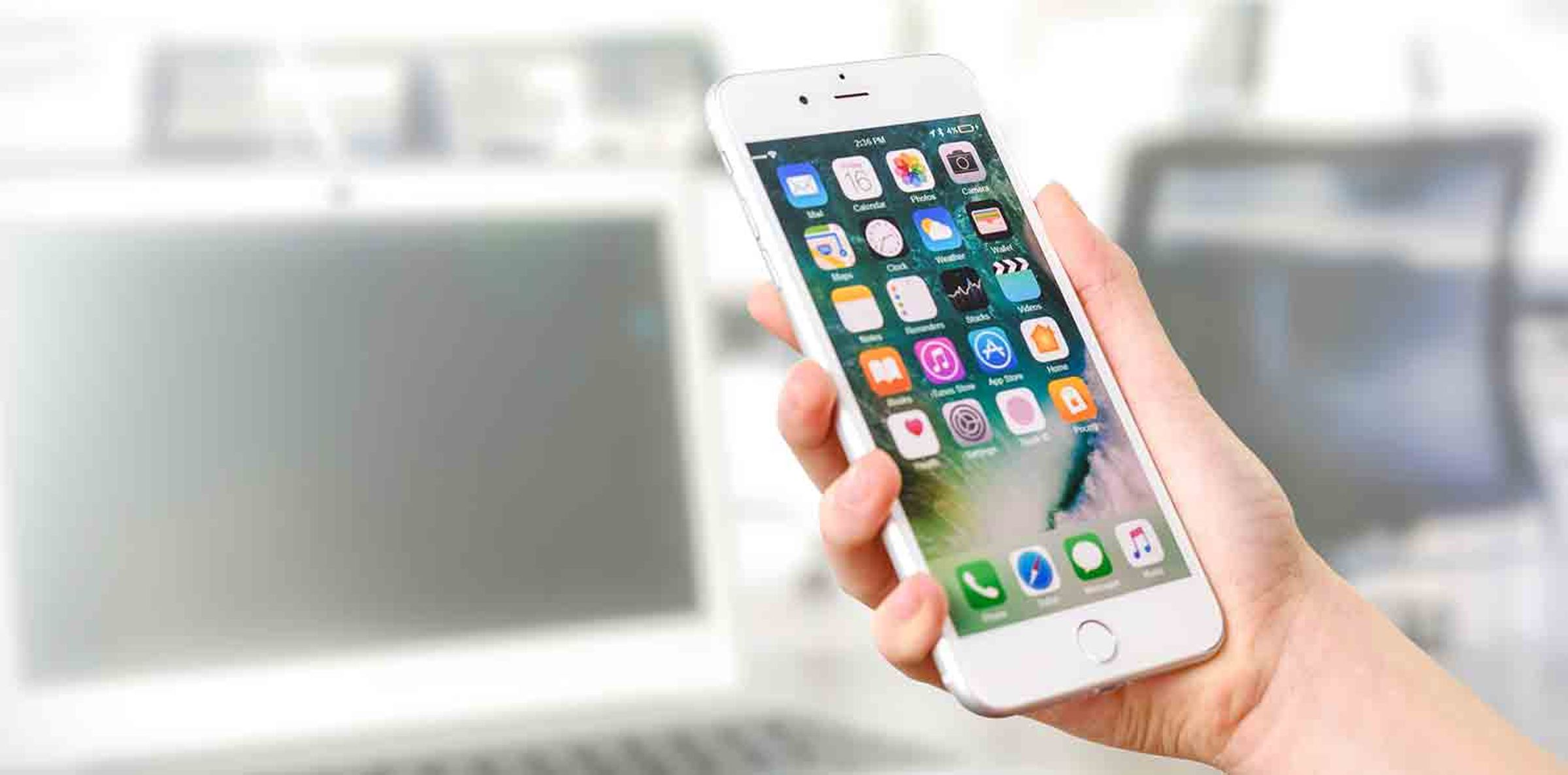 The American giant Apple defended itself, Friday, September 23, before the Paris Commercial Court for having imposed unbalanced conditions on developers registered on its application store, in a conflict which has pitted it against the French government for more than five years. The court will deliver its judgment on December 19.
The procedure stems from an investigation launched in 2015 by the Competition, Consumer Affairs and Fraud Prevention Department (DGCCRF) on the clauses of commercial contracts that bind application developers to Google and Apple. In March 2018, in the midst of tensions with the United States of Donald Trump who wanted to tax steel and aluminum imports, the Minister of the Economy Bruno Le Maire revealed that he had filed a complaint against the two American giants for " abusive business practices".
READ ALSO

Apple soon to be attacked by Facebook for practices deemed anti-competitive?

Apple and Google accused of "imposing tariffs"
Apple and Google are accused by Bercy of "imposing tariffs" on French start-ups wishing to sell their applications on their platforms, of recovering their data and of being able to "unilaterally modify contracts". Bercy also criticizes them for "taking commissions on transactions" carried out on the applications "up to 30%". If Google was finally sentenced in March to a civil fine of 2 million euros and to modify seven contentious clauses , the procedure for Apple took longer. After having tried, without success, to refer priority questions of constitutionality, the apple brand filed Friday in the alternative 16 questions for a preliminary ruling.
On the merits of the case, Apple's lawyers defended that French law was not applicable to judge the unbalanced nature of the contract clauses and that the application developers were not all business partners. They more generally criticized an "abstract action" aimed at unidentified developers.
READ ALSO

Apple soon to be attacked by Facebook for practices deemed anti-competitive?

The representatives of Bercy, for their part, denounced delaying maneuvers and insisted on "the seriousness of the practices" of Apple which would constitute "a disturbance to public order". The two American giants, publishers of Android and iOS mobile operating systems, have been engaged for months in a battle to justify the commissions they impose on developers around the world. Under pressure, they began to amend their practices, halving their commission for small developers and subscriptions. Google also announced at the end of July a major concession by authorizing the existence of alternatives to its payment system, as provided for in the future European regulation on digital markets.
READ ALSO

Delisting of smartphones: Apple and Samsung sued

Receive our latest news

Every morning, the information to remember on the financial markets.