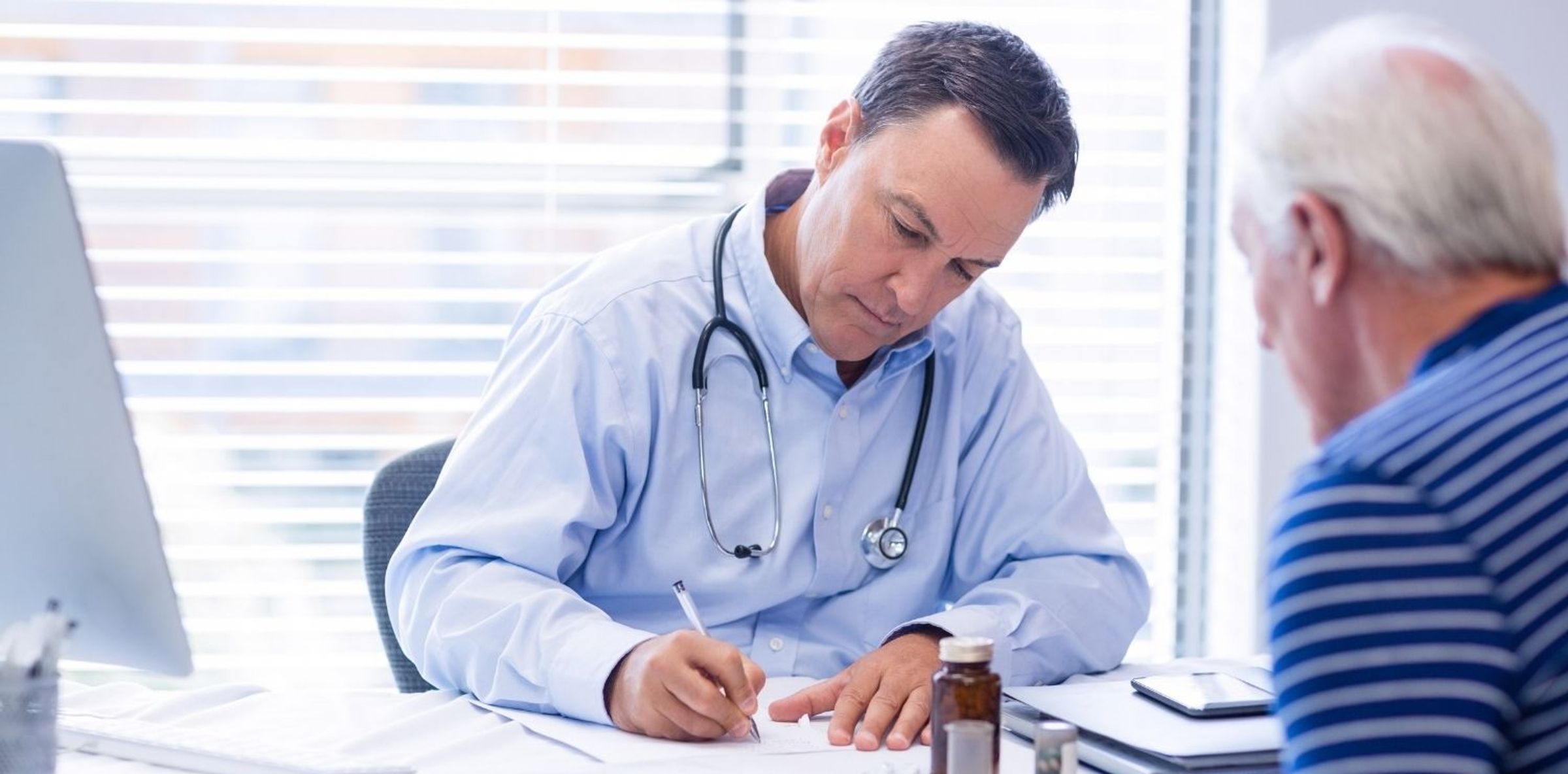 It is a trend that is confirmed from month to month, from year to year even. Doctors increasingly face appointments booked and not honored by patients, reports The Parisian. Moreover, a survey by the Regional Union of Health Professionals of Ile-de-France shows that on average per day, two appointments are forgotten by patients (voluntarily or not). This is equivalent to a total of 28 million appointments per year. An observation made by many practitioners, as one of them explains to our colleagues. A patient in a hurry calls him on a Saturday morning, he makes an appointment for 10:30 a.m., but half an hour later, he still hasn't shown up.
By calling him, his secretary learns that he preferred to go to the emergency room without warning. "This kind of situation happens to me two to three times a day," laments the doctor. If professionals in the sector are angry, it is because the financial cost can be significant for them, with a reduction in daily working time. But also for citizens, at a time when the number of emergency visits is soaring – it is estimated at 22 million. "Do the math, we could take care of the millions of patients who go there, for lack of finding a place in town", adds the doctor, also vice-president of the UFML (French Union for Free Medicine). For the sector, the situation began to change after the Covid-19 pandemic. Indeed, many health professionals had to replace holes in their diaries so as not to throw away doses of vaccines.
READ ALSO

Health: a new device to avoid waiting for an appointment with a specialist

Invoice appointments not honored?
General practitioners but also dermatologists, dentists, gynecologists, etc., all denounce an "era of consumerism" where people make appointments "as one would order a pizza". It must be said that reservations via platforms like Doctolib have obviously changed the situation. "This is the deleterious side of online platforms. Patients take the first available appointment, without knowing the doctor, and when they no longer need it or have found another, they do not do not have the correction to cancel it", deplores a Parisian cardiologist interviewed by Le Parisien. So, what solutions to counter this phenomenon? The UFML pleads for the strong method: a financial sanction, and in the long term, that the missed consultations are invoiced.
For the medical sector, until this is regulated, patients will continue to laugh at them. For its part, the Doctolib platform says it is aware of the problem and is considering a "general public communication campaign". According to our colleagues, a meeting was held with doctors' unions and patient associations to "go further". Currently, a warning email can be sent to patients who miss their appointments; they rely on an interface that allows them to identify those who do it too often. Is delisting of the sites in question possible? Not for Doctolib which acclaims "access to care". Today, the profile of the most undisciplined would concern young dynamic executives, and mainly in the big cities.
READ ALSO

His patients don't come, the doctor still made them pay

Receive our latest news

Every day, the selection of main info of the day.