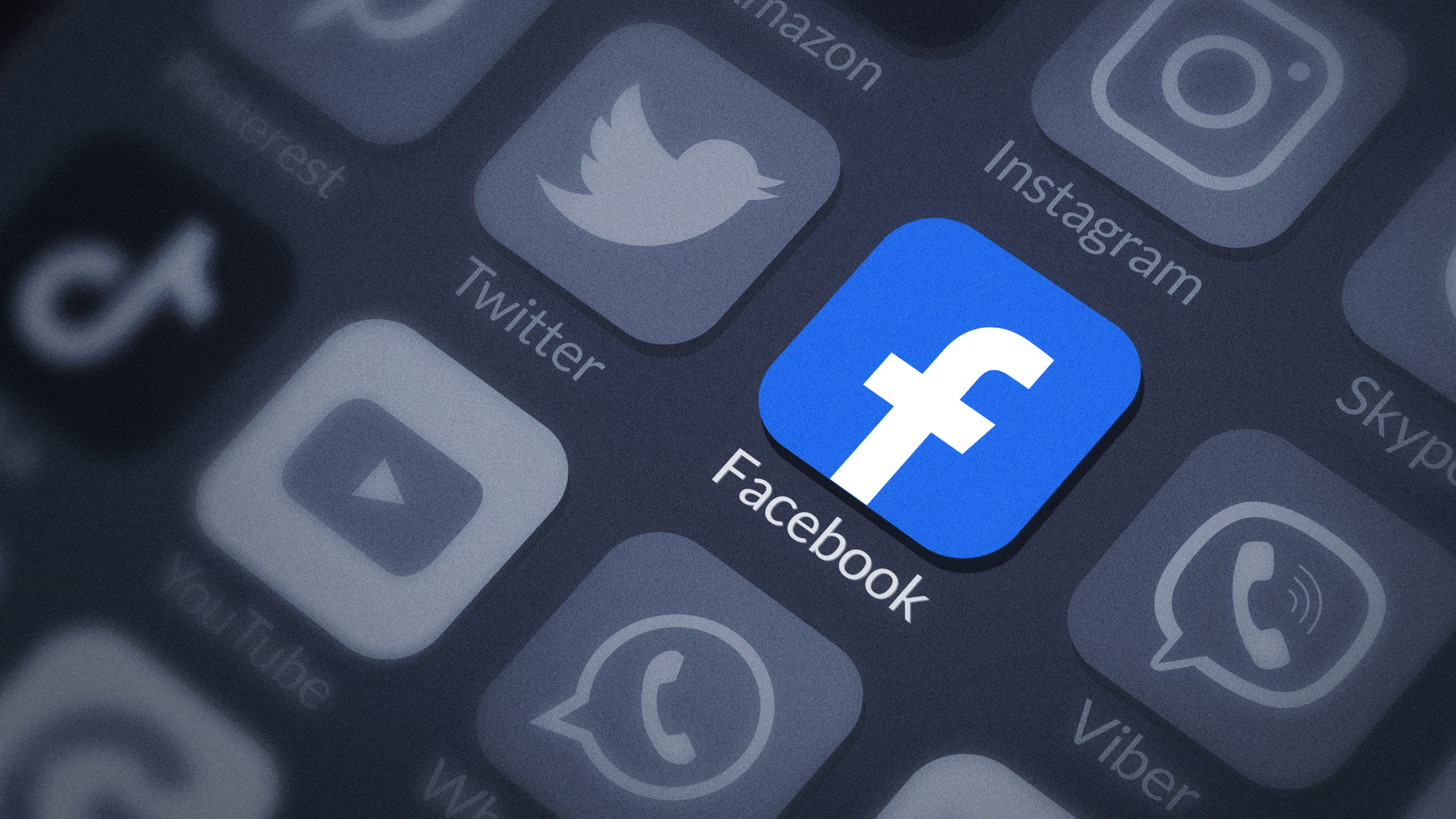 Faced with sluggish growth and competition from TikTok, Meta, the parent company of Facebook and Instagram, would have initiated a cost reduction plan, reports the Wall Street Journal, Wednesday, September 21. This would involve reducing its operating expenses by 10%, mainly by reducing its staff. But to avoid massive layoffs, the group founded by Mark Zuckerberg would push certain executives out by reorganizing departments and asking all those who are no longer part of the new organization to position themselves in other positions within the company. company, in a limited time.
The press had already echoed Meta's desire to freeze hiring, but until now the word "layoff" had never been officially or unofficially spoken. Contacted by our colleagues at The Wall Street Journal, Meta repeated a statement by Mark Zuckerberg from last July that the company should reallocate resources to business priorities. The spokesperson for the company did not wish to specify the number of employees affected by these "reassignments".
30 days to find another position internally, or … dismissal
So far, employees whose position is abolished who fail to find another position internally are dismissed after thirty days. According to executives contacted by our colleagues, the rule has so far only concerned people deemed undesirable, whom the company really wanted to get rid of. But from now on, even the good guys would be kicked out.
READ ALSO

Cambridge Analytica: "agreement in principle" reached between Facebook and plaintiffs seeking damages

In June, the Facebook founder had already prepared people's minds when he told a public company meeting that "realistically, there are probably a bunch of people in the company who shouldn't be there. ". One of the group's managers had also asked executives to identify all those who "let themselves go" and place them in reorganization plans, a prelude to their dismissal.
Decline in the online advertising market, too many hires during the health crisis
Facebook is not the only company facing difficulties and trying to reduce its payroll. Snap announced, at the end of August, to separate from 20% of its workforce, while Google initiated a cost reduction plan similar to that of Facebook, that is to say with less frank cuts in the workforce.
The digital giants have been facing a decline in the online advertising market, vital for Meta, for several months, explain The echoes, Thursday, September 22. At the end of July, the parent company of Facebook and Instagram announced lower revenues between May and June 2022 (compared to the same period in 2021), a first since its creation in 2004. Another explanation: the tech giants would have too hired during the health crisis – the number of Meta employees has increased by more than 30% in one year, while the company's stock market value has halved since the start of the year.
READ ALSO

60 Facebook employees randomly fired by artificial intelligence

Receive our latest news

Every morning, the information to remember on the financial markets.