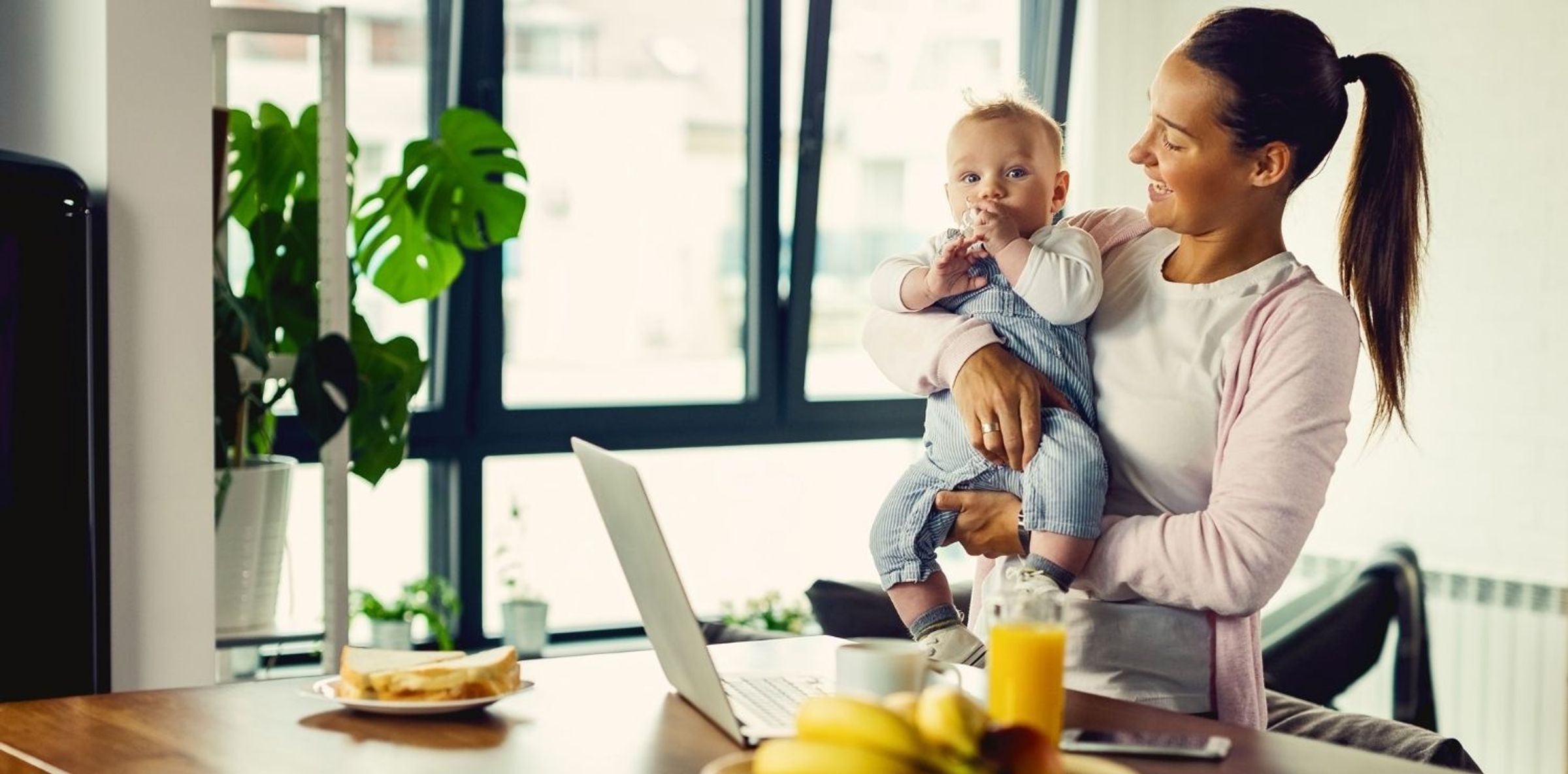 Will maternity, paternity or adoption leave be compensated more quickly? This is what the government wants, according to The echoes, which wants to present a measure in the 2023 Social Security draft budget. The government would like companies to pay directly the daily allowances which are due by Health Insurance to employees, when they are on maternity leave, paternity or adoption. It would then be up to the companies to recover their advance from Social Security.
The goal is twofold for the government, which wishes to "simplify the life" of the employees concerned, firstly so that they do not find themselves without resources, but also to avoid them sometimes time-consuming administrative tasks. Asked by Les Échos, Matignon speaks of "an important measure for parents". Initially, this would concern large companies, before a switch to VSEs and SMEs and an end date set for January 2025.
READ ALSO

Parental leave: conditions, duration and remuneration

Additional "financial burden" for employers
But on the side of the employers' organizations, the measure makes people cringe. So much so that the three main ones, Medef, CPME and U2P wrote to the Prime Minister to ask her to give up this measure. In the letter that our colleagues were able to consult, they evoke a measure "particularly inappropriate in a context of economic fragility". This would add a "financial and administrative burden for companies of all sizes", argue the employers' organizations. The Medef, the CPME and U2P especially fear that the Health Insurance does not reimburse companies on time, while "it is already in difficulty to pay daily allowances to employees within a reasonable time".
If they put forward this argument, it is because the government would have set the deadline for reimbursement to companies at seven days. They explain precisely that many companies are already advancing the daily allowances for a certain number of employees, but a good number of them have backtracked because of the administrative burden. For his part, Matignon affirms that "several guarantees are provided to employers", but for employers, the government could change all the rules on sick leave. According to Les Echos, organizations are especially concerned that companies supplement the benefits paid by Health Insurance. Which is currently not the case.
READ ALSO

She simulates a pregnancy to benefit from maternity leave

Receive our latest news

Each week, the key articles to accompany your personal finance.