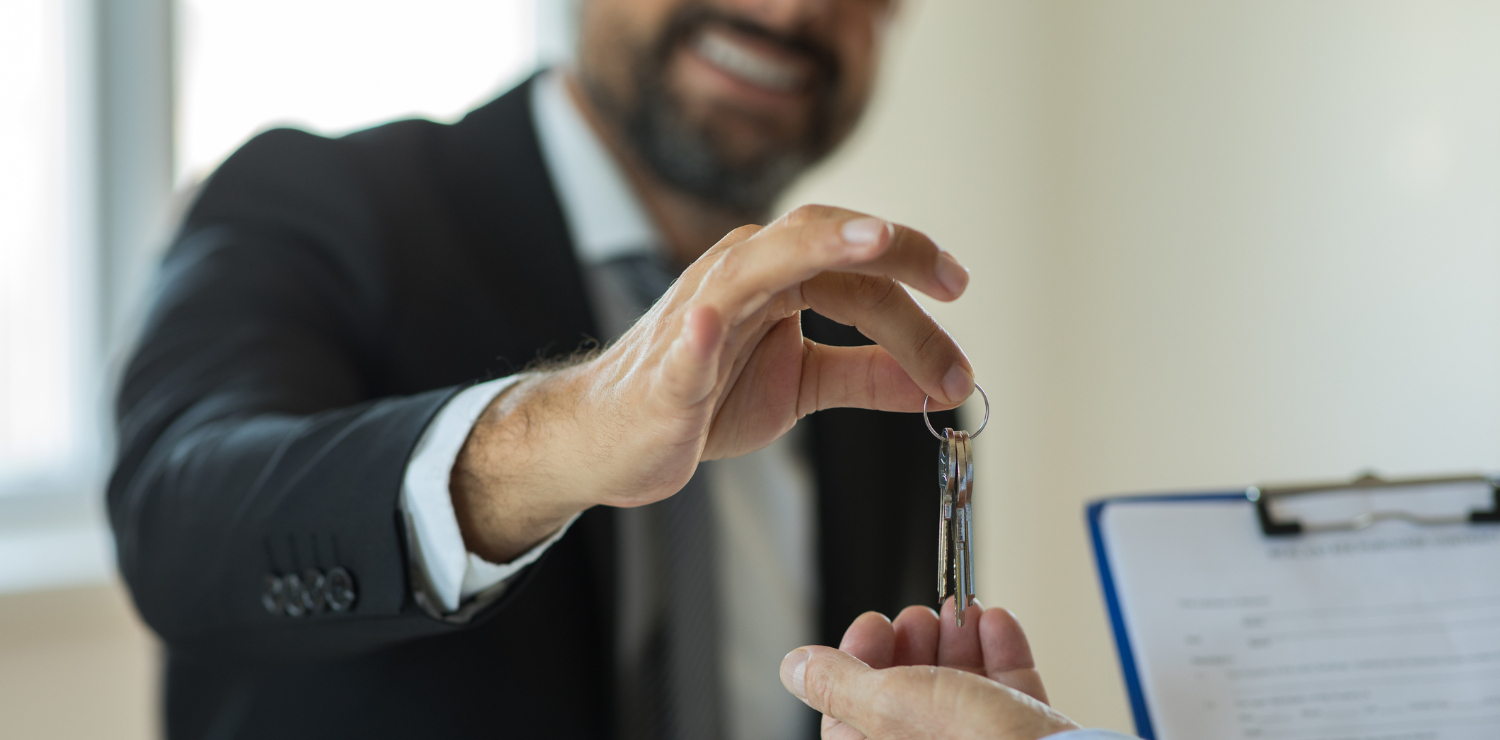 Property prices, with few exceptions, have soared in recent months in most major cities. They even beat records in some of them: according to our Capital/Fnaim/Clameur observatory, which analyzes the market in 100 municipalities, the average price per square meter thus reached 3,305 euros in Marseille, 4,033 euros in Strasbourg, or even 3,820 euros in Toulouse… However, and it has not escaped buyers: credit rates, since the beginning of the year, have also increased. To take out a 20-year loan, you must now sign rates around 1.90% on average, compared to around 1.15% at the start of 2022.
As a result, and this is an almost inevitable situation: in several cities, property candidates are losing purchasing power. With constant income, they must therefore look for less expensive, smaller or less well located accommodation… or can try to negotiate discounts on the desired accommodation. It is precisely this behavior on which puts the finger the National Federation of real estate (Fnaim), in its note of economic situation of September. "Since April 2022, we have observed transaction prices that are more debatable, while remaining on the rise", thus describes the federation.
READ ALSO

Mortgage: rates rise again in September

Significant discounts are negotiated in Pau, Lille or Nantes
We therefore sought to find out more about the average discounts currently practiced between sellers and buyers on the market. The Orpi network, for Capital, agreed to enlighten us. He explains that between January and August 2022, his agencies recorded negotiation margins of 2.52% on average between his selling and buying clients, at the national level. But obviously, the indicator has much more relevance if we look at the situation city by city. This is why Orpi has also detailed, in 22 major cities where its agencies are located, the figures recorded by its agencies. Through our map below, discover in 22 municipalities, ranging from Paris to Pau via Grenoble or Bordeaux, to what extent buyers are in a position to ask sellers for discounts on the price of their accommodation.
Receive our latest news

Each week your appointment with real estate news.