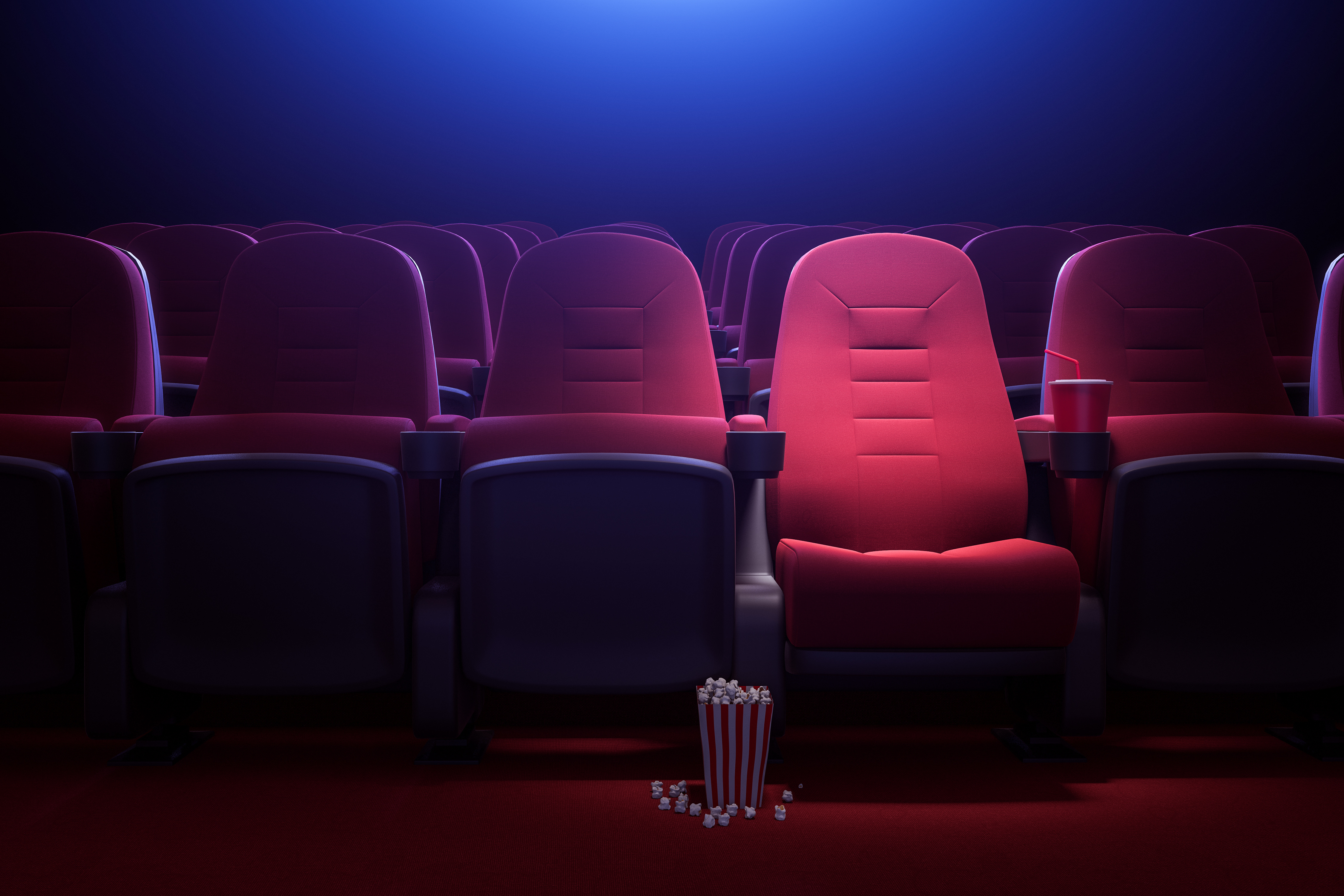 Has cinema become overpriced in France? How much do you really have to pay to get a place according to your department? Today, more than 10% of places would be sold at more than 10 euros. In some modern establishments, equipped with recent technologies and located in the city center, the place can even quickly climb to 15 euros. At the Beaugrenelle cinema in Paris, the most expensive cinema in France, the pain of a 4Dx session reaches 25 euros. Recently, actor Kad Merad even called on the world of cinema to lower the price of tickets to bring viewers back to dark rooms.
But is the cost of a cinema session as expensive throughout the country? According to data from the National Film and Moving Image Center (CNC), the average cost of an entry would be far from the exorbitant prices stated above. The average price of a cinema ticket in 2021 in France was 7.04 euros, an increase of 6.2% compared to last year. "70% of people who go to the cinema pay below this price", explained in June to Capital Marc Olivier Sebbag, general delegate of the National Federation of French cinemas.
READ ALSO

Energy crisis: cinemas unveil measures to try to reduce their consumption

Reduced to the departmental level, the price range oscillates between 5 and 8 euros per seat. The departments where the ticket is the most expensive are those of Bouches-du-Rhône and Alpes-Maritimes, where you have to spend around 8.01 euros to go see a film. Conversely, the most accessible department in terms of cinema is that of Lozère, where a place costs on average 5.11 euros. In Paris, the posted price is 7.57 euros.
Who benefits from the film?
But where does this money go? Part of the price of your ticket depends on the taxes, another part on the actual cost of the screening of the film. "Taxes, there are 2. VAT, 5.5% and a special tax, the additional special tax, 10.72%. The latter supplies the national cinema center (CNC) and funds which are shared between the various professionals. This money comes more to finance the small rooms than the large rooms, explains Marc Olivier Sebbag. Of the rest of the ticket price, which is 83% of the total, 50% goes to the film crews and 50% to the theater."
Receive our latest news

Each morning, the essentials of CAPITAL news.