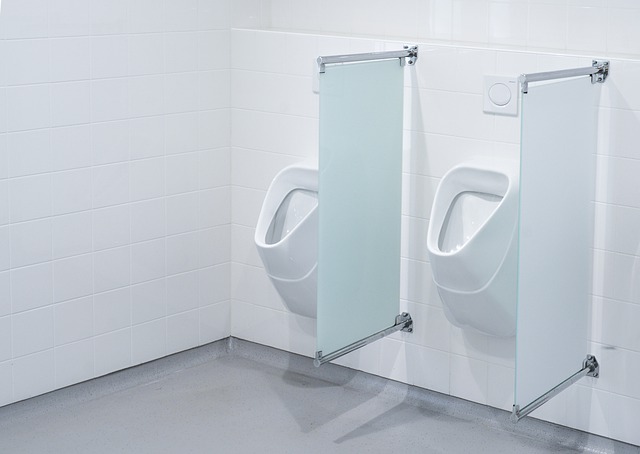 In order to strengthen the city's video surveillance network, Laurent Wauquiez, the president of the Auvergne-Rhône-Alpes region, has been offering aid of one million euros to the municipality for several months. After having initially refused this aid, the mayor of the city, Grégory Doucet, would have finally accepted it, but for other projects. According to information from the local newspaper Progressthis Friday, September 23, who was able to consult a letter from Grégory Doucet addressed to Laurent Wauquiez, on September 9, the elected official believes that the network of cameras in the municipality is sufficient.
However, the mayor says he accepts "very willingly the million euros" for other areas of public tranquility, such as "walkie-talkies and jumpers for event organizers", "anti-vehicle ram barriers ", "cinemometers to control the speed of motorists" or "inclusive public toilets, accessible to women."
READ ALSO

A city in the Oise goes to war against wedding processions

Not an aid to "finance ideological gadgets"
Asked about this by our colleagues, Laurent Wauquiez reacted to the mayor's remarks: "When we broach the subject of security and we are told about inclusive toilets, it is because we have not understood the problem and to what the Lyonnais experience." The President of the Region believes that this aid must "stem the rise in delinquency." "That is what the aid offered by the Region is intended for, and not to finance ideological gimmicks."
For six months, Lyon has been experimenting with inclusive urinals, supposed to facilitate access to sanitary facilities in public spaces for women and people with reduced mobility. The president of the metropolis, Bruno Bernard, also welcomed on Twitter, Thursday, September 22, the "good feedback" received on this test, which is due to end on Monday, September 26. The device would have served 362,500 users and would also have saved 435,000 liters of water and fertilized 43 hectares of fields, the urine having been recovered by an agricultural composting platform to be recycled in agriculture.
READ ALSO

"Inappropriate and expensive": the Court of Auditors condemns video surveillance in Paris

Receive our latest news

Every day, the selection of main info of the day.