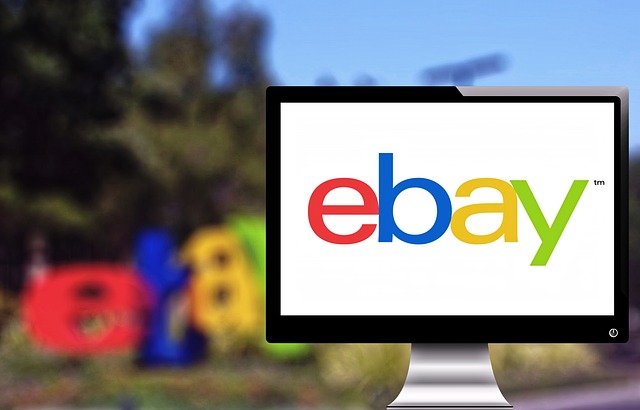 Competing from Amazon, Leboncoin and even Vinted, the American platform eBay wants to make a comeback on the second-hand goods market. With its new slogan "Can we make a comeback when we haven't really left?", the former e-commerce giant announces the color. eBay still exists and still enjoys worldwide notoriety.
To seduce again, the company has thus decided to put forward "a more reasoned, more sustainable and responsible consumption", by betting on "second hand", reconditioned and the sale of spare parts, while playing "the extension of the life of objects". And to find a second wind, eBay also wants to raise awareness of the environmental crisis by raising awareness of its 10 million unique visitors per month. "We know that 80% of the carbon impact is made during the production of an object", indicates Aurélie Pruvost, responsible for sustainable development at eBay, to BFMTV, Friday September 23.
READ ALSO

In Texas, she is sentenced for selling stolen goods on eBay for 19 years

Do not encourage overconsumption
"eBay is not responsible for this, but still wants to act on this figure in its own way. This involves limiting the use of new products, encouraging second-hand and repair", continues Aurélie Pruvost. The platform will therefore not participate in Black Friday this year. "We don't want to encourage overconsumption," repeats Sarah Tayeb, sales manager. And for the end-of-year celebrations, the brand will offer second-hand items on its home page for decoration and gifts.
In addition, eBay is also developing additional services, with for example eBay Estimation, which allows each visitor to submit several photos of a product and a description, in order to receive a free estimate carried out by an expert within 48 hours; or the "Live by eBay" events, thematic auctions organized one Sunday a month at 6 p.m.
READ ALSO

Leboncoin about to buy online ads from eBay?

Receive our latest news

Every morning, the information to remember on the financial markets.