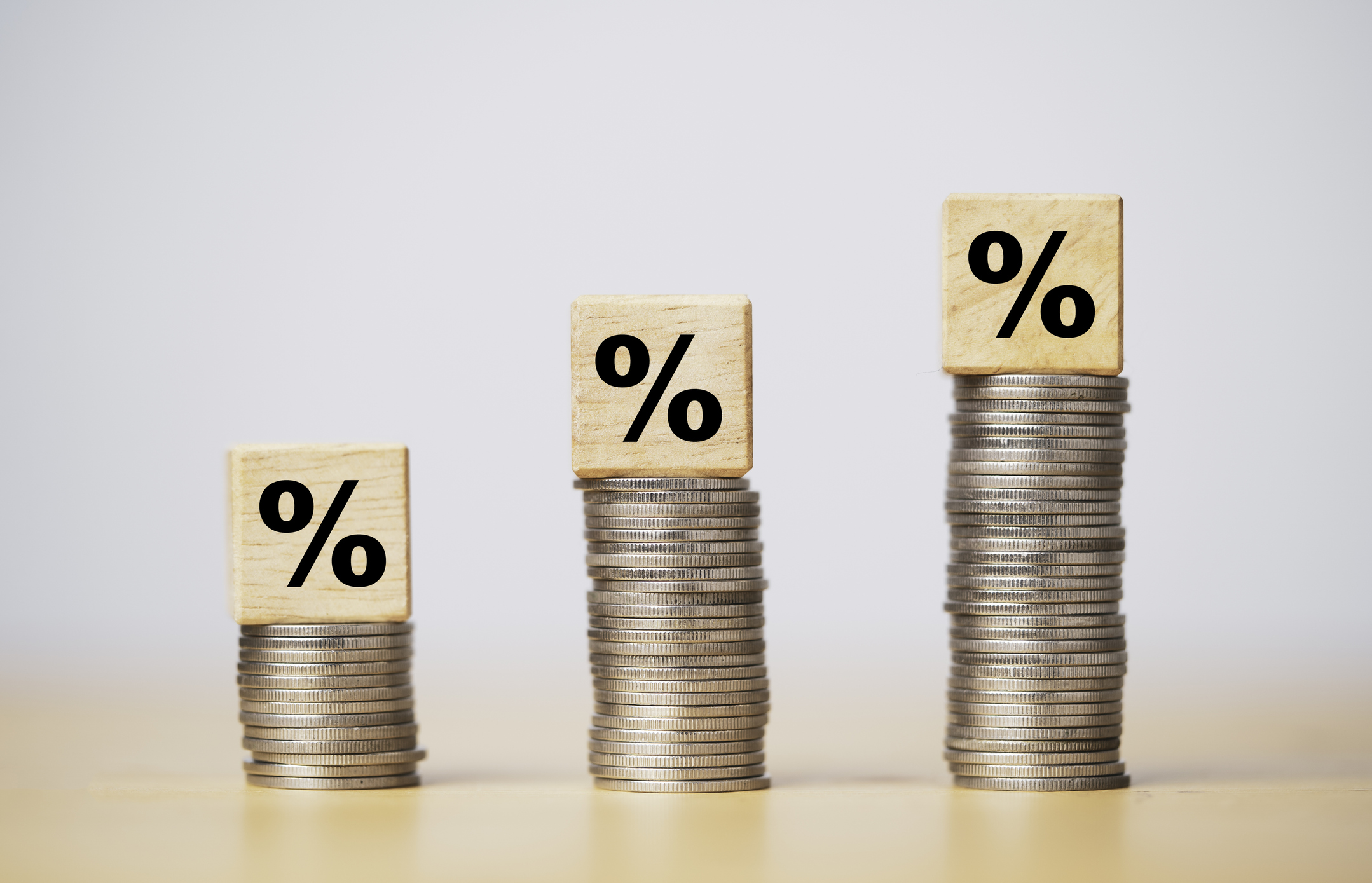 Since the beginning of the year, the average mortgage rate has continued to rise, and the rise is probably not over. So, in an attempt to assess the impact of rising interest rates on household solvency, Meilleursagents calculated the average effort rate (share of income that a buyer devotes to repaying his loan) necessary to acquire a property. type in 50 French cities. The site specializing in property valuation made these projections taking into account three assumptions: a stable average credit rate (1.9%), a moderate increase (2.75%) and a significant increase (4%).
READ ALSO

Soon a "carbon-score" to rate the materials of new housing

The average effort rates necessary for the purchase of a property of 50 square meters were calculated from the price per square meter of each city, the median incomes of a household of two adults and, therefore, three hypotheses credit rate (1.9%, 2.75% and 4%). The simulations are carried out on the basis of a loan with a term of 20 years. As a reminder, access to credit has been reserved since the beginning of the year for borrowers with a debt ratio (or effort) less than or equal to 35% following the directives of the High Council for Financial Stability (HCSF).
A historically low national effort rate
First lesson of the study: the current average rate of effort observed in France is 28%, ie a historically low level. "Households are generally solvent thanks to the credit rates which remain low, advances Thomas Lefebvre, the scientific director of Meilleursagents. Fifteen years ago, the average investment rate was around 35%, so the French have gained real estate purchasing power." In detail, the household effort rate is below the 35% threshold in 70% of large cities. Unsurprisingly, it is in the big cities where real estate prices are particularly high that the effort ratios are the highest.
Thus, this percentage currently exceeds the 35% authorized in the cities of Toulouse, Nice, Marseille or Montpellier. In other words, a household with median income could not afford a property of 50 square meters in these municipalities, due to too high a debt ratio. Conversely, the average effort ratios are particularly low in Bourges (16.2%), Dunkirk (21.2%) and Mulhouse (19.4%).
The Marseille exception
Now let's move on to the assumption that average lending rates would increase to 2.75%. In this case, considered probable by the brokers, the average cost ratio in France would reach 30%, ie a level still lower than the authorized debt ratio. With an average credit rate of 2.75%, a household with a median income would still be solvent in 60% of major French cities.
READ ALSO

Rental: 4 tips to boost your file

Finally, it is time to address the disaster scenario, namely an average credit rate that would reach 4%. If the average household investment rate (34%) would remain below the authorized debt threshold, access to property would then become more complicated in the big cities. "If credit rates increase significantly, most households will no longer be able to buy in metropolitan areas and will have to fall back on medium-sized towns, continues Thomas Lefebvre. Demand is therefore expected to decline in most major cities."
A significant rise in credit rates could then contribute to bringing down real estate prices in metropolitan areas. Except in Marseille, which is an exception due to a shortage of goods available for purchase. Rates are therefore not about to fall in the Marseille city, even in the event of a surge in credit rates.
Receive our latest news

Each week your appointment with real estate news.