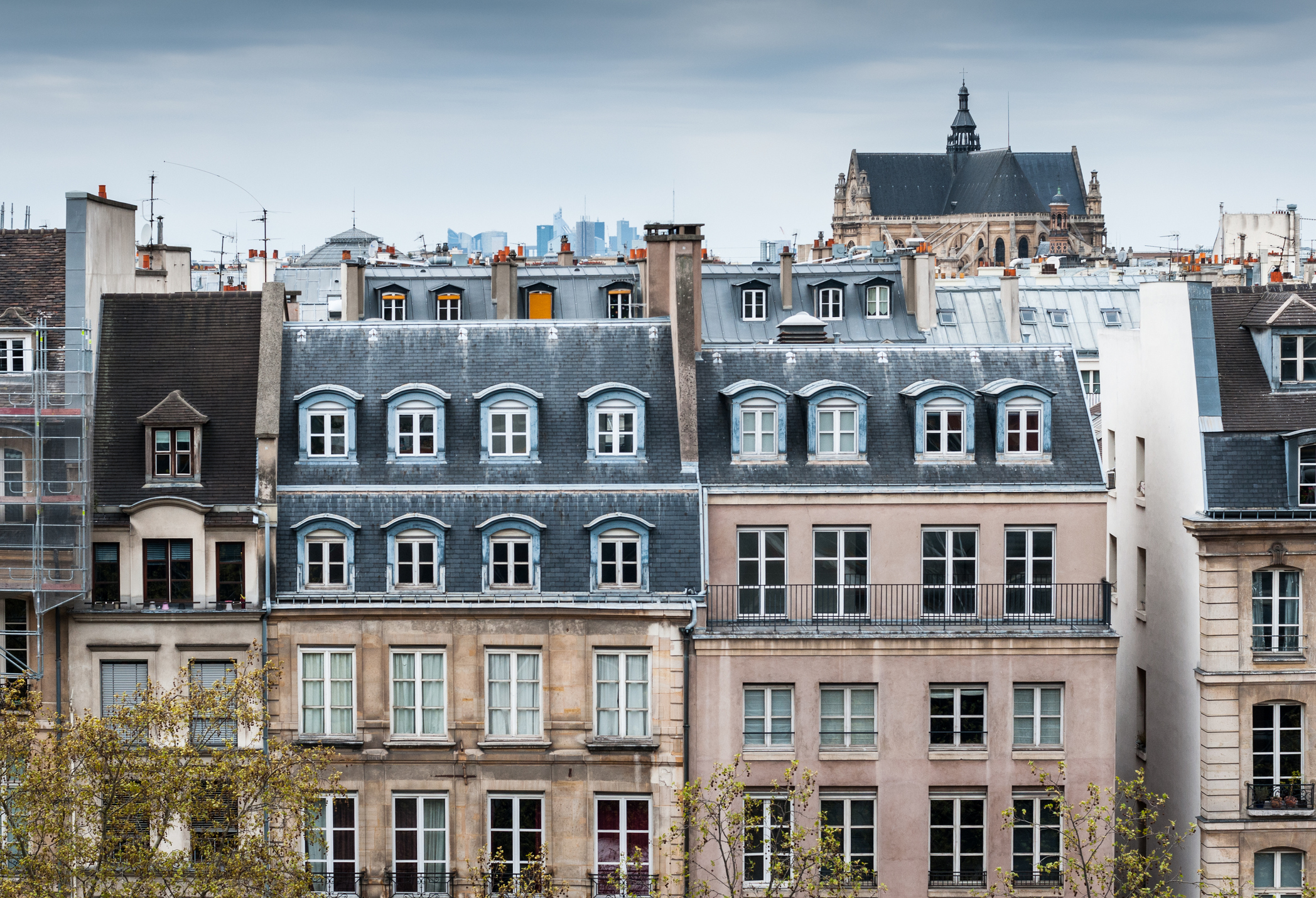 "Don't sign today!" This Thursday, September 22, Emmanuel Macron called on companies, local authorities and HLM offices not to panic and to wait before renewing their energy supply contracts. "At the moment, when you are a small or medium-sized business, a local authority or a social landlord, you are offered electricity prices to renegotiate your contracts at crazy prices", he added, assuring that the government was doing everything possible to lower prices at European level in the coming weeks. France pleads for the establishment of a cap on the price of gas used to produce electricity, in order to "find more reasonable prices and that all this is sustainable", declared the President of the Republic.
A call taken up in stride by the Ministers of the Economy and Housing, following a meeting with the actors of the building. "Take a little more time before negotiating your contracts because you are going to do it under bad conditions," said Bruno Le Maire. "Obviously, what is true for companies and the HLM world (…) is also true for co-ownership trustees and union councils", added Olivier Klein. Problem: for many social landlords and co-ownerships, the gas and electricity supply contracts expire at the end of the year, and while some can afford to wait, others cannot.
READ ALSO

Energy sobriety: the government's plan to lower the heating

"Many of our contracts expire on December 31. For those, we can wait a little longer. But others end on September 30, so we will have to renew them", states Olivier Safar, president of the co-ownership commission of the Union of real estate unions (United). With the risk of seeing the bills, already exorbitant, explode again… "Before this crisis, we were looking for fixed-price contracts over the longest possible periods. But we can't now, because the prices are far too high", reports Benoît Fauchard, the general secretary of Fnaim, the other main union of real estate professionals.
review clause
So what are the possible actions? "You have to negotiate as much as possible and above all not commit to too long periods: one year at most", advises Emile Hagege, general manager of the Association of condominium managers (Arc). "Or possibly provide review clauses to reduce prices in a few months," he adds. "This type of contract, called 'swap', allows us to modify the contract during execution, for example by going from a fixed price to a variable price. Which could be advantageous the day when prices go down", confirms Olivier Safar. The only problem: this type of clause obviously has a cost and is generally reserved for long-term contracts. Little chance, therefore, of succeeding in obtaining the precious sesame on a one-year contract. The room for maneuver is therefore very slim.
>> Our service – Find a quality craftsman and get your help for your heating installation project
Contacted, the Ministry of Energy Transition says it is "very concerned about the situation of social landlords and more generally about the protection of consumers in the face of rising prices". "The government is involved in Brussels and Minister Agnès Pannier-Runacher will take part in the extraordinary meeting of European energy ministers on September 30, in order to see the solutions that exist to restore the situation on the markets", indicates her cabinet. . The Ministry of Housing recalls for its part that the tariff shield on gas prices has been extended until the end of the year to condominiums and tenants of the HLM park and that it applies "irrespective of the date signing contracts". Finally, remember that a second shield, limiting gas and electricity price increases to 15%, will take over on January 1, 2023.
READ ALSO

Electricity: is it in your interest to take out a load shedding contract like EDF Tempo?

A final blind spot should be resolved in the coming weeks, with regard to the rare condominiums equipped with a central heating system using electricity, which do not benefit from the price shield. "We are working with Olivier Klein's office to find a solution as quickly as possible", indicates the entourage of Agnès Pannier-Runacher.
Receive our latest news

Each week your appointment with real estate news.