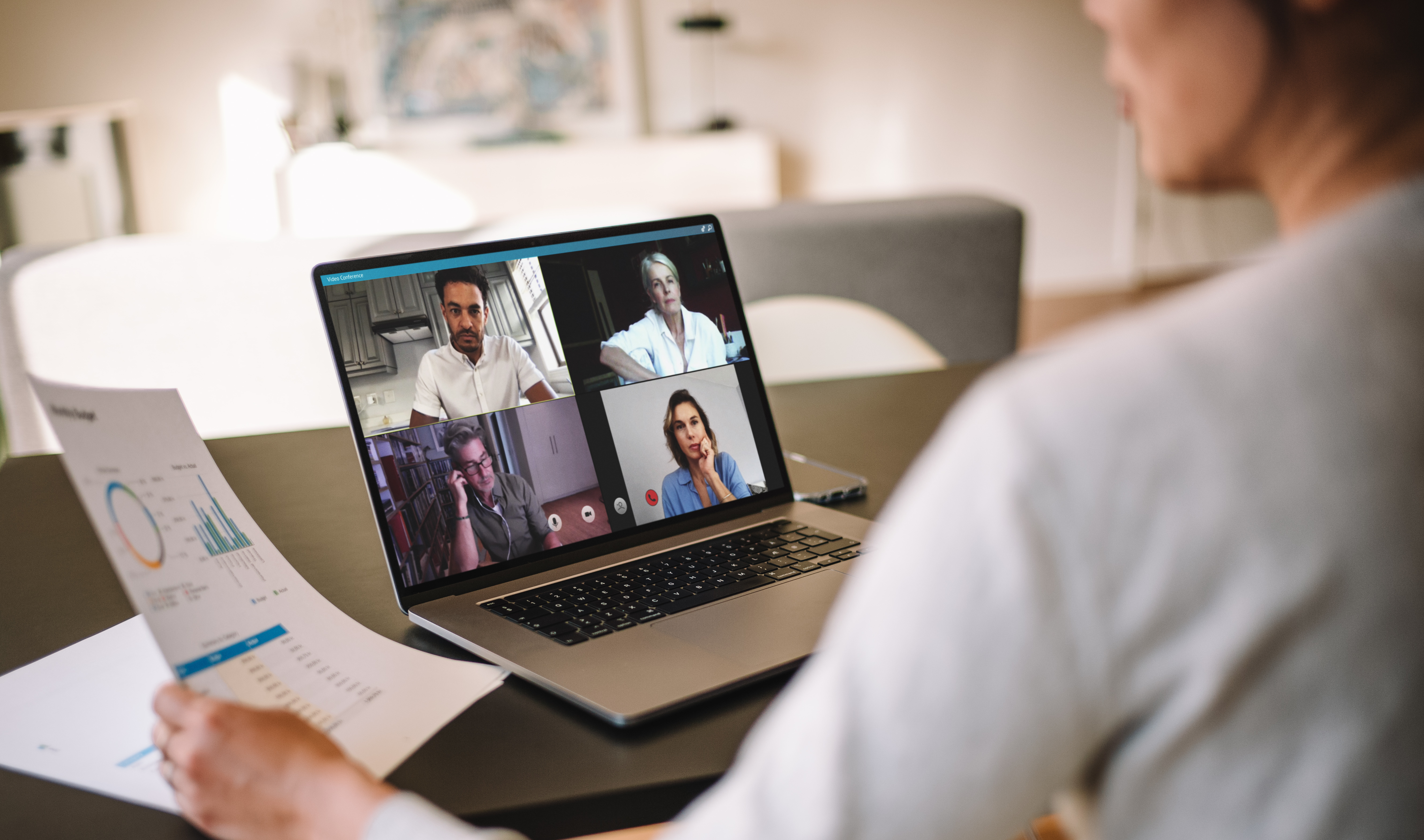 Does working at home rather than at the office really save money for the country? While the executive encourages teleworking in companies, in particular to spend the winter without difficulty, no recent study has yet made a direct link between it and energy sobriety.
"Certainly, the decrease in overall consumption was evident at the height of the confinements", indicates RTE, the manager of the electricity network, in the columns of the Parisian, Thursday, September 22. "Nevertheless, we do not currently have precise data on the impact of teleworking." According to a partial study by the Ecological Transition Agency (Ademe), dating from September 2020, telework would make it possible to save fuel (with a reduction of 271 kg of CO2 per year and per day of telework), on the other hand concerning gas and electricity, nothing is proven…
READ ALSO

Energy crisis: the government is considering generalizing telework to save money

"There is no single truth"
"You have to take into account what are called rebound effects, warns Stéphane Chatelin, director of the négaWatt association, i.e. the unintended consequences of a measure. In the long term, for example, telework pushes some households to move more away from their offices, which increases travel times."
"As far as teleworking is concerned, this will be done company by company, sector by sector, there is no single truth", explained Agnès Pannier-Runacher, the Minister for Energy Transition, on September 14 at the occasion of the press conference on the energy situation. Before specifying: "If we want to have an effect on the energy consumption of a set of offices, we must anticipate the closure of a building for at least three consecutive days. Otherwise the reheating causes you to consume more than you have saved."
READ ALSO

More teleworking for civil servants? Unions against government idea to save energy

"Large-scale planning"
But for Thierry Chapuis, general delegate of the French Gas Association (AFG), this does not seem sufficient. "In my opinion, this can only have an impact with at least a week of shutdown of an entire building. And even then. Nothing indicates that this is enough to compensate for any overconsumption in homes." "Such a device would require large-scale planning anyway, for example with public transport. Because if the metros run empty while everyone is teleworking, it makes no sense", estimates, as for him, Mathias Laffont, director at the French Electricity Union (UFE).
In addition, the profile of each employee should be taken into account. "If they are more in collective housing, they do not mobilize additional energy for heating, indicated the minister. Conversely, it does not necessarily make much sense on a site which has good thermal insulation and whose the employees live in poorly insulated individual houses. A real puzzle in perspective…
READ ALSO

Rising energy prices and teleworking: when will employers participate?

Receive our latest news

Every day, the selection of main info of the day.