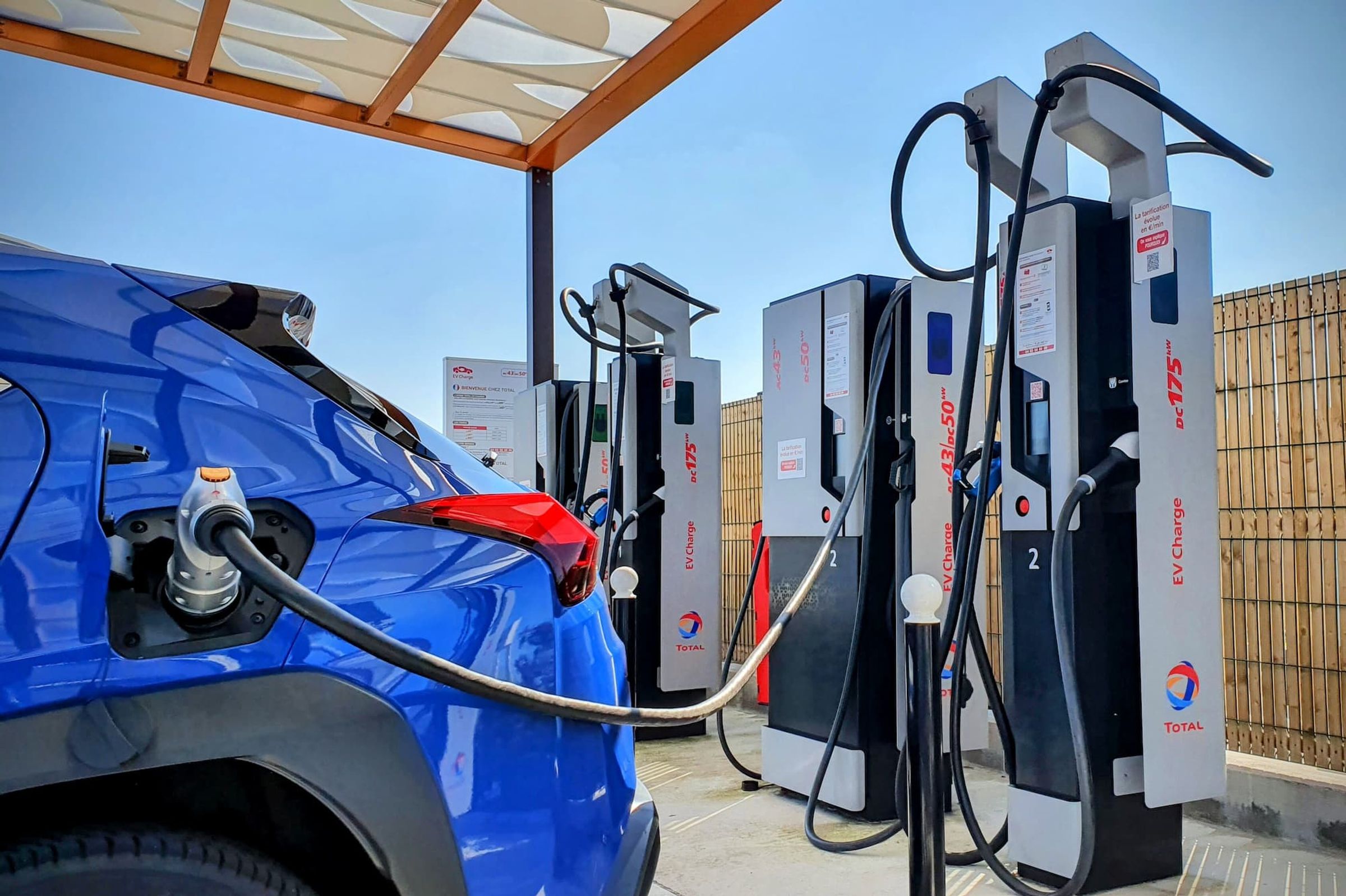 After the ecological bonus and the conversion bonus, here is soon the leasing. This system allows long-term rental of an electric vehicle, possibly with an option to buy. According to information from RTLFriday 23 September, this measure aimed at encouraging the use of less polluting vehicles should be on the program of the budget which will be presented to the National Assembly on Monday 26 September.
"We are working on a leasing system so that the purchase cost is much lower and accessible for the middle classes, even for an electric vehicle", declared Emmanuel Macron in March 2022. The State should therefore take charge of part of this monthly rent for this long-term rental which commits the contracting party over several years.
READ ALSO

Electric car: the fastest charging station in France opens in Normandy

Accessible even for people with low incomes
Result: the motorist would only have to pay 100 euros per month. Young people will be able to benefit in particular, as will the socio-medical professions and people with low incomes, specify our colleagues. The cars offered for hire will be city cars, such as the Renault Twingo, the Peugeot e-208 or the Dacia Spring. It will be possible to order directly from a dealer or from your bank. The maintenance of the vehicle will also be included in the rental contract.
To finance this device, the State could pay 50 million euros per year for 100,000 vehicles, initially. The only downside, pointed out by the unions: production. Most of the vehicles concerned will no longer be manufactured in France.
READ ALSO

The top 10 new electric cars sold in August 2022

Receive our latest news

Twice a week, the automotive news in one look.