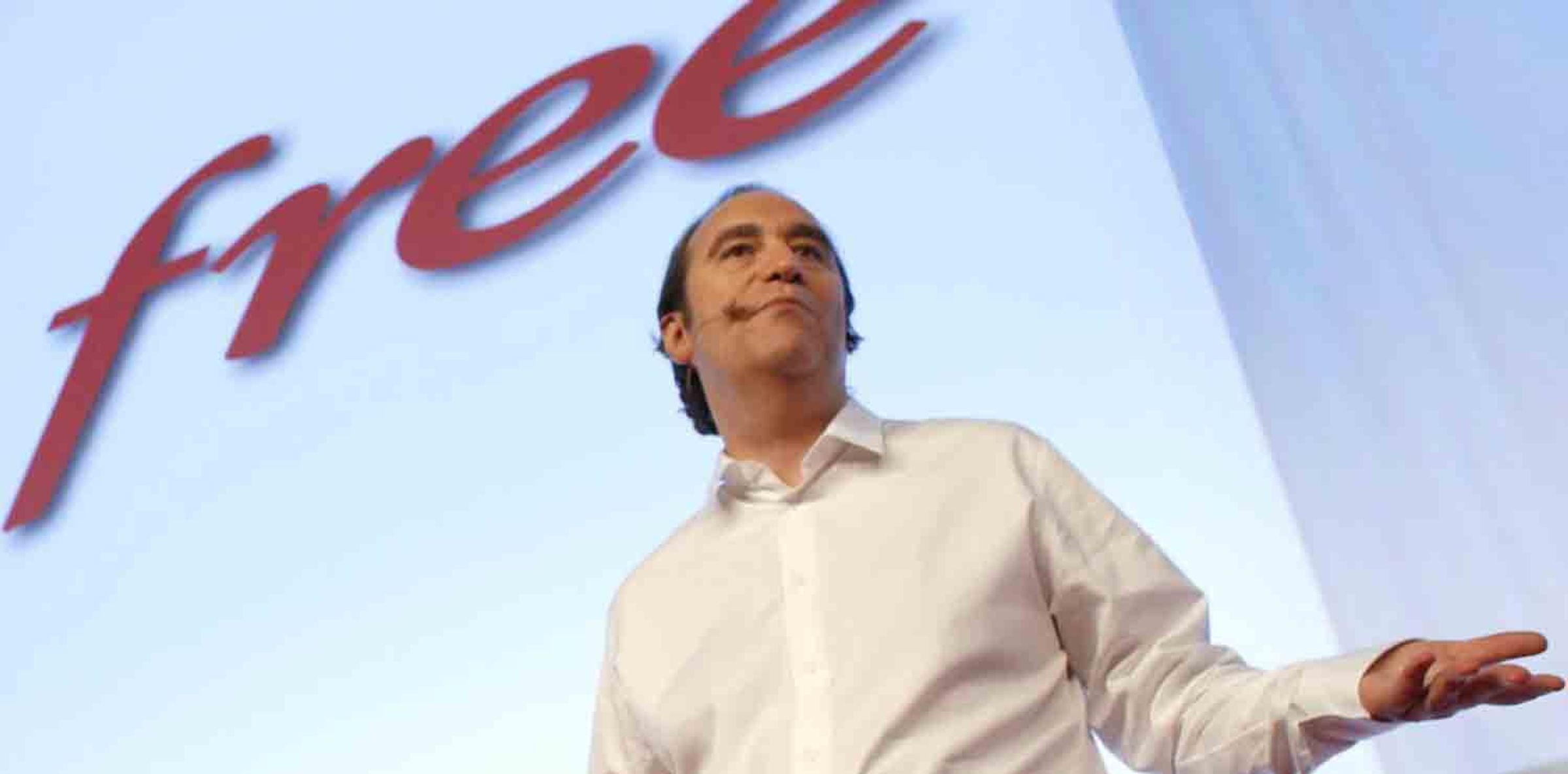 "The payment revolution is coming…" It was with this enigmatic tweet, published on Wednesday September 21, that the telecommunications group Iliad, founded by Xavier Niel, announced the launch of Stancer, a new online payment solution. A master in the art of teasing, the French billionaire has not yet revealed what this new financial service would consist of.
If this new company already has a website, Stancer.com, on the other hand it only consists of a single home page on which appears the famous rocket that Free uses when launching a new service, spotted our colleagues fromFreebox Universe. Originally, the rocket carried the following message, encoded in base 64, "We return the money". The latter has now been replaced by a call for recruitment, with the e-mail address: [email protected]
READ ALSO

The sale of M6 relaunched

Positions to be filled
On the Iliad group's recruitment page, job offers for iOS developer, financial manager, senior Python developer, IT operations manager and product manager are notably offered. At the beginning of the year, Stancer was looking for a data scientist, a community manager or even a web developer, positions which seem to have been filled, specifies Clubic.
A quick tour of the networks allows you to learn a little more about this mysterious company. On Twitter, the Stancer account thus indicates "helping businesses grow through simple, accessible and transparent payment solutions". On LinkedIn, the Iliad subsidiary announces that it specializes in "payment solution, online payment and in-store and e-commerce payment". She also claims to want to make "infrastructures simpler, more accessible and transparent", allowing each individual "to reach their potential as an entrepreneur".
READ ALSO

School 42: operation, diploma and free admission

Receive our latest news

Every morning, the information to remember on the financial markets.