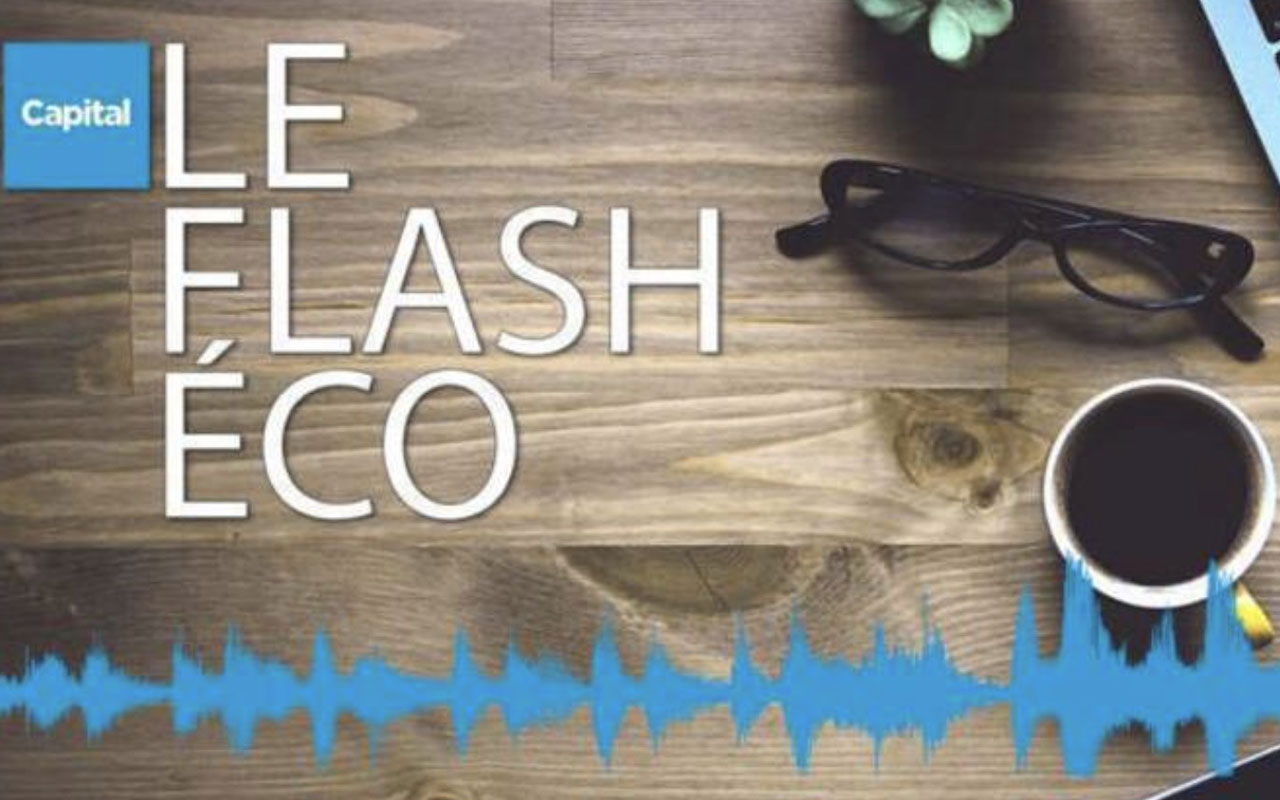 We start with person of the day. This is Jean-Christophe Combe, the Minister of Solidarity, Autonomy and Disabled People. As France sees its population aging, the sectors of old age expect efforts from the government. During a conference, the Minister declared himself ready to take certain urgent measures already. Among other things, he announced that he wanted to increase the rate of medical supervision in nursing homes or create new places in home care nursing services. Other actions are envisaged in the medium or long term, as you can learn on our site.
We continue with good news in terms of social assistance. It is again to Jean-Christophe Combe, the Minister of Solidarity, Autonomy and Disabled People, that we owe it. He recalled that the State was determined to gradually deploy the automatic payment of the three major social aids: the RSA, the APL and the activity bonus. A simplification measure which will concern 20 million French people and which aims to fight against the non-use of social assistance. Before generalizing the measure, within two years, the executive will launch experiments from the beginning of 2023 in around ten territories. More details on Capital.fr.
We continue with the figure of the day: 2.6 million euros. This is the budget for 2023 of MaPrimeRénov', the main subsidy for energy saving work. Or 200 million euros more than this year. This Tuesday, the Minister of Housing, Olivier Klein, confirmed this amount and drafted some modifications for this bonus, often criticized for its low efficiency. Among the expected changes, the revision of MaPrimeRénov' packages. Some should be upgraded to encourage households to engage in heavier construction sites. If nothing has yet been detailed, reflections are underway, especially on the thermal insulation of housing.
We end with the controversy of the day. In Essonne, around 900 students were unable to return to school like the others, for a simple reason: they were not found a place in their high school. Among the solutions proposed so that they can still continue their education, we find the change of sector or even support towards learning. But some of them have been offered an astonishing solution: repetition. A measure considered scandalous by several students and their parents, who intend to seize the administrative court and attack the rector in criminal proceedings. A story to discover on our site.
> Listen again and subscribe to this podcast on your favorite platforms (Spotify, Deezer, Apple Podcasts, Google Podcasts, Soundcloud…) as well as on Google Home, Amazon Echo and Apple HomePod connected speakers.
> The saga of brands, 21 million (on cryptocurrencies)… find all the podcasts of Capital and Prisma in our dedicated space.
Receive our latest news

Every day, the selection of main info of the day.