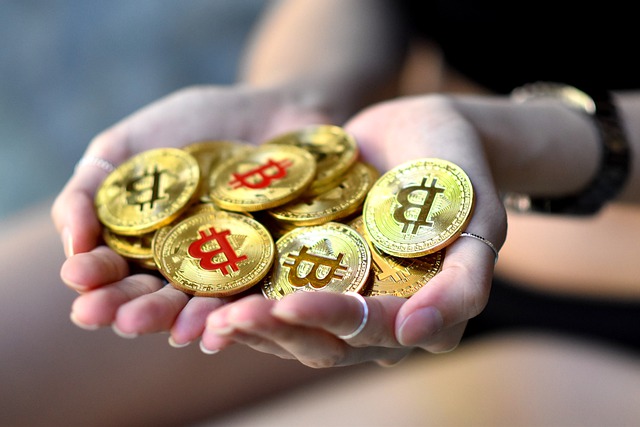 21 Million Premium is a bi-weekly newsletter with high added value explained simply. It is intended for investors and is suitable for neophytes as well as specialists. For only 6.90 euros per month and without commitment, receive weekly exclusive decryptions to understand the major issues, price analyzes provided by recognized financial experts, crypto service tests and a summary of essential news.
On the program this Friday, in "21 million, your crypto coach":
1 – A file on: what can you buy in cryptocurrency in France and when will payment become more democratic?
The file of the week will be devoted to payments in cryptocurrencies. If they are developing rapidly, with strong partnerships between brands and payment service providers, businesses accepting cryptocurrencies remain the exceptions in France. And Stanislas Barthélémi estimates that it will take between 5 and 10 years before this type of payment becomes widespread.
>> Discover 21 million, Capital's cryptocurrency newsletter
2 – An interview with Arnaud Grunthaler
A lawyer specializing in banking and financial regulation and asset management, having participated in the drafting of the Pacte law, Arnaud Grunthaler gives his opinion on the legislative framework, and considers that it will be difficult to establish a regulatory framework for decentralized finance (DeFi).
3 – What to remember from the week
We have selected and cross-referenced the main events of the last seven days. Be at the forefront of crypto news by retaining the essentials.
Price analysis
And if you haven't read it yet, here is what was contained in this Tuesday's newsletter, "21 Million, price analysis" :
1 – Interview with Elise Cardon
Senior Portfolio Manager at Coinhouse, Elise Cardon notes that The Merge has triggered a large sales movement despite the success of the event. The expert now believes that the crypto market is subject, like the equity markets, to economic statistics and the decisions of central banks.
2 – Nicolas Gallant's technical analysis
Financial journalist and expert in technical analysis at Capital, Nicolas Gallant notes that, despite its recent fall, bitcoin preserves at this stage its major support.
3 – Focus of Laurent Albie on ATOM
Manager of Next Momentum and member of the French Association of Technical Analysts (Afate), Laurent Albie focused this week on the ATOM token, native to the Cosmos ecosystem. The latter is an extremely ambitious project born in 2014 with the aim of creating a network of independent blockchains capable of communicating and interacting with each other.
>> Invest in cryptocurrencies (Bitcoin, Ethereum, etc.) thanks to our partner online purchase and sale platform
You opened this page a little late and want to read one of these articles already published? No problem: all new Premium subscribers automatically receive the latest edition and can access the archives on our site. A question ? Email us at [email protected]