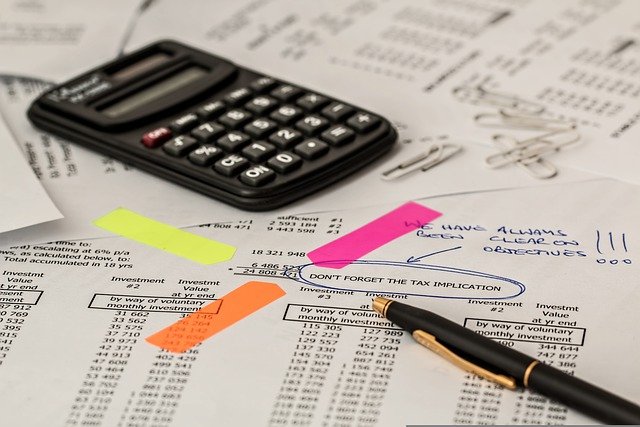 The Spanish government wants to introduce a temporary and exceptional tax for the richest 1% of the population, in order to finance the measures put in place to mitigate the impact of soaring inflation, the minister announced on Thursday 22 September. from the budget. It is important that "we can finance the aid" put in place to support "the middle class and the workers", who are "those who proportionally contribute the most to the financing of public services", declared María Jesús Montero on the channel of La Sexta television.
For this reason, the government is "working" on the implementation of an "exceptional" tax, on the model of that announced for the country's large energy and banking groups, in order to increase the "contribution" of the "large fortunes" to the budget, she continued. According to Ms. Montero, this tax should come into force next year for a period of "two years" and concern "a population which does not exceed the 1% of citizens" the richest.
READ ALSO

Paying taxes with cryptos is now possible in Colorado

The targeted millionaires
"When we talk about rich people, we are talking about millionaire people," she insisted. On the other hand, the minister did not specify what form this exceptional tax would take, nor the amount of revenue expected by the executive. This announcement comes in the midst of a tax battle between the government of socialist Prime Minister Pedro Sánchez and the Popular Party (PP, conservative right), the main opposition party, which has announced tax cuts in several regions over which it presides, in particular Andalusia.
These tax gestures -targeted on income tax, but also, in the case of Andalusia, on wealth tax- are criticized by the left, which denounces a policy of "tax dumping" breaking the balance between the territories, at a time when Spain is facing many expenses. Faced with galloping inflation (10.4% in August), Spain has multiplied measures in recent months to support household purchasing power, such as fuel subsidies, payment of part of the public transport season tickets, and rising pensions. The total amount of these various aid plans has been estimated at nearly 30 billion euros by Mr. Sánchez, or the equivalent of 2.3% of the country's gross domestic product (GDP).
READ ALSO

Taxes: good surprise in September for 6.2 million households

Receive our latest news

Every day, the selection of main info of the day.