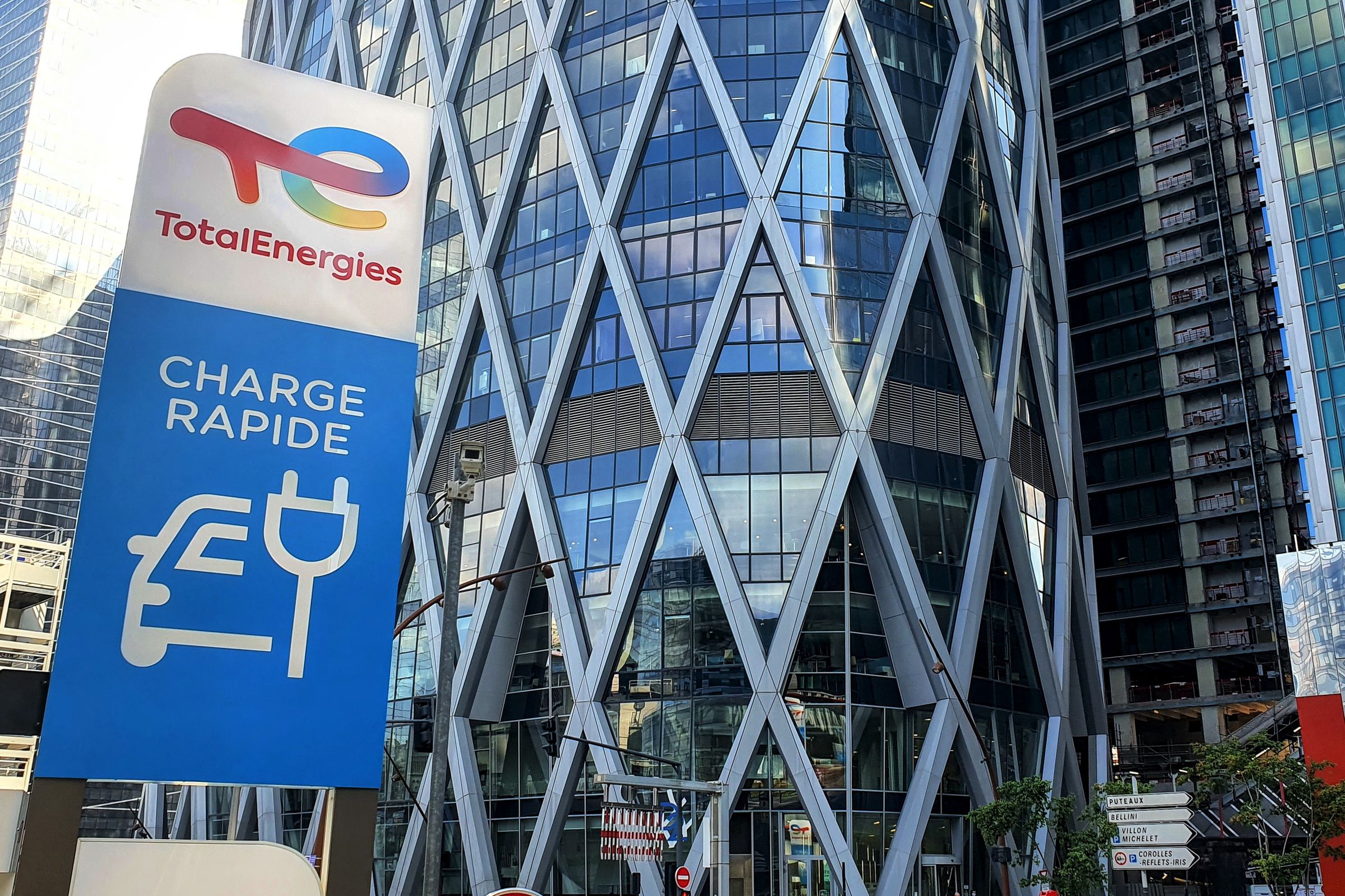 For the moment, it is only a warning, but which could quickly turn into a threat if the large groups, sometimes called "crisis profiteers", were to be taxed. As reported RTL, the CEO of the TotalEnergies group, Patrick Pouyanné, reacted during a parliamentary hearing on the UN boss's proposal to introduce a tax on super-profits. "The contribution in 2023 will depend on the level of taxation that you will all decide," he told parliamentarians. And to add: "I am waiting to see what will come out at European level, what effort will represent the European effort […] see how these profits will be taxed to see if the voluntary part continues or not".
In short, it is a question of whether TotalEnergies will continue its 20-cent rebate next year, in addition to that of the government. Because at the same time, the Nupes filed Wednesday, September 21 an attempted referendum of shared initiative to implement these taxes on super-profits. In the event of a tax, the oil group would therefore act on its voluntary aid. A declaration which is intended to be transparent, according to the boss of the group, who during the same hearing, had revealed the amount that TotalEnergies should pay in taxes and duties this year. According to Patrick Pouyanné, the group will pay 30 billion dollars in taxes and production taxes worldwide, including 1.6 and 1.9 billion euros for France.
READ ALSO

Fuel: Leclerc wants to benefit from the 20-cent discount offered by Total to its customers

Refining activities in France
By way of comparison, the oil giant had paid 6 billion in taxes and production taxes in 2020 and 16 billion in 2021. And if TotalEnergies pays less in France, it is mainly because most of its cavities of oil and gas production is done abroad. In France, these are refining activities, a sector where the group has "lost money," according to Patrick Pouyanné. Still for the sake of transparency, the CEO conceded that Total made "profits in most countries where [nous] produce oil and gas, these taxes are deducted from the French tax base".
This tax on super-profits is at the heart of discussions in the government. At the end of August, the Prime Minister did not "close the door" to a tax, but would prefer that companies "lower prices for the consumer and give purchasing power to their employees". For his part, the Minister of the Economy, Bruno Le Maire, declared that he did not know "what a super profit is", but only "that companies must be profitable".
READ ALSO

Energy: contribution or tax on superprofits, here is what differentiates them

Receive our latest news

Every morning, the information to remember on the financial markets.