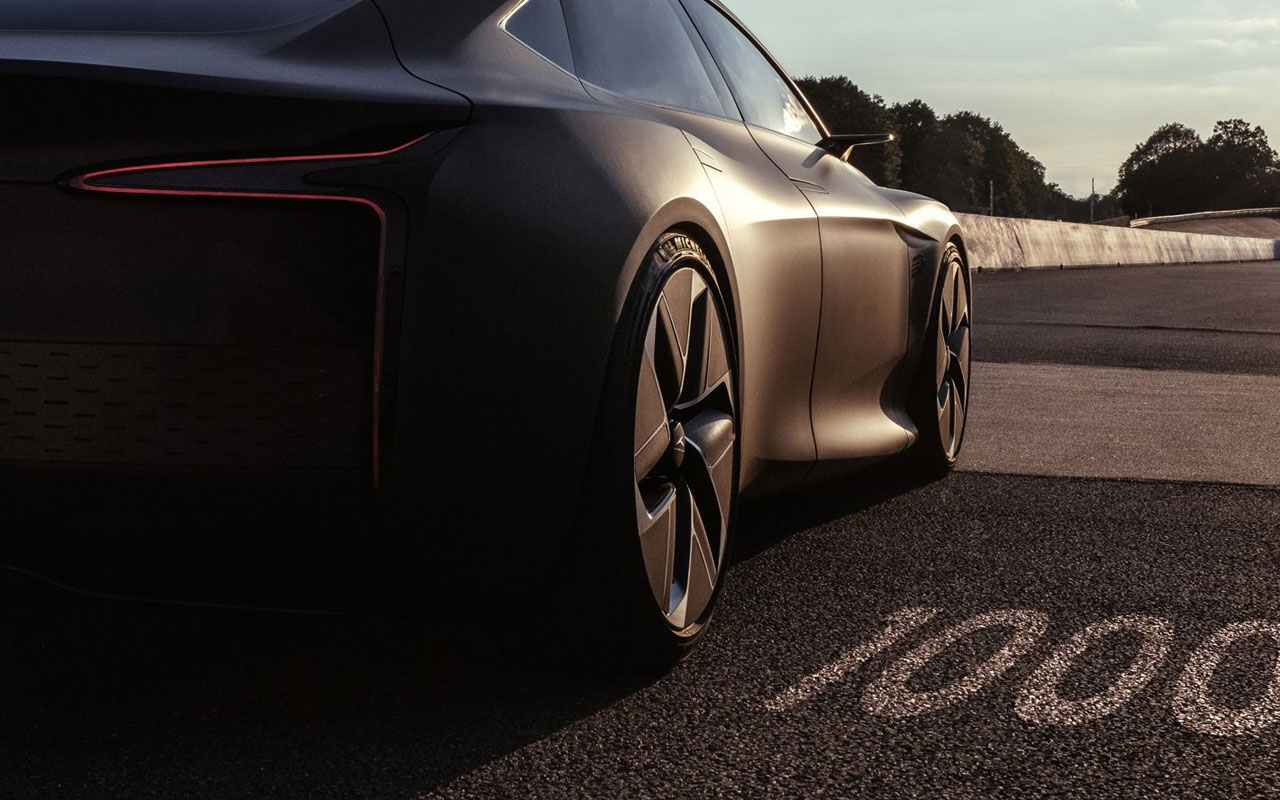 Good news for the French automotive sector and the Normandy economic basin. The French start-up Hopium, which is working on a hydrogen car, has announced its intention to open a factory by early 2025 in Normandy, near Vernon, aiming to market a first sedan this same year. The company led by young driver Olivier Lombard, whose product remains a prototype for the moment, intends to employ "more than 1,500 people" on this site, which will eventually consist of a factory with an annual production capacity of 20,000 vehicles. and a research and development center.
"The infrastructures will be put into service at the end of 2024 for an inauguration scheduled for early 2025", indicates the start-up in a press release. Hopium had presented in June 2021 its luxury car "Machina", which promises a range of 1,000 kilometers for a power of 500 horsepower. Hydrogen used as fuel has the advantage of emitting only water vapour, which makes it an important avenue for replacing hydrocarbons, integrated into many recovery plans around the world.
READ ALSO

Hopium: Olivier Lombard, the Frenchman who wants to create the Tesla of the hydrogen car

Hydrogen, a credible alternative?
The EU will notably set up a new public bank dedicated to the development of hydrogen, capable of investing three billion euros. Experts and industrialists are divided on the place of hydrogen in the decarbonization of the automotive sector. The development is currently mainly dedicated to utilities and heavy goods vehicles. Its production is very energy-intensive and still largely dependent on fossil fuels. The lack of distribution stations is also a brake on its development.
Some manufacturers, such as Volkswagen, consider the technology too complex to deploy and too inefficient and rely entirely on electric batteries. Others see this fuel as a more credible alternative, with Toyota and Hyundai currently offering cars powered by a hydrogen fuel cell. The German manufacturer BMW will also launch a small series of hydrogen SUVs by the end of the year.
READ ALSO

Biofuel: world record for autonomy for a hydrogen car

Receive our latest news

Twice a week, the automotive news in one look.