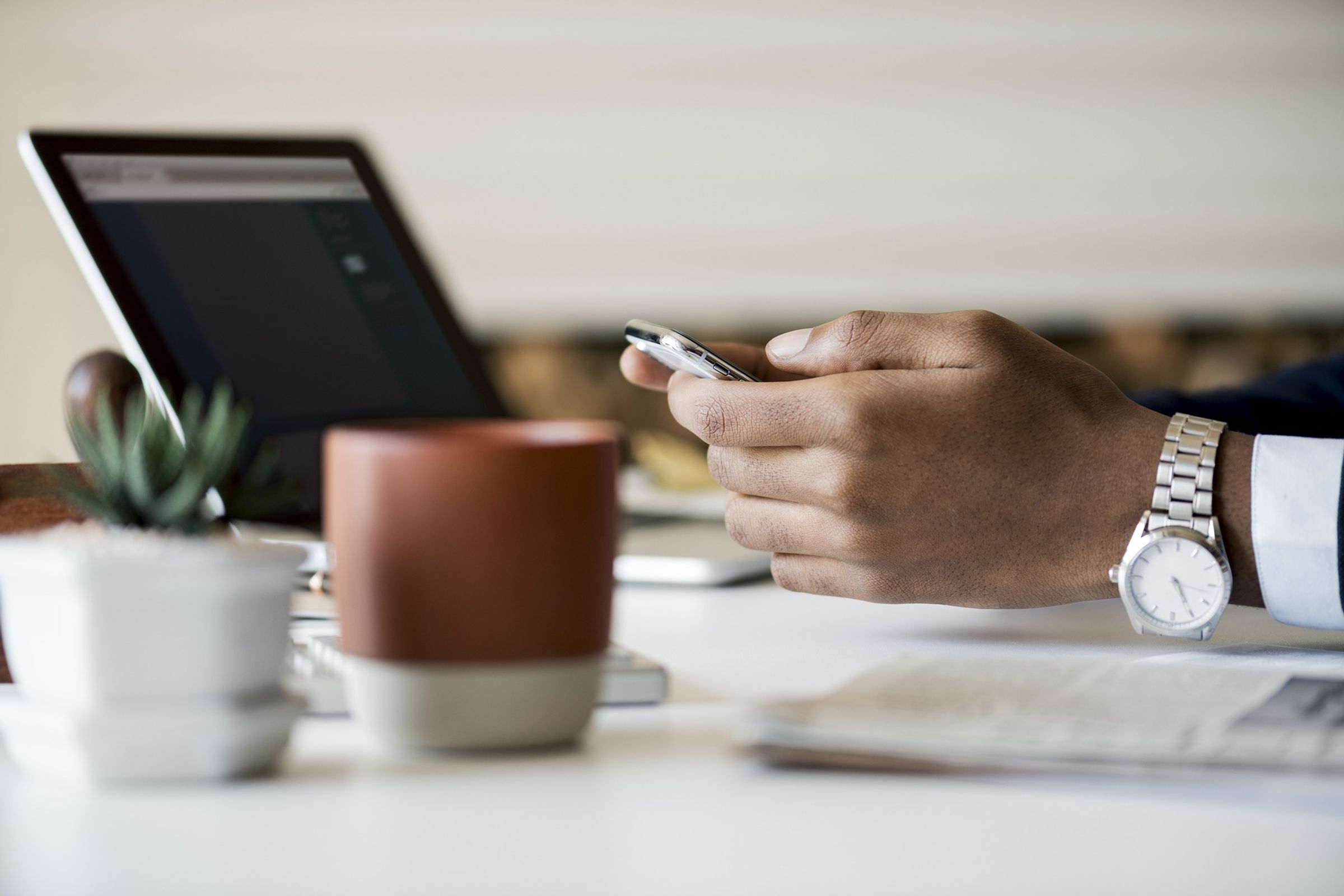 Is the business climate getting darker? Yes, according to INSEE, which notes a deterioration in September with business leaders being more pessimistic about their activity and their prospects. The indicator that summarizes the business climate lost two points to 102 points, and still remains slightly above its long-term average, which is 100 points, specifies the National Institute of Statistics. "All the major sectors of activity are contributing to this deterioration, with the exception of construction", specifies INSEE in its press release.
In industry, business leaders are more pessimistic about their future activity and their order books, while in services, the opinion of business leaders has become more negative about their activity over the past three months. In retail trade, after an upturn in August, leaders are now "more pessimistic about the outlook for activity in the sector" whose indicator, at 96 points, remains below its average of long period. In construction, the business climate is stabilizing at a very high level compared to its long-term average, even gaining one point, to 114 points.
READ ALSO

What is the social guarantee of the entrepreneur?

Finally, the employment climate "remains favorable", still notes INSEE. The indicator, which has been fluctuating between 107 and 110 since May, gained two points compared to August, rising to 109 points. This good performance is "mainly due to the recent and future evolution of the workforce in the services", excluding temporary work agencies, specifies the institute.
READ ALSO

Companies: job creations fell in the second quarter

Receive our latest news

Every day, the selection of main info of the day.