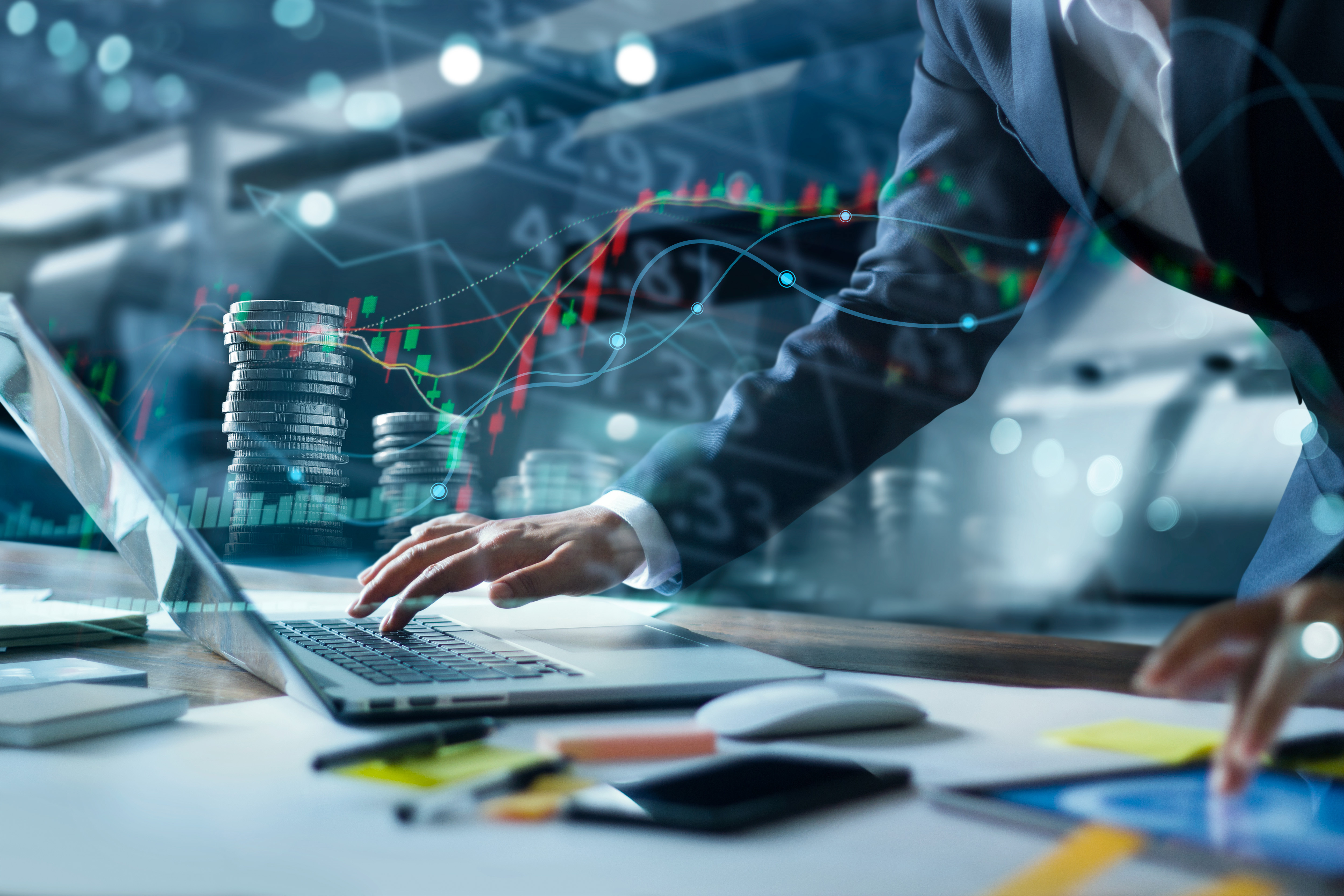 The Paris Stock Exchange ended down sharply by 1.87% on Thursday, September 22, with difficulty accepting the determination of the American central bank to raise its main key rate sharply and more durably than expected. The star CAC 40 index fell 112.83 points to 5,918.50 points, the day after an attempted rebound (+0.87%). The Parisian rating opened sharply lower before rising over the course of the day. But the awakening of the American markets made it plunge again. In ten days, it went from more than 6,300 points to a level that brings it closer to its low point for the year (5,795 points on July 5).
The Federal Reserve on Wednesday raised its main rate by 0.75 percentage points, bringing it to a range of 3% to 3.25%. They were just above 0% at the start of the year. Above all, the message conveyed by the president of the institution Jerome Powell was that the rates would go up "higher" and stay there "longer" than market expectations so far, notes Benjamin Melman, director of the investment by Edmond de Rothschild AM.
READ ALSO

Stock market: the n°1 hedge fund warns of a massive crash

Some investors were "still considering rate cuts through 2023" as Fed members' forecasts now target a rate around 4.5% for the end of the current year and for 2023, supports- he. On the debt market, France's interest rate for the 10-year loan rose to a new high since 2014, standing at 2.52% after touching 2.55% a little earlier. .
Rates make banks happy…
The banking sector was thrilled by the context of rate hikes: at the top of the CAC 40, Societe Generale rose by 1.60% to 23.51 euros, BNP Paribas by 0.53% to 48.22 euros and Crédit Agricole n gave up only 0.32% to 9.16 euros. All companies in the real estate sector suffered on Thursday: shopping center giant Unibail-Rodamnco Westfield fell 5.98% to 45.82 euros, the worst drop in the CAC 40, Covivo 6.12% to 49 .52 euros, Icade by 5.23% to 40.22 euros, Gécina by 4.37% to 83.15 euros. "The decline is indiscriminate depending on the specificities of these companies," notes Jacques-Aurélien Marcireau, co-head of equity management at Edmond de Rothschild AM.
Among the other sectors that traditionally suffer from this context, technology (STMicroelectronics -5.96% to 34.66 euros; Teleperformance -5.11% to 262 euros), luxury (Hermès -4.92% to 1,208 euros; LVMH -2.91% to 624.90 euros), or even fairly indebted companies, such as Alstom (-5.27% to 17.88 euros).
READ ALSO

Stock market, interest rates, real estate… "the crashes are back"

The M6 ​​television and radio group (+6.37% to 13.35 euros) is again the subject of a "market test" by its owner RTL Group, a subsidiary of the German Bertelsmann, after the failure of its merger with TF1 (+ 1.66% to 6.44 euros) for competitive reasons, AFP learned on Thursday. In addition, Canal + (owned by Vivendi +0.14% to 8.39 euros), is not obliged to broadcast the TF1 channels again on its satellite offer according to an order from the Paris Commercial Court whose AFP became aware on Thursday.