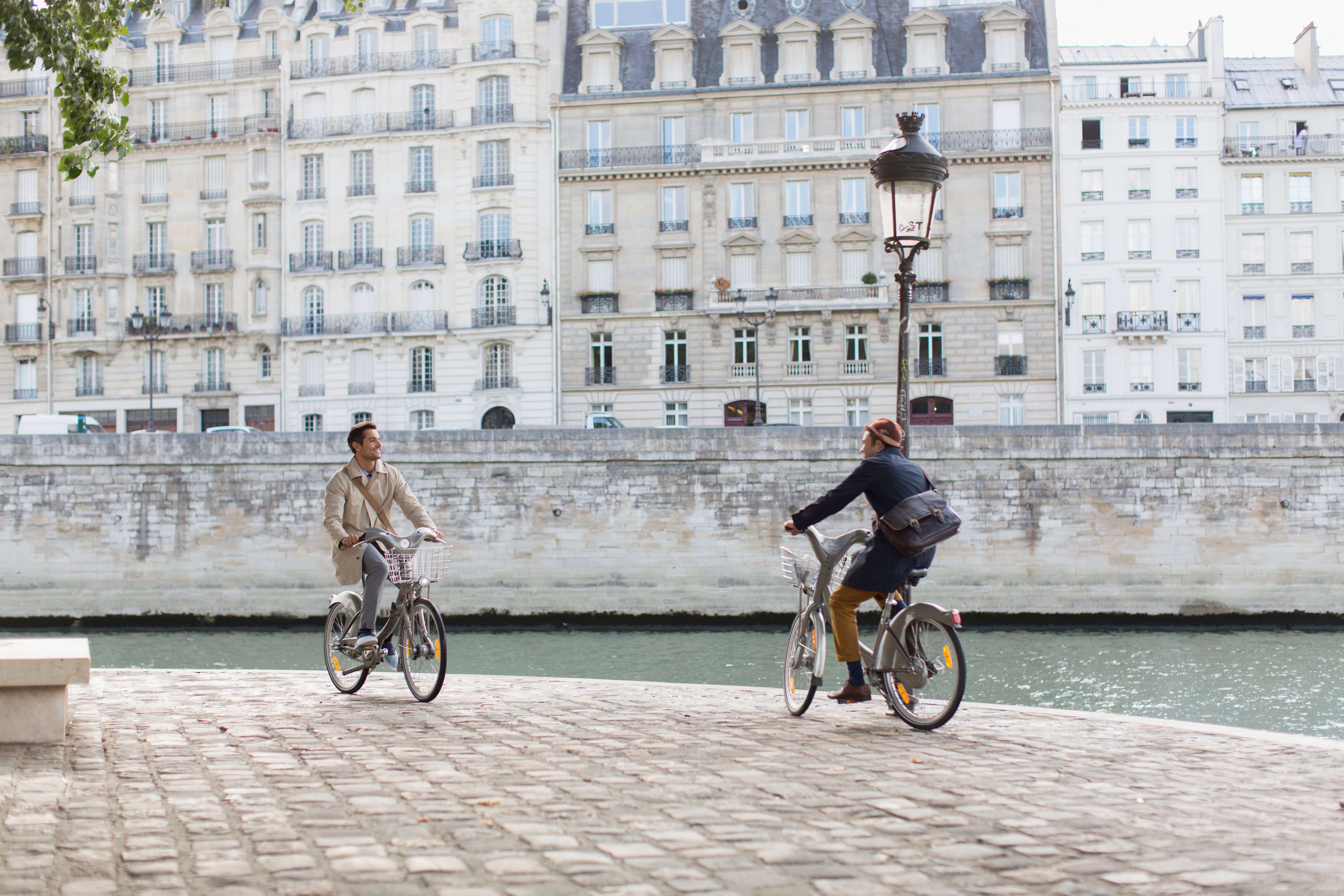 It was while taking part in a bicycle repair workshop with homeless people in Bristol, in the United Kingdom, that the idea germinated in the mind of Philippe Leclerc that this "magical tool" for moving around independently n isn't that hard to fix! He then imagined Ridy, a traveling workshop to repair bicycles at home or in the office. We are in 2016 and the young man does not yet know that the triple crisis that will fall on the world (climate, health and energy) will prove him a thousand times right.
Tired of the rush, noise and strikes in public transport, eager to experience soft and ecological mobility and soon frightened by the rise in fuel prices, the city dwellers of Paris and Nantes adhere to his project. Six years later, does Philippe Leclerc consider his personal experience as the basis of his entrepreneurial adventure? Without a doubt, "because when you can't find a solution to a problem, that's when ideas emerge!", believes the young man, who also stresses the importance of intuition. Even if he hadn't anticipated the crises, he had felt that the "ecosystem" around cycling was going to grow.
READ ALSO

Entrepreneurs: let your principles guide you!

Are flair and inventiveness enough to make a good entrepreneur? Not only. Philippe Leclerc believes that two other qualities are fundamental: "Boldness, which we all have for subjects that interest us or make us vibrate". And lucidity, common sense. In the podcast L'Essentiel de Management, he tells Etienne Lecoeur about the importance of "management as a good father", his relationship with his partner and the links he has forged with his team.
>> Listen every Thursday to "L'essentiel de Management", our podcast that gives you the keys to fulfilling your job
Receive our latest news

Employment, management, rights, every week your career news.