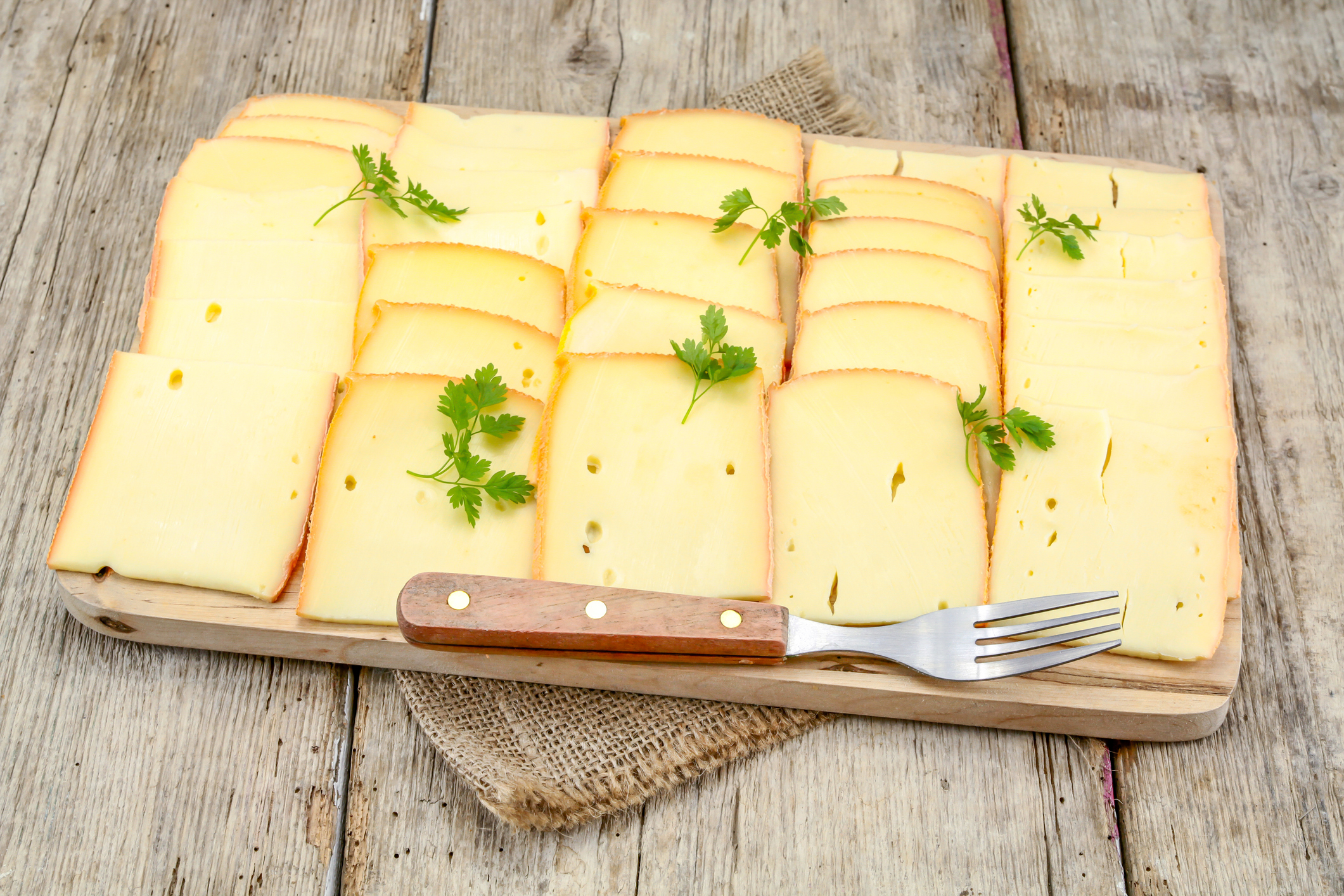 If you have just done your shopping, remember to check your fridge. Carrefour has just recalled Carrefour Original brand raclette cheese for suspected listeria, warns the site rappel.conso.gouv.fr. The batches in question bear the numbers beginning with 1152223102, the GTIN code 3270190207702 and the health mark FR 22.061.015 CE. The classic sliced ​​raclette, packaged in a 400g tray, was marketed from 08/23/2022 to 09/20/2022. The date of minimum durability written on the tray was set at 19/10/2022 for metropolitan France and 08/11/2022 for the DOM-TOMs.
Customers who have purchased this item are invited not to consume it and to destroy it, or to bring it back to the store. They will then be refunded. The end date of the recall procedure has been set for Tuesday, October 4, 2022. For more information, Carrefour's consumer service can be reached on 0 805 500 120 from Monday to Saturday, from 9 a.m. to 7 p.m. (non-surcharged call) .
READ ALSO

Auchan and Carrefour recall kebab meat, Grand Frais du reblochon

The reminder sheet mentions a suspicion of the presence of listeria monocytogenes (agent responsible for listeriosis). So, if you have already consumed this product and you have a fever, isolated or accompanied by headaches, contact your doctor quickly, notifying him of the consumption of a potentially contaminated product. Consumption of products exposed to listeria can lead, when followed by symptoms, to listeriosis. The incubation period can extend to eight weeks. Pregnant women, the elderly or immunocompromised are the most vulnerable.
READ ALSO

Carrefour, Leclerc… several brands are reminiscent of goat cheese logs throughout France

Receive our latest news

Each morning, the essentials of CAPITAL news.