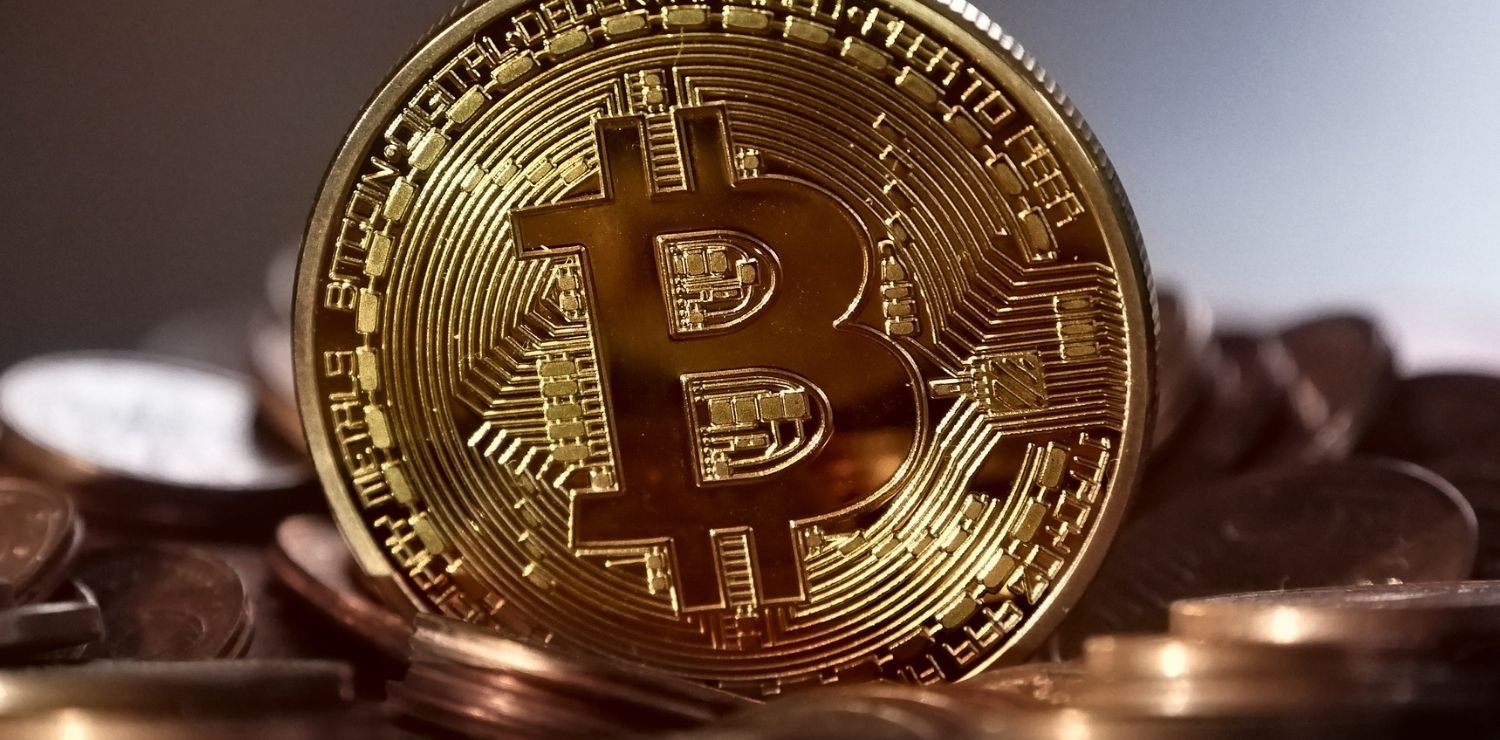 The boss of JP Morgan is clearly not a fan of cryptocurrencies. On Wednesday, September 21, during a testimony before the American Congress, Jamie Dimon expressed his skepticism about them, not hesitating to compare them to "Ponzi schemes", reports Bloomberg. "I am a big skeptic about cryptographic tokens, which you call money, like Bitcoin. These are decentralized Ponzi schemes", he precisely launched, while the authorities are currently working on the introduction of legislation .
In contrast, according to the CEO of JPMorgan Chase & Co, stablecoins – digital assets pegged to the value of the US dollar or other currencies – would not be a problem with proper regulation, he said, while JPMorgan is active in the blockchain. Indeed, the bank uses its own blockchain and its personalized token, the JPM Coin, to conclude intraday repurchase agreements, which allows other financial institutions to take out short-term loans with better guarantees. JPMorgan was also the first Wall Street bank to jump into the metaverse last February.
READ ALSO

JP Morgan, BNP Paribas… The 12 banks that weigh the most on the global level

This is not the first time that Jamie Dimon has tackled cryptocurrencies. As Bloomberg recalls, he had already called Bitcoin a "fraud" in the past before finally going back on his remarks. A few months ago, the boss of JP Morgan also said that in his opinion cryptocurrencies were worthless, but that he would follow the customers. More recently, the leader nevertheless recognized that decentralized finance was indeed "real".
READ ALSO

Cryptocurrencies: why prices fall after "The Merge" of Ethereum?

Jamie Dimon isn't the first to voice his skepticism about cryptocurrencies. Last May, Bill Gates made it known on Reddit that he did not own any digital currency. "I like to invest in things that have value. The value of companies is based on how great they make great products. The value of crypto is just based on what one person decides how much another person will pay for it," explained the billionaire.