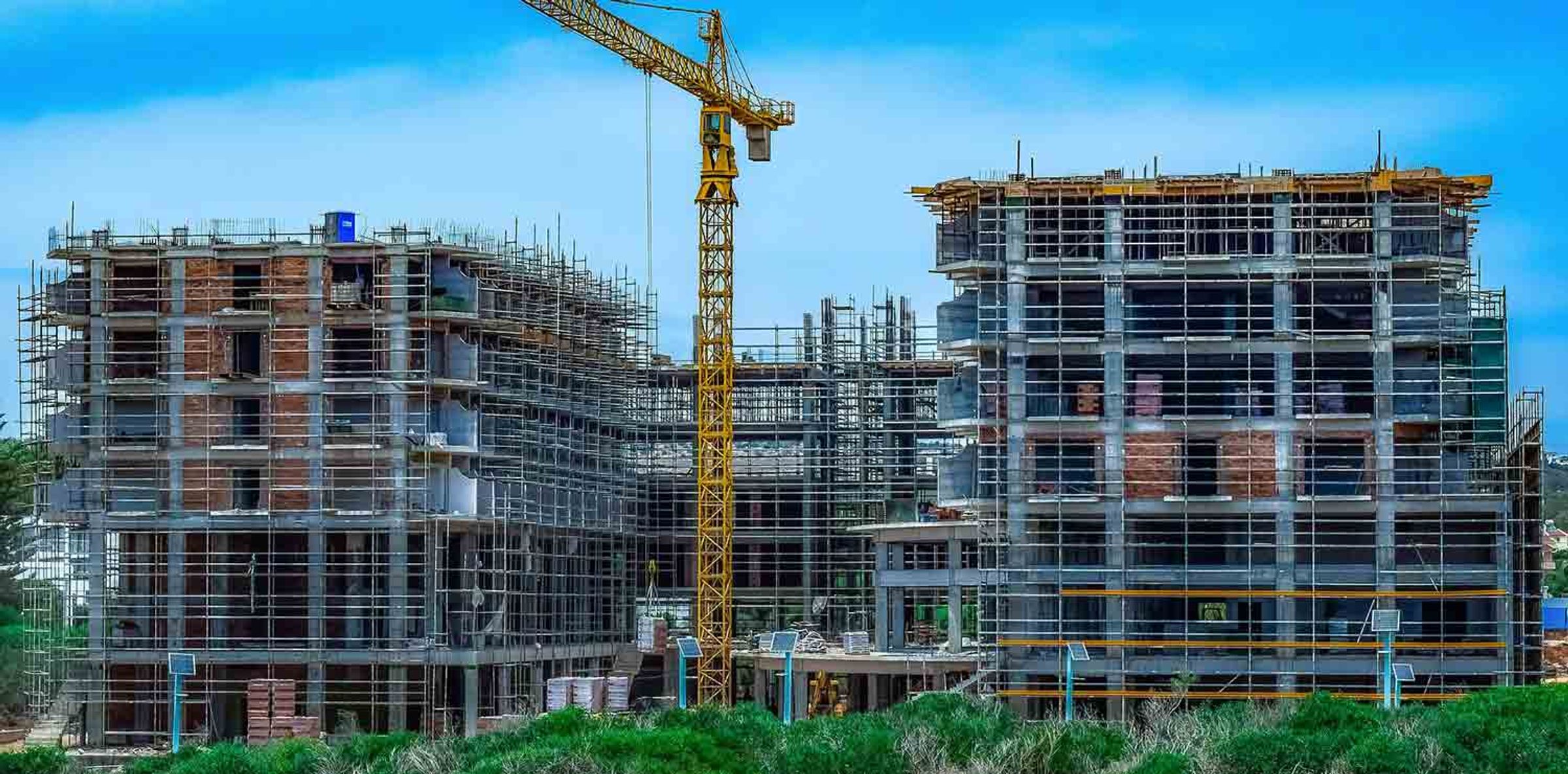 Bruno Le Maire announces a series of measures to support the construction industry. Thursday, September 22, during a progress report of the Assises du BTP meeting in Bercy, the Minister of the Economy announced 13 measures to counter inflation, such as the "definitive" perpetuation at 100,000 euros of the ceiling which exempts public tender works contracts.
Among the 13 measures, there is also the long-awaited possibility of revising the prices of current public contracts, in the event of an explosion in the costs of raw materials or energy. This subject will be the subject of a circular "in the coming days", declared the minister during a press conference, alongside the Minister for SMEs Olivia Grégoire and the Minister for the City and Housing Olivier Klein.
READ ALSO

Eiffage, Bouygues… here are the construction groups most appreciated by their employees

The threshold for advances granted to SMEs before the launch of construction sites will also be increased "as soon as possible" from 20 to 30% for public contracts. The objective is now to "open discussions with all local authorities so that these state measures can serve as an example", said Bruno Le Maire during the press conference. The ambition being to "reconcile growth and climate", a consultation will also be launched on the establishment of a carbon-score on materials, in a sector which is among the largest emitters of CO2 in France.
"These are the first announcements, which allow us to be supported quickly and respond to essential measures that we had requested", such as the limit of 100,000 euros for over-the-counter markets, Jean-Christophe Repon told AFP. , president of Capeb (Confederation of crafts and small building companies). "We are satisfied," said the president of the French Building Federation, Olivier Salleron. "This rapid mobilization in favor of craftsmen and building contractors must be amplified, in particular on measures relating to private markets", he nevertheless wished.
READ ALSO

Failing to recruit roofers, this SME refuses 10 sites a day!

However for Bruno Cavagné, president of the FNTP (National Federation of Public Works), "only the content of the finance bill for 2023 will act as a justice of the peace". "Our compass currently is the level of activity of our companies. If financial support is granted to local authorities, such as to preserve the capacity for local investment in 2023, then we can be pleased with the work of consultation carried out with the Government. ", according to him. About 200 representatives of the sector and 15 federations have already been heard within the framework of these Building and Public Works Conferences launched last July. A new stage point will take place in the spring of 2023.
Receive our latest news

Every day, the selection of main info of the day.