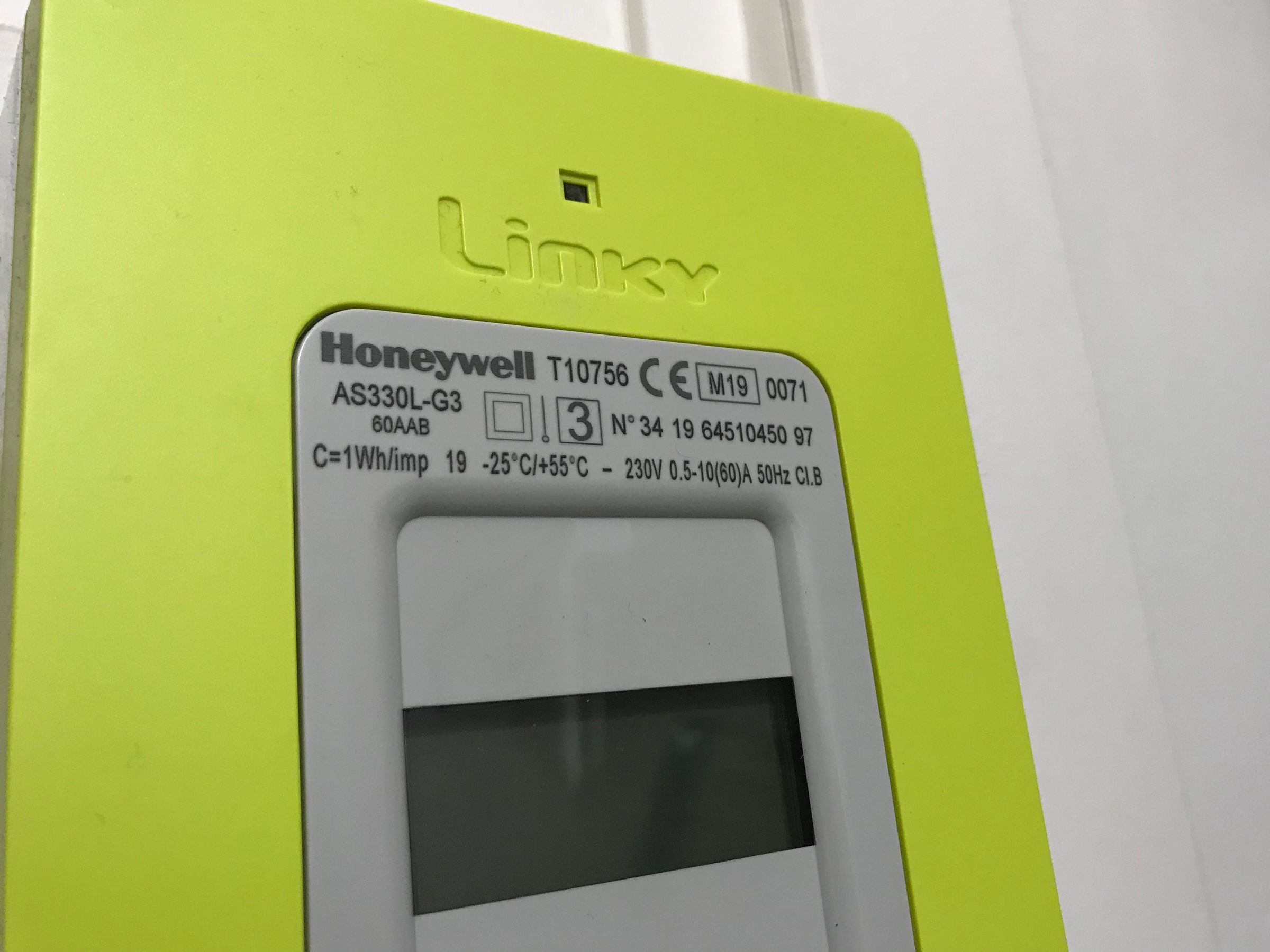 The Linky meter to the rescue of the French bill? The manager of the electricity distribution network, Enedis, wants in any case to add a "stone to the building of energy sobriety" by encouraging its 35 million users of Linky meters to control their consumption thanks to this tool. Consumers will be able to adapt their consumption if necessary during peak demand this winter, according to a press release released on Thursday. Customers equipped with the Linky smart meter, i.e. 35 million households in France, can indeed follow their actual consumption data up to half an hour by going to their private customer account from the Enedis internet platform, recalls the manager.
"At a time when the government is preparing to launch a mobilization campaign 'Every gesture counts' (October 10, editor's note), and when all the actors concerned are calling for individual and collective energy sobriety, Linky is more than ever an essential tool in the service of more responsible electricity consumption," said Enedis in a press release sent to AFP. According to Éric Salomon, customer director of Enedis, the manager intends to "bring his stone to the building of sobriety" by allowing the consumer to have thanks to his meter "a better knowledge of his consumption", per month, per week and per day.
READ ALSO

Energy sobriety: the radical decision of the University of Strasbourg

Several comparison tools
The Enedis platform on the internet, which collects meter data, offers several services: identify its consumption peaks during the day, compare its consumption for one day, compare its consumption with that of households with the same type of housing and the same power characteristics. In the light of this data, the customer can control his consumption by identifying "abnormal overconsumption", which will lead him to modify a device that is too greedy or even to choose a tariff offer and power more suited to his needs.
While 90% of renewable energies are connected to the public electricity network managed by Enedis, the manager also underlines the role of the meter in photovoltaic "self-consumption", since it allows "a fine view of local energy production data and of consumption among the inhabitants". In an opinion issued in 2018, the Environment and Energy Management Agency (Ademe) estimated that "the use by households of dedicated displays with very comprehensive services" allowing the viewing of historical consumption, could lead to "energy savings of up to around 8% on average, and even 10% for large consumers". In addition to the Enedis platform, other consumption monitoring devices exist with electricity suppliers.
READ ALSO

Linky: here is the amount that some customers who refuse to install it will have to pay

Receive our latest news

Each morning, the essentials of CAPITAL news.