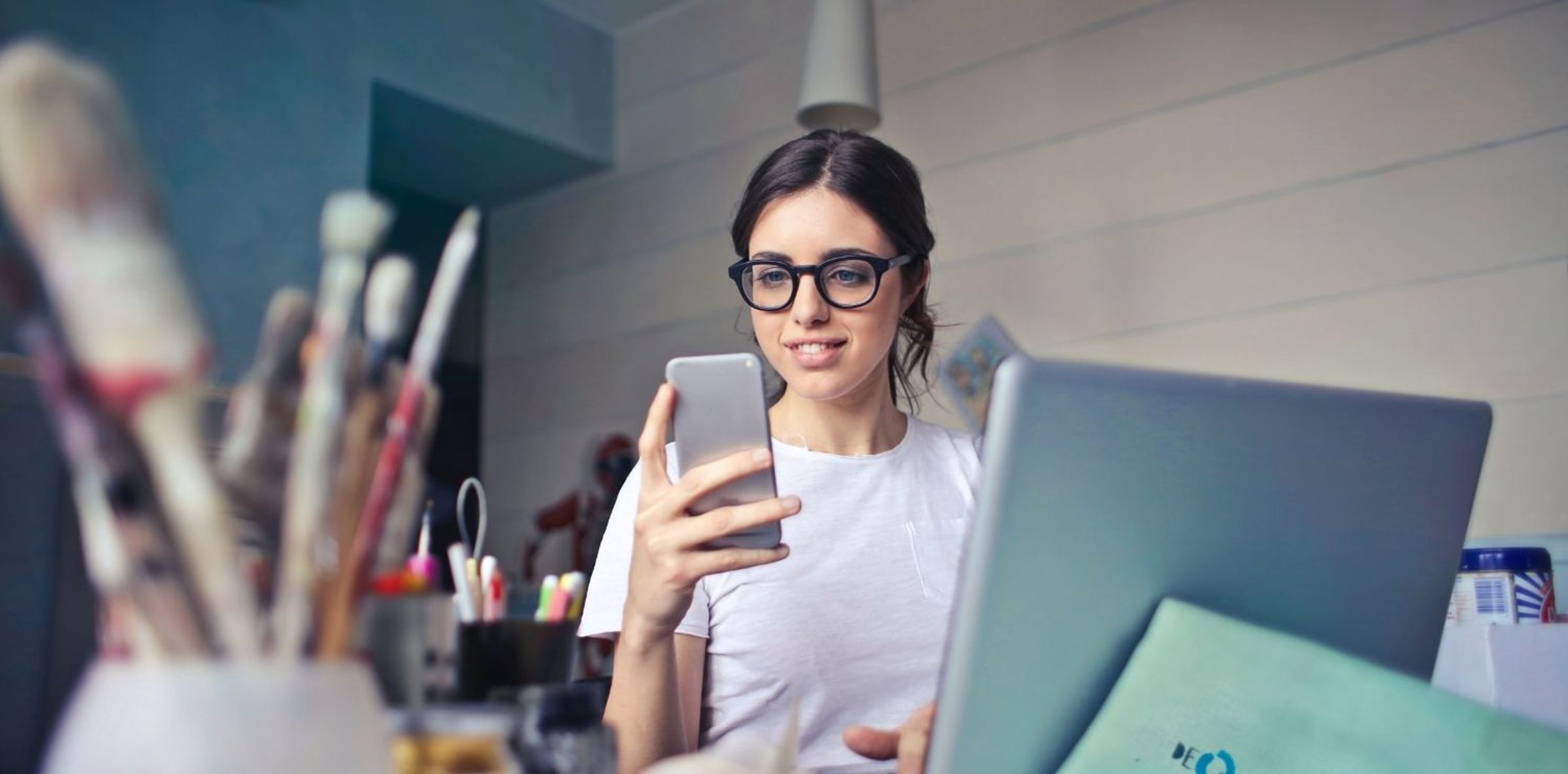 It's a first. As announced by the Ministry of Labor in a communiqué, a computer training organization and its director were convicted of fraud in the personal training account (CPF) by the criminal court of Saint-Omer (Pas-de-Calais), this Tuesday, September 20. Suspected of having organized, in 2020 and 2021, false training sessions financed thanks to the CPF, the establishment will have to pay more than three million euros to the Caisse des dépôts, the organization which manages the personal training account. . Its leader was also given a three-year suspended prison sentence, with a ban on carrying out a training activity for 5 years and on running a business for 10 years.
Such a case of misuse of the CPF is far from rare. In his last Annual Report, published at the end of July, the financial intelligence unit of Bercy (Tracfin) highlighted the outbreak of fraud attempts on the personal training account. Thus, Tracfin received from Caisse des dépôts and certain banks no less than 116 suspicious transaction reports related to CPF fraud in 2021, compared to only 10 a year earlier. In total, the possible damage amounts to 43.2 million euros, compared to 7.8 million in 2020.
>> Our virtual fair dedicated to the CPF opened its doors this Thursday. Capital and its partner Topformation invite you to meet this Friday, from 9 a.m. to 6 p.m., for a new day of discussions with 18 training organizations and major schools. It's not too late to register and join the show for free.
Because let us remember that the personal training account, which allows all active people aged at least 16 to accumulate rights each year to finance training, is credited in euros for private sector employees and the self-employed. The latter receive up to 500 euros for each year worked, within the limit of a ceiling of 5,000 euros, or even 800 euros per year (within the limit of 8,000 euros) for low-skilled or unskilled workers. With more than 38 million people holding a CPF, the sums involved are particularly high… and therefore attract scammers.
The techniques of CPF scammers
You have probably already received one or more SMS, emails or phone calls encouraging you to use the amount available on your personal training account. Most often, to encourage you to act quickly, your interlocutor makes you believe that your rights to training will soon expire. This is an attempted scam since the sum accumulated on your CPF has no expiry date.
In this context, the agrefins can pretend to work for a (fake) training organization, for "My training account", for the Caisse des dépôts or for the Ministry of Labor. They then seek to obtain certain personal information from their victims (password to access the CPF, social security number which allows them to connect to their account, etc.). Others go further and offer their victims to accompany them to help them create an account, or to reset their password if they have already created an account, and therefore take the opportunity to recover their connection codes. Once the scammers have managed to access the CPFs of their victims, they register them for fake training and can thus fraudulently recover the sums available in their account.
READ ALSO

CPF: the shock proposals of the Court of Auditors to reform the system

To fight against these personal training account scams, abusive canvassing by telephone, SMS and email should soon be prohibited, thanks to a Law proposition carried by members of the majority. The examination of the text in Parliament should begin at the beginning of October. But while waiting for this legislative progress, you can take action to reduce the risk of falling into the trap of CPF scammers… or react quickly if you have already been the victim of a scam.
Here are 6 tips to avoid personal training account fraud:
Never respond favorably to an attempt at cold calling and do not call back any number. Similarly, never click on a link received by email or SMS about the CPF;
Never communicate your identifiers (among which we can find the Social Security number) and password allowing access to your CPF;
Never respond to online registration forms;
Consult only the official website "My training account" to carry out all the procedures relating to your CPF;
Use a complex password;
Sign up for the Bloctel phone canvassing opposition service.
If you have already been the victim of a CPF scam, here are 4 tips to limit the breakage:
Immediately change your account password. If fraudsters have blocked access to your CPF, request a reset of your password;
If you were unknowingly registered for a training, you can cancel the registration from your account. Indeed, as indicated by the Ministry of Labor in a infographicsthere is a period of 11 days to cancel a registration for a training from its CPF, and therefore to recover its rights;
Alert the Caisse des dépôts of the fraud of which you have been the victim thanks to this online form ;
Make a personal complaint to the training organization by registered letter with acknowledgment of receipt. If your request is unsuccessful, file a complaint with the police or the gendarmerie, or in writing with the public prosecutor of the judicial court on which you depend.
Receive our latest news

Employment, management, rights, every week your career news.