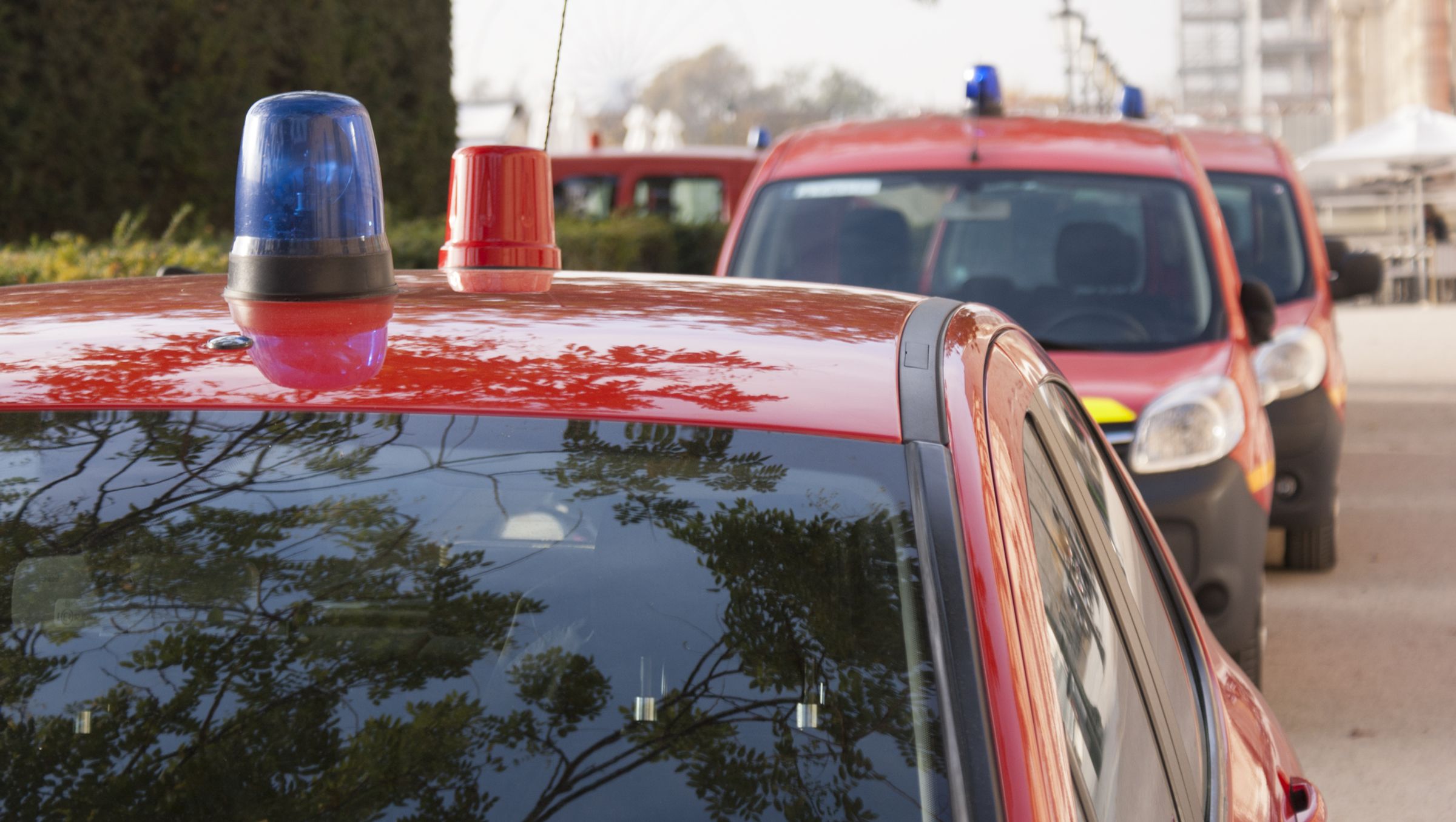 A great source of satisfaction for volunteer firefighters. The amount of their basic hourly allowance will be increased from October, according to a decree published Thursday in the Official Journal, as demanded by the fire soldiers particularly in demand this summer on forest fires. The basic allowance will increase by nearly 30 cents, from 8.08 to 8.36 euros net per hour, an increase of around 3.5%. is a recognition of the commitment and the historical context", reacted Grégory Allione, president of the National Federation of Firefighters of France (FNSPF), reached by AFP on the phone. This revaluation comes in the middle of the Annual Congress of Firefighters in Nancy where more resources will be requested from the Ministry of the Interior.
"This year, our firefighters have been particularly hard hit, in particular due to the fires of an unprecedented scale. ", tweeted Minister Gérald Darmanin on Thursday. To strengthen the attractiveness of volunteering, Parliament adopted a law in November 2021 introducing, in particular, the reduction of the duration of engagement giving entitlement to the new loyalty and recognition benefit at retirement, as well as access to housing. social ease.
READ ALSO

"On the brink of rupture", firefighters demand more financial means

Need to recruit
This loyalty service is fixed by a decree of September 21, also published on Thursday. It amounts for example for 2022 to approximately 512 euros for approximately 20 years of service and will increase to 1,024 euros next year. "It's a historic development", assures Grégory Allione who notes however that "there are still other subjects for the volunteer firefighters", including a "massive recruitment campaign" and the need to "promote the availability ". An opinion shared by the president of the Assembly of the departments of France (ADF), who recalls having "supported and proposed this revaluation" to the government during the conference of funders of the Sdis (Departmental Fire and Rescue Services) in early September .
"It is undoubtedly an effort for the departments in a tense context for our finances, but Departments of France wished to send a strong signal of support to our volunteer firefighters who are particularly in demand this year", François Sauvadet told AFP. . As of December 31, 2020, there were 251,900 firefighters in France, including 197,100 volunteers (78%), 41,800 professionals (17%) and 13,000 soldiers (5%), according to a count by Sdis.
READ ALSO

Suffering from cancer, this professional firefighter denounces "the lack of protection" of firefighters

Receive our latest news

Employment, management, rights, every week your career news.