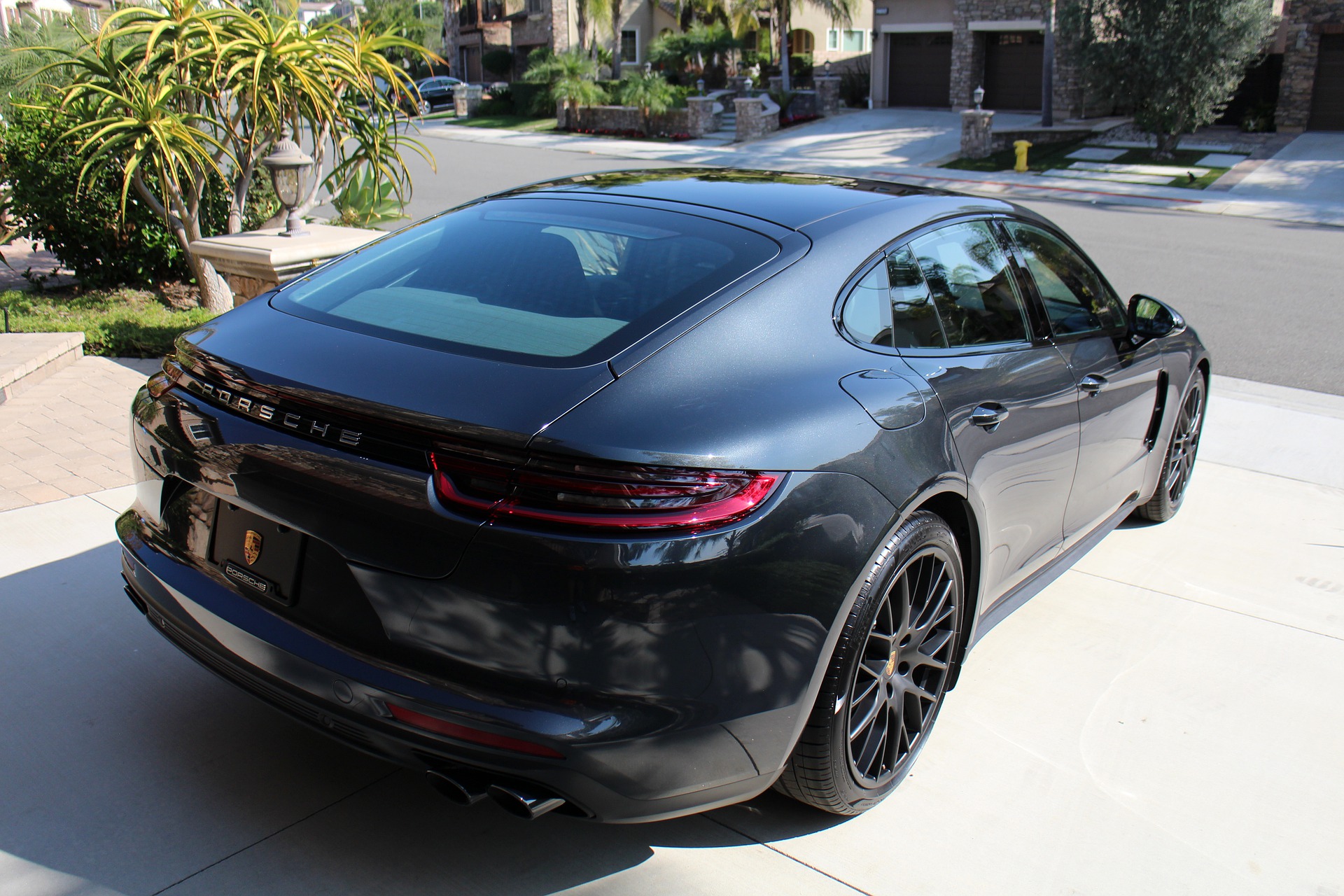 These are exceptional properties that will be put up for sale at the beginning of October, announces the General Directorate of Public Finances. On behalf of the Agency for the Management and Recovery of Seized and Confiscated Assets (AGRASC), the DGFiP sells assets confiscated or seized in the context of judicial confiscations or criminal proceedings. And not least. In total, more than 200 properties, in all areas, will be offered during the two sales: prestigious cars such as a Chevrolet Corvette priced at 14,000 euros, two Ferraris (including one at 60,000 euros), a Jaguar or two Porsches at more than 29,000 euros.
But there are also jewels, diamond gold pieces or even watches (Rolex, Vacheron Constantin, etc.), leather goods, paintings and many other lots. To view all the properties, Drouot has put a catalog online (one for the sale in Lyonthe other for Marseilles), where we also find other, older vehicles, lots of wine bottles including Saint-Estèphe or Château Margaux, suitcases, trunks, luxury belts, champagne, a prayer book, statues bronze, etc.
READ ALSO

Auction at Bercy: the beautiful sum recovered thanks to the cars

Deprive its perpetrators "of the proceeds of their crime"
The two sales will be organized on October 4 and 5, the first in Lyon, and the second in Marseille. Anyone can take part in the auction, whether online on the Drouot website, or by visiting the site. In Lyon, the sale will take place at the Palais de la Bourse. In Marseille, it will be at the Palais du Pharo. All lots will be exhibited except for vehicles, and sales will take place between 1:30 p.m. and 5 p.m. Witness to the "synergy of the institutional dynamism existing between the Estate and Justice", these sales must make the best use of the property seized and confiscated in criminal matters, according to the DGFiP.
Since the creation of the AGRASC, which wants to provide a criminal response and "combat crime by depriving its perpetrators of the proceeds of their crime", the stated aim is also to recover the fruit of these assets for the benefit of the State and to compensate the victims. This also makes it possible to provide a "more effective criminal response", to lead to a "reduction of costs", in particular of conservation (and loss of value of property), and therefore to compensate the community. Last April, the State put 200 lots up for sale, including 1,000 bottles of grands crus, seized or confiscated. In October 2021, the state also auctioned off a confiscated Thermomix, Lamborghinis and wine.
READ ALSO

Auction at Bercy: a Richard Mille watch sold for a real fortune

Receive our latest news

Every morning, the information to remember on the financial markets.