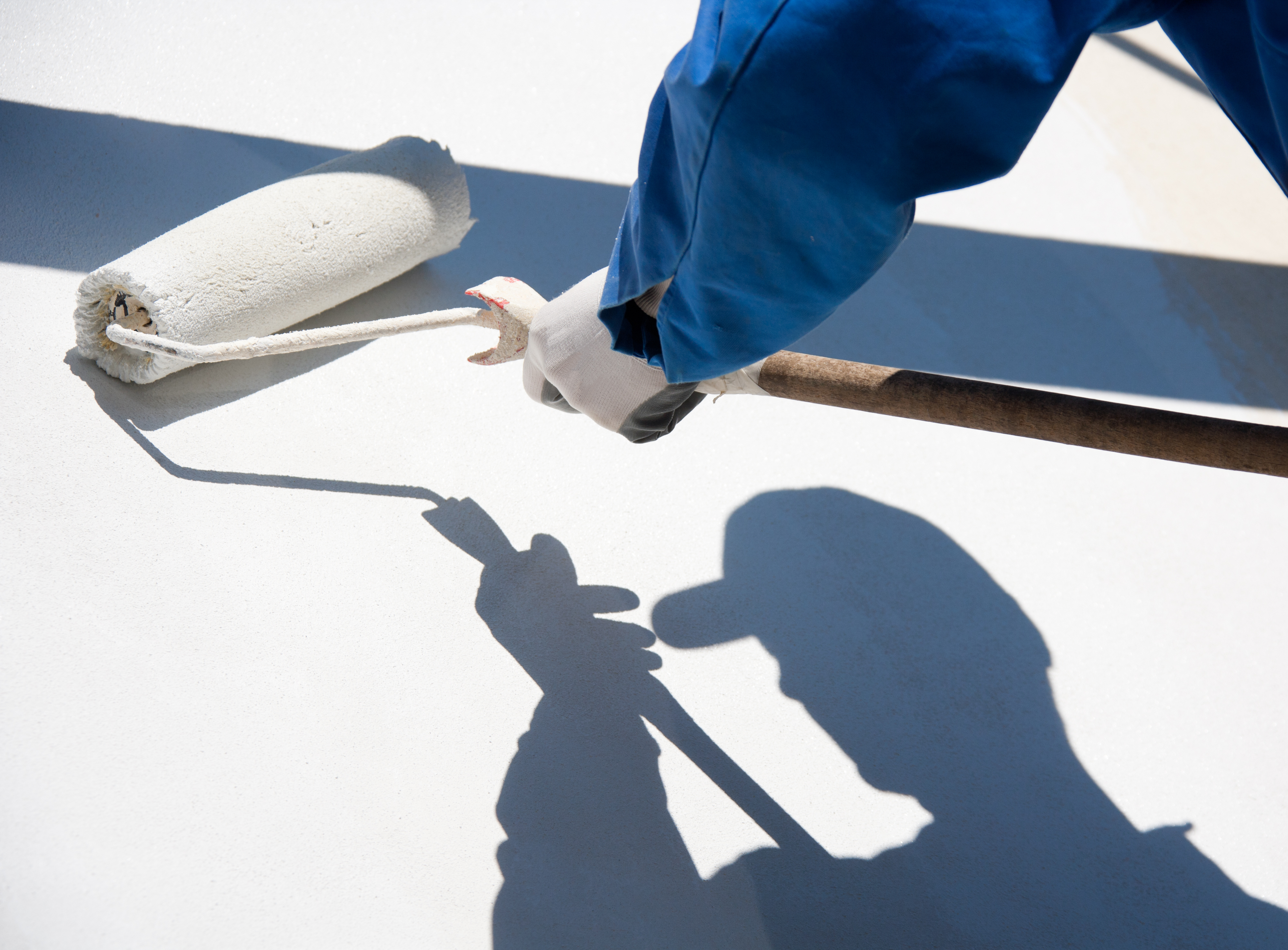 Maxence Laze, 20, is Christelle Laze's employer. But he is also his son. In Laval, in Mayenne, the young man indeed decided to buy a painting company a year ago in order to work with his mother, says France Blue, Wednesday, September 21. A house painter for twenty years, Christelle Laze could not find work after having overcome breast cancer.
"She fell ill seven years ago. She wanted to resume a professional activity, but unfortunately, no one wanted to give her a chance", confides her son Maxence to our colleagues from TF1. The banks, on the other hand, do not want to lend her money so that she can take over a business herself. Faced with this impasse, the young man then chose to embark on entrepreneurship by buying the company Euzenat paint to allow his mother to pursue her professional career.
READ ALSO

Taking over a business: 5 questions to ask yourself before you start

"I was a little reluctant at first…"
"I was a little reluctant at first, I didn't want him, at 20, to end up with a credit on his kidneys. Bankruptcy at that age can mark his whole life. So I didn't not slept very very well at first", admits Christelle Laze. But a year later, the company is doing well and has four employees and an apprentice. And mother and son wanted to extend the process by hiring people neglected by the world of work.
"We made a fight out of it. Today, we have Hélène, her handicap, which is not one, it's totally false, it's her age, we have Ingrid who has problems with her arms. , David who is a former cleaner and then Inès, our little apprentice who started in September, who follows Hélène, since she will be retiring in three years, and she has a lot, a lot, a lot to give before leaving ", explains the young boss, who now receives many CVs.
READ ALSO

How to buy a business?

Receive our latest news

Employment, management, rights, every week your career news.