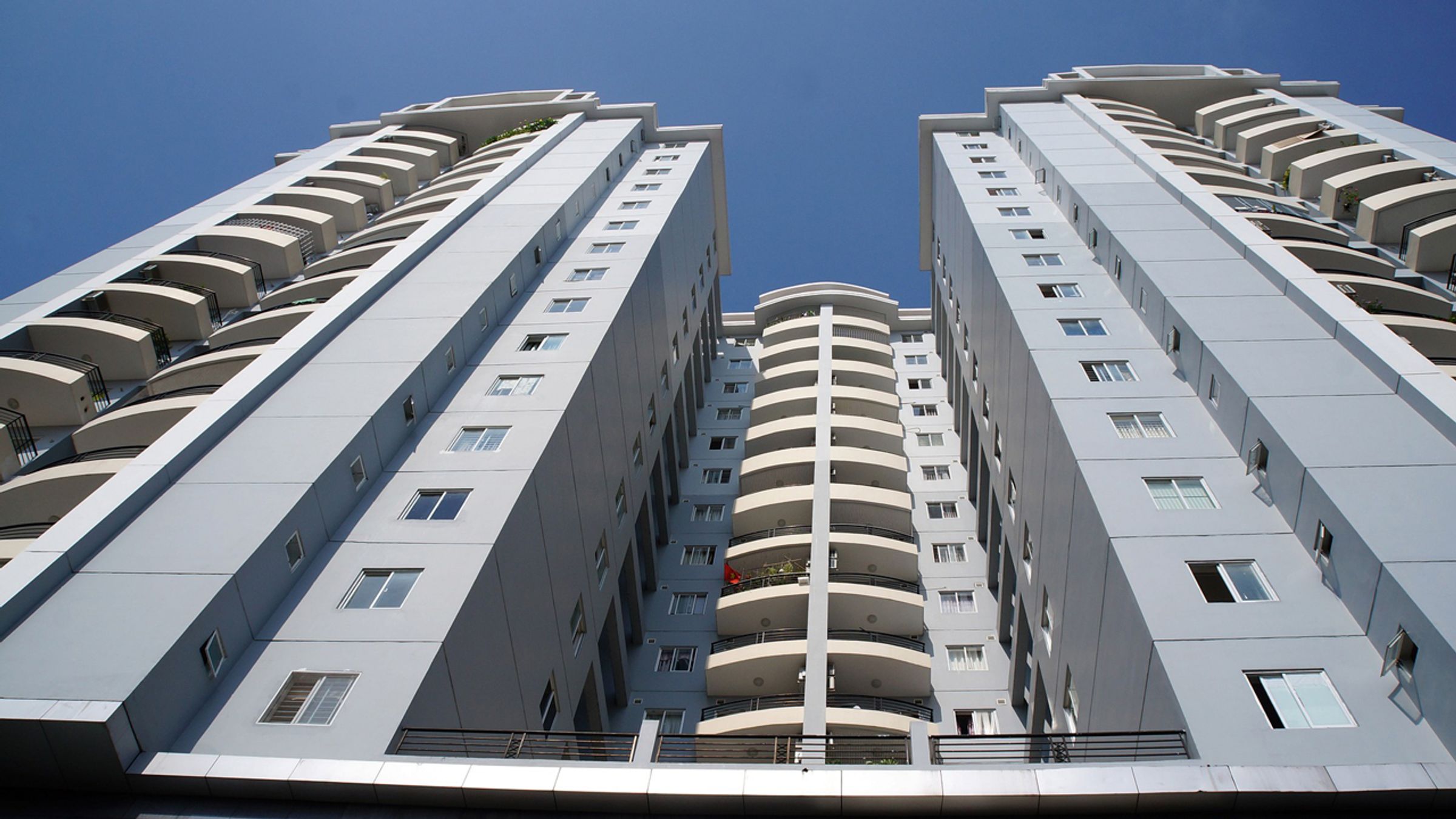 Decrease of 5 euros, absence of revaluation… For several years, the amount of personalized housing aid (APL) has peaked while rents continue to increase. A study by the Union sociale pour l'habitat, published on the occasion of the HLM Congress and relayed by The echoes, Thursday, September 22, points to the ability of APLs to "make low-income households solvent".
These housing aids are supposed to cover part of the rent of the beneficiaries within the limit of a ceiling rent fixed according to the geographical area and the composition of the household. For a single person, it can vary between 243 and 298 euros per month. Except that the evolution of APL has not followed that of rents. "They are responsible for bridging the gap between the evolution of rents and that of income. In recent years, rents have increased sharply in private housing. In social housing, rents are regulated, but the incomes of HLM tenants have decreased due to their impoverishment", underlines Dominique Hoorens, director of economic and financial studies of the USH.
READ ALSO

Purchasing power law: what increase in APL will you be entitled to?

The APLs on their side did not follow the same curve. As of October 1, 2017, all beneficiaries had seen their housing aid reduced by 5 euros. In 2018, it had not been revalued… Finally, "the ceiling rents have increased less quickly than the rents in recent years. And, more and more tenants find themselves with part of their rent – that at the above the ceiling rent – which is no longer covered by the APL", laments Dominique Hoorens. This would concern more than 60% of HLM tenants and 92% for the private sector.
READ ALSO

The deputies adopt the cap on the increase in rents and the revaluation of the APL

In addition, the exclusion threshold for benefiting from APL has also been reviewed. It is between 1,150 and 1,270 euros of net income per month. "A single person at the SMIC no longer affects the APL", points out Marianne Louis, the director general of the USH. To remedy these shortcomings, the organization is calling for a new revaluation of the APL, in addition to that of 3.5% voted this summer, insisting on the fact that "the universal right to access and maintenance in housing is here in Game".
Receive our latest news

Each week your appointment with real estate news.