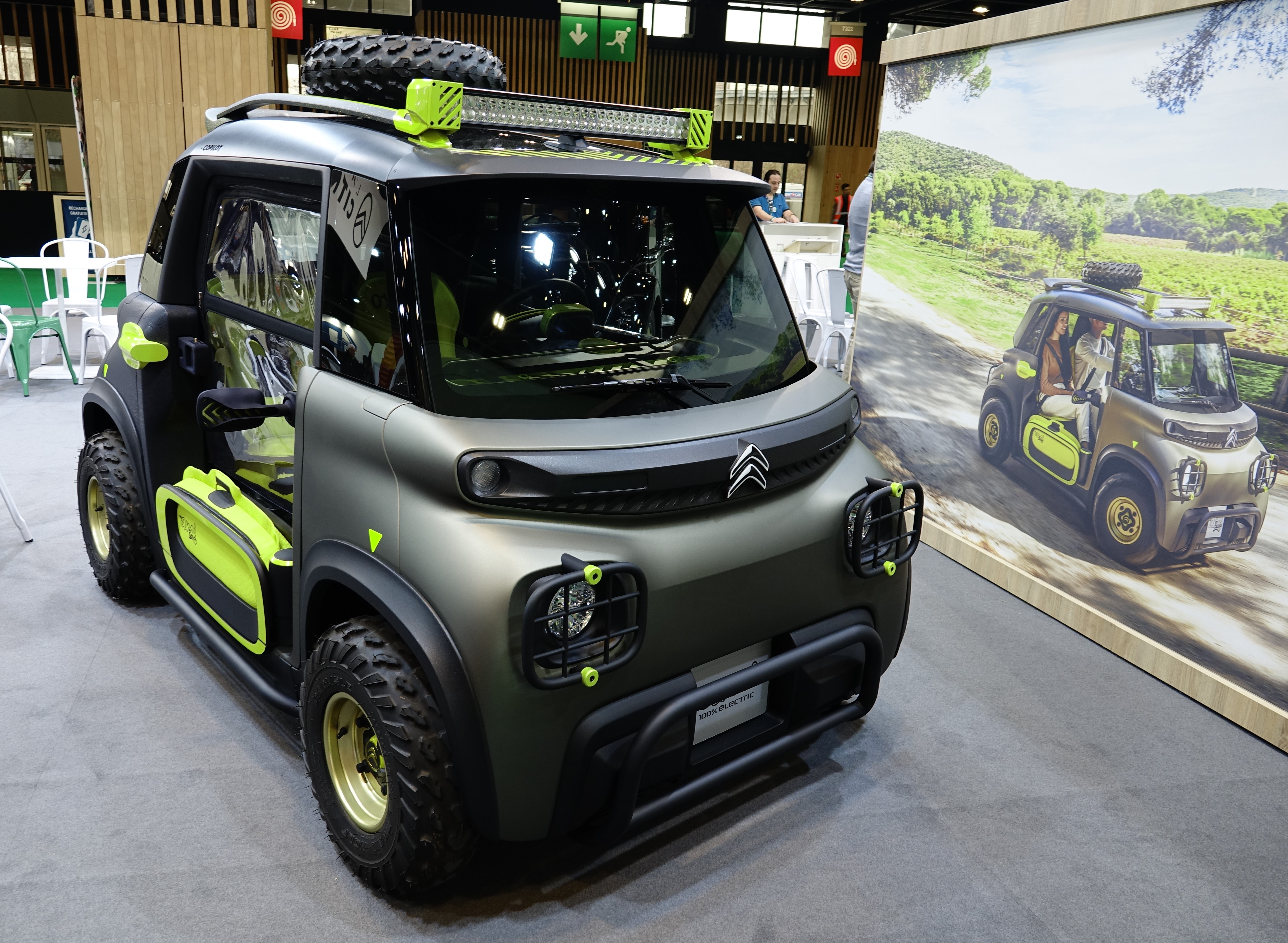 By selling only 50 copies of the Ami Buggy, Citroën has managed to arouse desire… While the French manufacturer's latest electric model has barely been delivered to the first buyers, some copies are already on sale on Leboncoin at exorbitant prices, reports NumeramaThursday, September 22.
Some buyers did not hesitate to take advantage of the rarity of the model by trying to resell their vehicle at a price 2.5 times more expensive. According to our colleagues, 4 copies of the Ami Buggy were thus for sale on the ad site, Wednesday, September 21. There were 3 more this Thursday. But while the atypical car was sold at €9,790 by Citroën, it is displayed at prices ranging from €19,500 to €25,700 on Leboncoin! Will fans of the brand be ready to pay such sums to acquire the famous machine?
READ ALSO

Stellantis will present two new models, the Peugeot 408 and the Citroën C4X

The 50 copies sold in 18 minutes
If, last June, the 50 models of the Ami Buggy were sold in barely 18 minutes on the Citroën site, not sure that the advertisements published on Leboncoin cause the same enthusiasm… , that "an electric quadricycle limited to 45 km/h, with more than approximate comfort and finishes", estimate our colleagues, who also specify that apart from a few aesthetic developments, this limited version shares exactly the same technical basis as the Citroen Ami. Moreover, according to Argus, the automaker is already considering a more advanced version of the Ami Buggy.
The brand's license-free electric car is so successful that it would currently take 32 weeks to hope to have a delivery of a Citroën Ami model, all finishes combined.
READ ALSO

They try the car offered for sale on Leboncoin and leave with it without paying

Receive our latest news

Twice a week, the automotive news in one look.