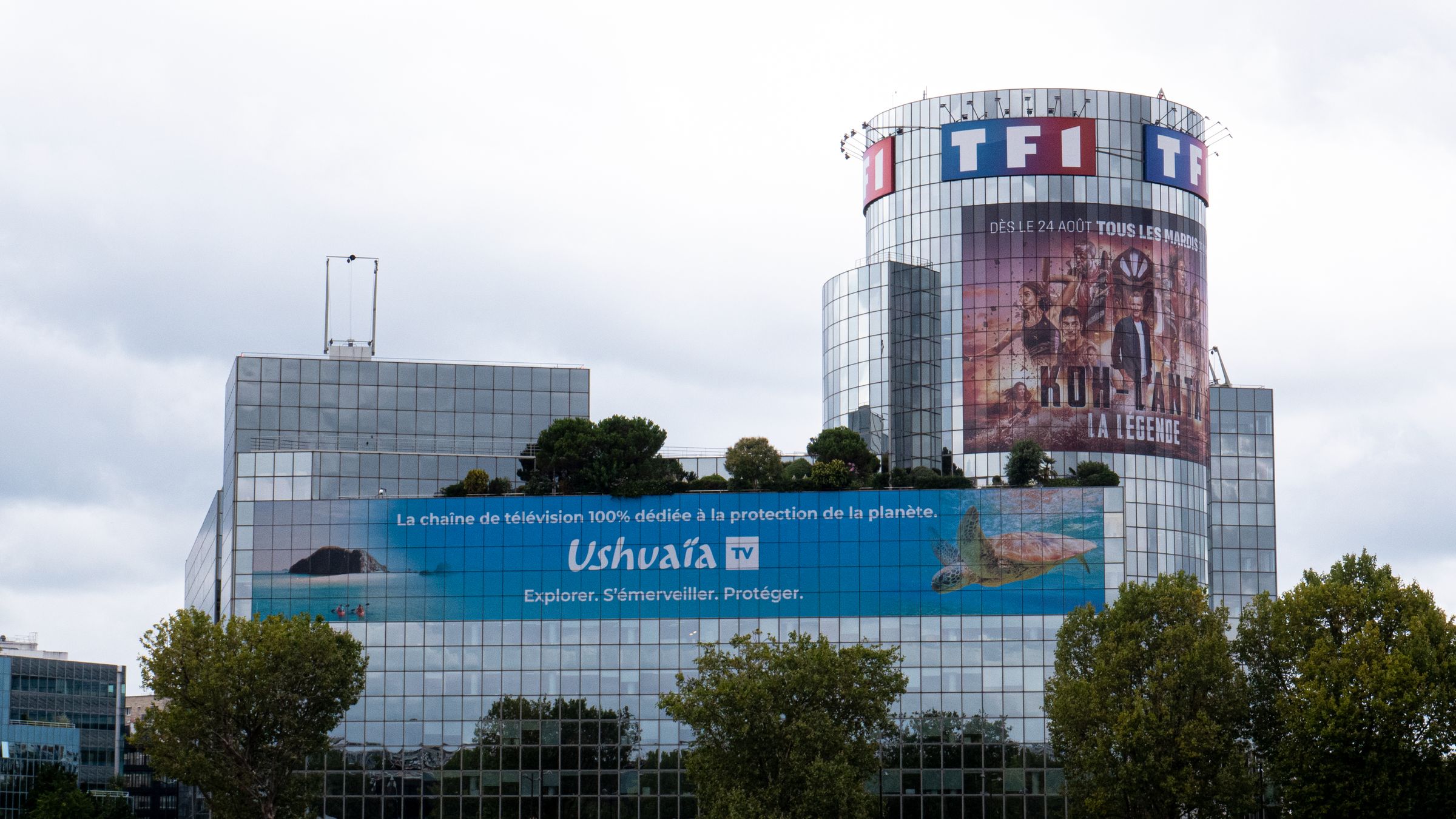 New twist in the conflict between TF1 and Canal+. The TF1 group has decided to take the case to court by summoning Canal+ for interim measures before the Paris Commercial Court. TF1 is asking for its channels to be restored to the TNT Sat satellite service, the only way for some households to receive television in areas not served by terrestrial DTT (mainly in the mountains).
The Canal+ group stopped broadcasting the channels of the TF1 group (TF1, TMC, TFX, TF1 Séries Films and LCI) last week because of a commercial dispute within the framework of the renewal of their distribution contract. A similar conflict had opposed the two audiovisual giants in 2018, without going to court. The two groups reject responsibility for this new dispute.
READ ALSO

The TF1-M6 merger project remains threatened after crucial hearings

On the Canal + side, we are assured that TF1 was too greedy in the renegotiation of the contract, concluded at the end of 2018 after the first conflict and which ended on August 31. Canal judges that in the absence of an agreement, it was forced to cut the signal from the TF1 channels, at the risk of being guilty of infringement. On the TF1 side, it is estimated that it was Canal that did not wish to conclude a new agreement, while others have been found in recent years with all the operators, and we point to a loss of audience due to this cut.
"Prisma Media, publisher of Capital.frand Canal+ belong to the Vivendi group."
Receive our latest news

Every morning, the information to remember on the financial markets.