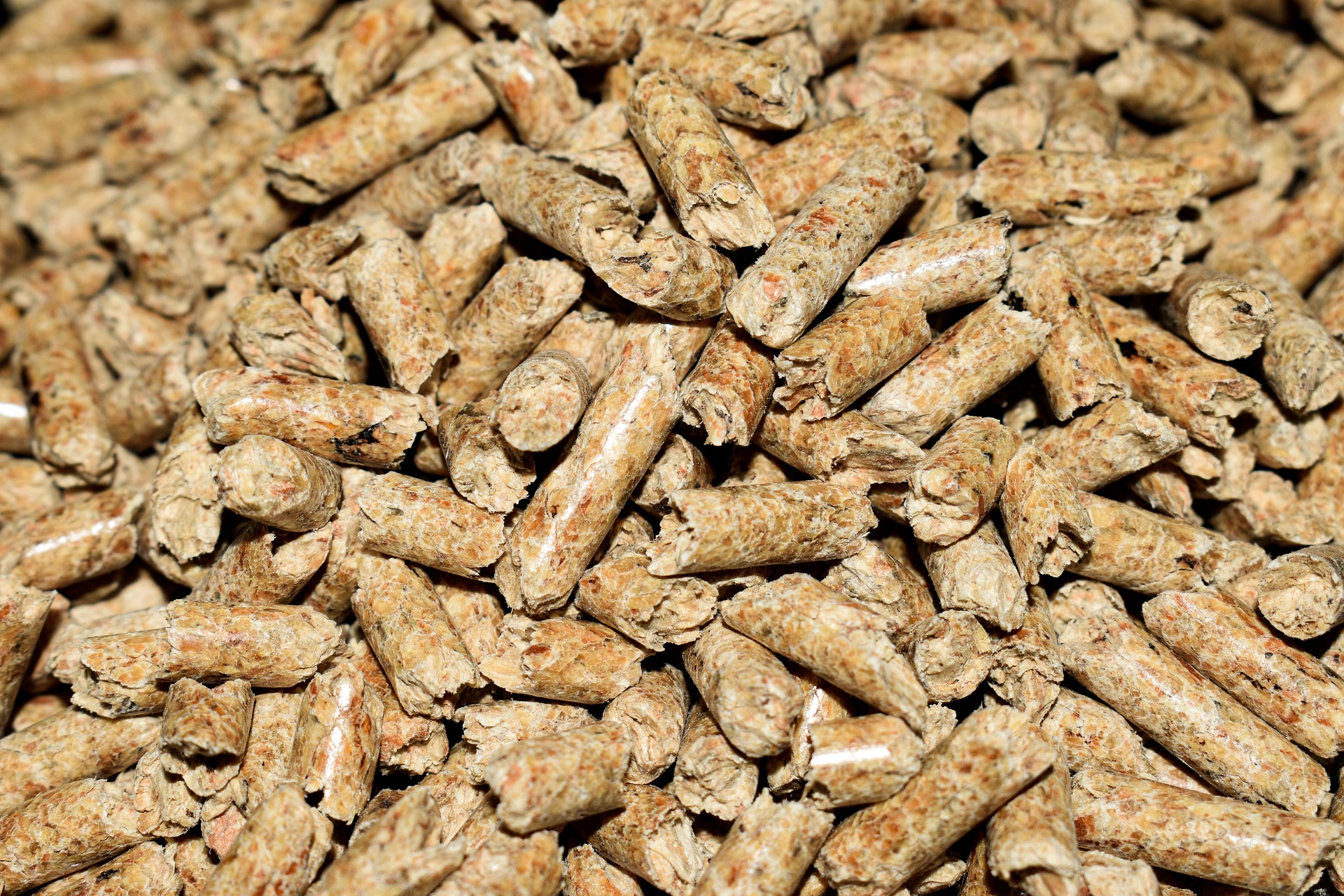 The prospect of a complicated winter and the multiplication of shortages are pushing many French people to consider alternative solutions for heating this winter. In this regard, wood pellets have seen their availability melt like snow in the sun and their price soar, relates BFM TV, September 1. For several weeks, wood pellets have been rare and when they are available, the price per ton of this fuel, 85% produced in France, is negotiated between 600 or 700 €, instead of the usual 300 €.
This situation provokes the ire of consumers who accuse professionals in the sector of taking advantage of the crisis to increase their margins. In a post on LinkedIn, Éric Vial, General Delegate of Propellet (National Association of Wood Pellet Heating Professionals), refutes this accusation. "We hear that pellet producers and distributors intentionally block volumes of pellets to drive up prices. Stop!" protested the general delegate, pointing out the irrational panic of consumers. "The distribution sector has been battered for months by stressed customers, supposedly lacking pellets… while the outside temperature is 30 to 40°C!"
READ ALSO

Pellets: the fear of a shortage dismissed… for now

Consumers panicking
And the manager recalls the role played by consumers in the crisis in the sector. "Pellets are not mustard: on the one hand, there are some and, on the other hand, you don't need granules all year round. (…) Instead of treating professionals French of thieves, it would be better to be proud of a production and distribution sector that does its utmost to ensure that every French consumer has plenty of pellets this winter. Which is already compromised by the abusive purchases of some", retorts Éric Vial .
According to Propellet, the producers, accustomed to selling their pellets throughout the year, are confronted with a strong one-off demand which they cannot meet with local production. These professionals find themselves forced to import at high prices and reduce exports to meet demand. "For months, we have been producing more. This year, production will increase by 300 tons. To avoid shortages, the sector has reduced exports by 16% and imports more, but at prices that are constantly rising. Distributors are then forced to standardize the prices on the rise and with the addition of the law of supply and demand, we end up with bills twice as high as they were a year ago", explains Eric Vial.
To slow the rises and avoid an already perceptible shortage, the specialist calls on consumers not to panic by overstocking and to show energy sobriety in terms of heating this winter.
READ ALSO

The government is working on a device to sanction companies that overconsume gas

Receive our latest news

Every morning, the information to remember on the financial markets.