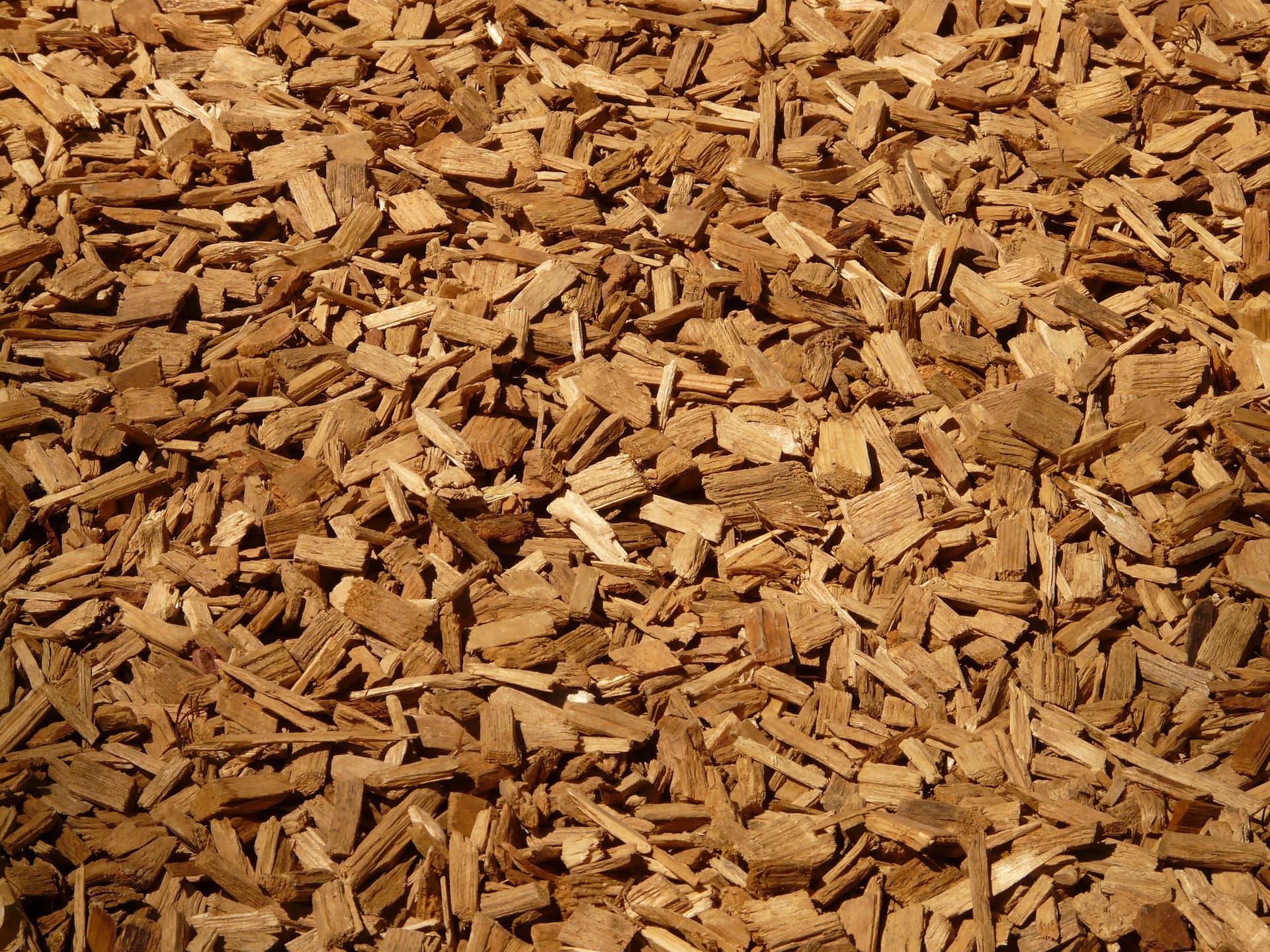 Last June, when the heat wave raged everywhere in France, twelve departments placed on heat wave red alert by Météo France had authorized the children to stay at home and not to go to school or college. Faced with the prospect of a recurring heat wave, the city of Villeurbanne, which is part of the Lyon conurbation, has been remodeling since 2018, three to four playgrounds per year to counter heat islands, reports France 3 Auvergne-Rhône-AlpesSeptember 1.
"It changes completely, before it was concrete. There, we can see it well with the shavings. Even the modules, they are no longer plastic", notes a mother of a student interviewed by France 3. Her daughter was able to test in preview the day before the start of the new school year the new games. "Aesthetically, it's super pretty! There is really a wood side with the shavings, a very natural side," adds another student mother.
"The objective is to create islands of coolness. So all the rainwater will be infiltrated on site and the existing asphalt has been removed to find a lighter coating that retains less heat in summer", underlines Vanessa Villeneuve, project manager. Green spaces and wood chips replace rubber surfaces. According to those responsible for the project, the renovation makes it possible to lower the temperature on the ground by five to ten degrees during a heat wave.
READ ALSO

Energy: a Chinese city takes drastic measures to save money

One million euros devoted each year to these renovations
A little new this year, to imagine the games, the children were able to give their ideas. "We involved the entire educational community, the teachers, the facilitators and of course the children on the uses they had of the courtyard. What were the spaces they liked, those they liked less, what What did they want to find there in terms of furniture or fittings," says Sonia Tron, Villeurbanne education assistant.
The cost of the measure is estimated at "nearly 300,000 euros per schoolyard", figures Alain Brissard, assistant to the revegetation. "It is a budget of more than 1 million euros that the city of Villeurbanne has decided to devote each year to these renovations." "It's a long-term program, that is to say that we have at least ten more years of action since we can only work in schoolyards in the summer", he adds.
READ ALSO

Heat wave: be careful, your refrigerator could break down

Receive our latest news

Every day, the selection of main info of the day.