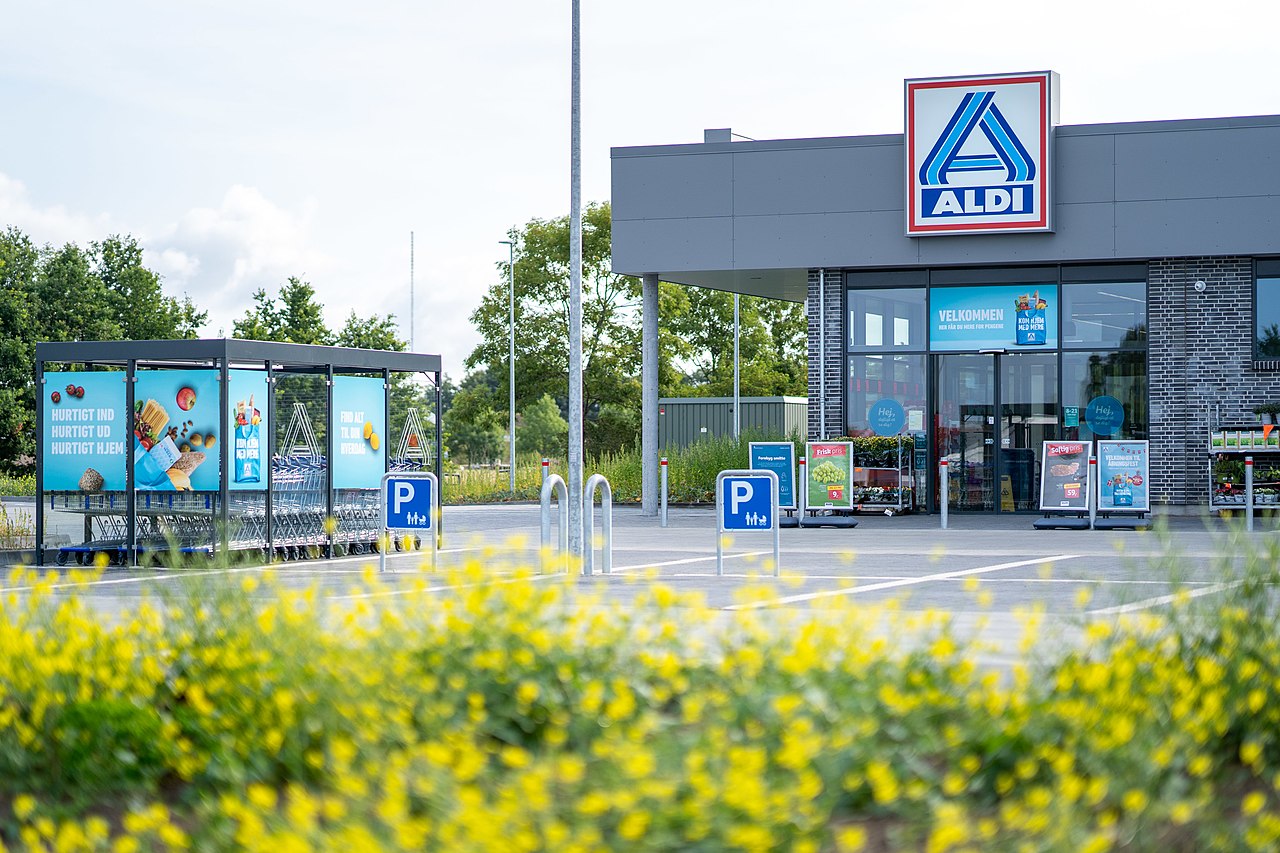 In the North, the Lixon castle located in Louvroil, built in the 19th century, could live its last hours. It should soon be demolished to become an Aldi, the German discount food brand: a decision that has raised an outcry of opposition from residents and opposition politicians. The building would be for them a real emblem of the town of 6,000 inhabitants located on the outskirts of Maubeuge, reports BFM Grand Lille Monday, August 8. Although in poor condition and unclassified, the site could be rehabilitated, argues one of the elected officials, Romain Vitrand, who has launched a petition to prevent the building from being demolished. Aldi could be built a little further, underlines the latter, which would make it possible to preserve the project of establishment of the sign in the commune, while preserving the building. The petition has so far been signed by 3,300 people.
But for the mayor of the city, Giuseppe Ascone, "the takeover of Aldi is the only viable option", report our colleagues. It would even be a "question of economic survival" of Louvroil. "If I don't keep Aldi, my city center dies", explained the city councilor to the Figaro last July 18. The brand would become, once the store was built, the last convenience store in the centre. The building, nicknamed a time "château Michaux", has been on sale for years and would not be able to find the slightest buyer. And unfortunately, the municipality would not have the means to acquire it, specified the elected official.
READ ALSO

Tarn: an 11th century castle for sale on Leboncoin

The opponents, however, have not said their last word. They could constitute a legal action, brought by the NGO Urgence Patrimoine.
READ ALSO

This French castle sold in a day without being on the market

Receive our latest news

Each week your appointment with real estate news.