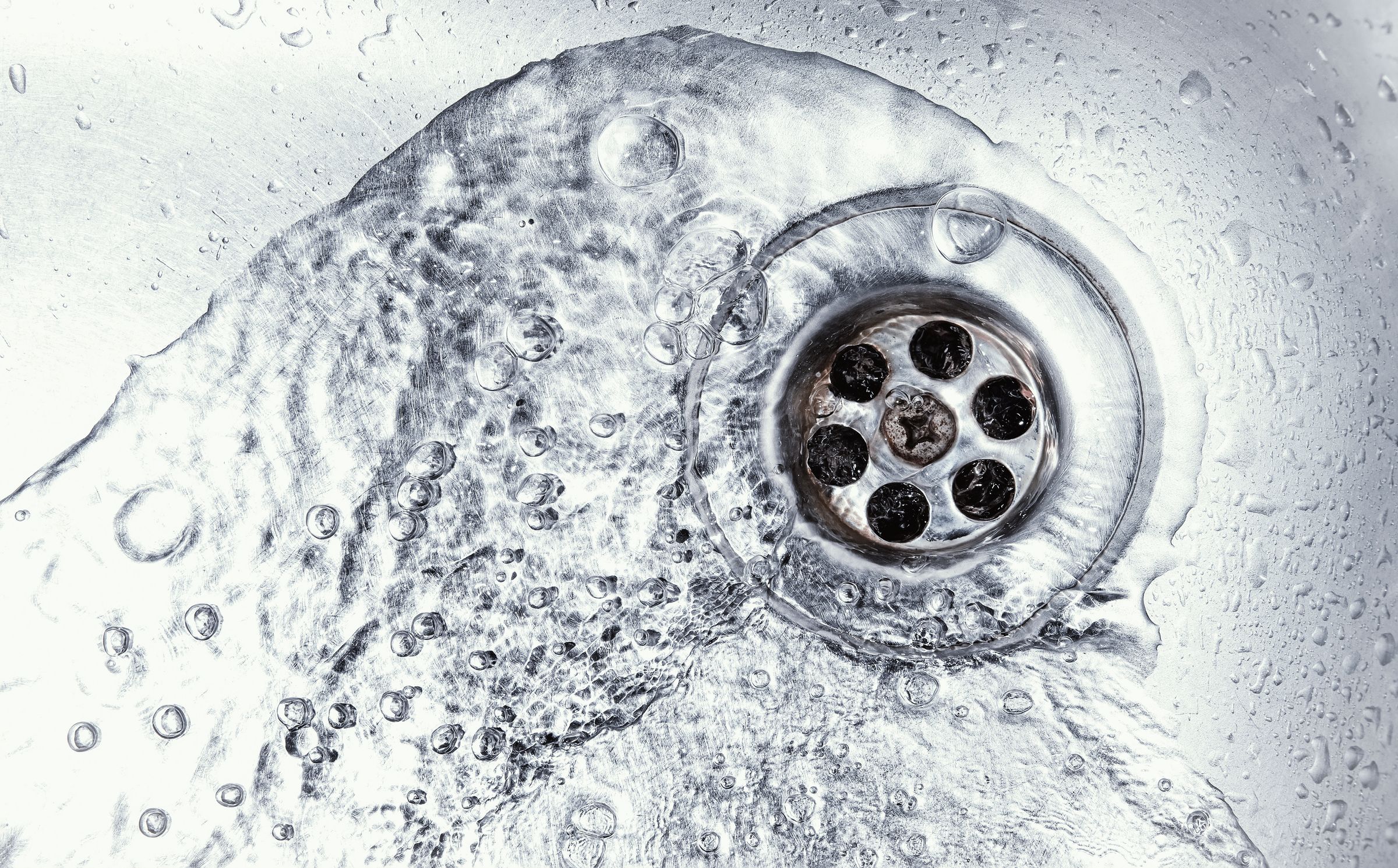 In the department of Ain, the drought is particularly strong. This mayor of the small town of Arboys-en-Bugey near Belley has decided to take a radical measure: cut off the water for part of the day, reports France 3 Auvergne Rhône-Alpes Sunday, August 7. Its citizens therefore no longer have access to the precious liquid between 8:30 a.m. and 11 a.m., and between 2 p.m. and 7 p.m. Because of the three sources that supply the town, one has completely dried up, and the level drops for the others. For the mayor, the decision had to be made – because the partial cut off of the water makes it possible to make real savings. The measure would have made it possible to reduce consumption by 10%.
But the restriction is received variously by locals. For some, with the partial cut, we consume even more water because we tend to make more reserves in the morning. "I think it's not an adequate or thoughtful solution. For us it's really restrictive and in addition I find that cutting we consume more water than when it is not cut", estimates for example this mother of three children, with our colleagues from France 3. But for this other inhabitant, the measure is normal in this period of acute drought. "You have to start reacting", he explains, because "turning the tap is not a trivial gesture". "I can cook normally at lunchtime, I take a shower in the evening," he adds, explaining that the measure is completely acceptable.
READ ALSO

In this commune, the mayor cut off the tap water because of the drought

In Ain, the state of springs is particularly worrying, reports ActuAin Monday, August 8. The levels are so low that the prefect decided on new temporary water restrictions on August 4, placing the department on red alert, according to the government's drought information site, Propluvia.
READ ALSO

What room in your house do you use the most water in?

READ ALSO

Drought: almost all French departments placed on alert

Receive our latest news

Every day, the selection of main info of the day.