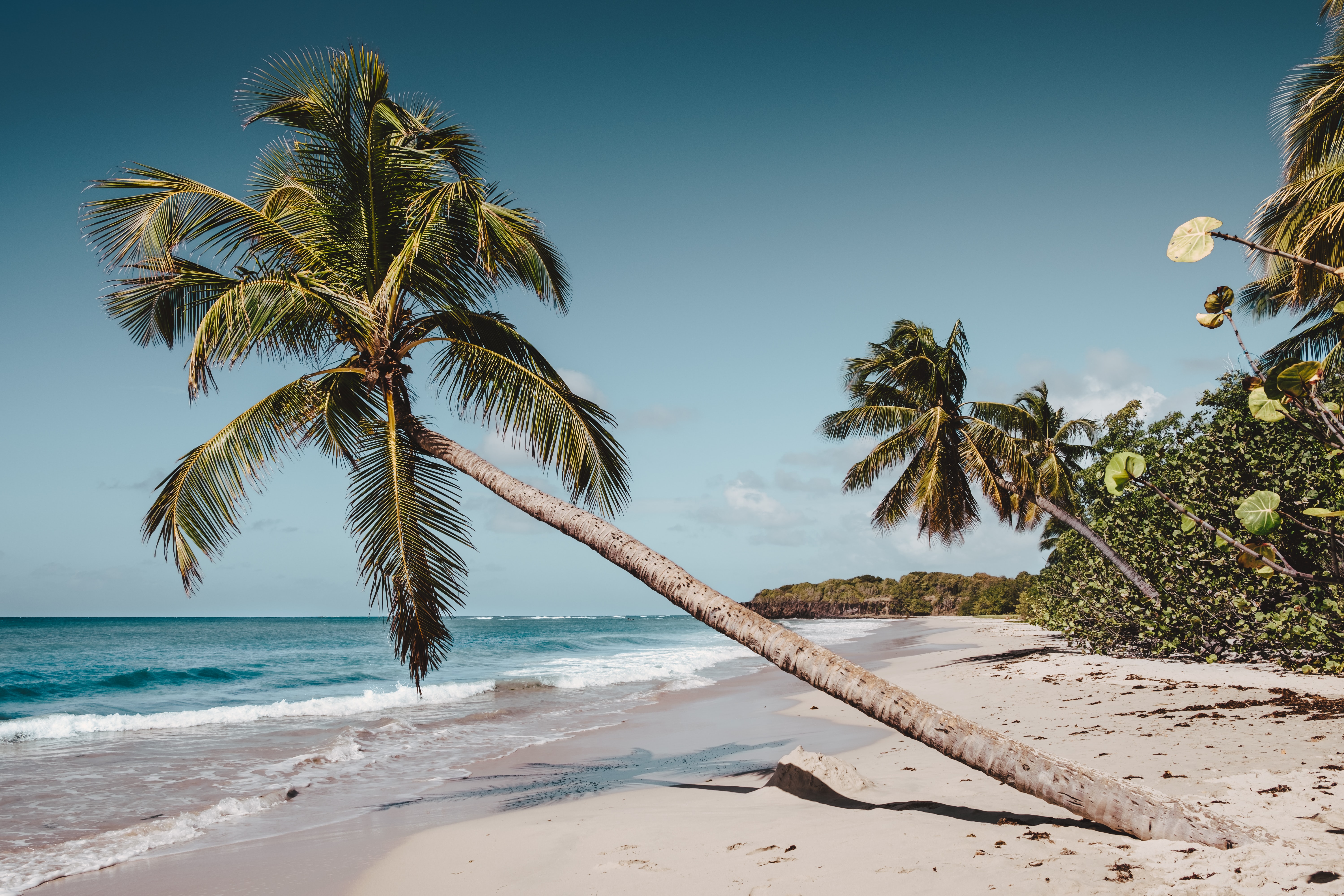 Southern Europe, the United Arab Emirates or even Canada… To escape in September, you will have the choice: the travel comparator Liligo reveals to Capital the 20 destinations for which the price of the plane ticket is the cheapest over the month, excluding metropolitan France. Prices thus range from 85 to 557 euros round trip on average. And to get the best deals, a single watchword, according to Guillaume Rostand, marketing director of the travel comparator: "You have to do it now: prices can only increase, in this bullish context".
The sector professional advises to favor "the first half of September" to travel, especially for "beach and sun" destinations. "Afterwards, certain tourist infrastructures may close. To leave towards the end of August, therefore, prefer more urban destinations", explains Guillaume Rostand. If you can't leave until the end of September, bet on capitals like Barcelona, ​​Rome or even London which appear in this slideshow.
>> Our slideshow: 20 low-cost destinations to go to in September
Receive our latest news

Each morning, the essentials of CAPITAL news.