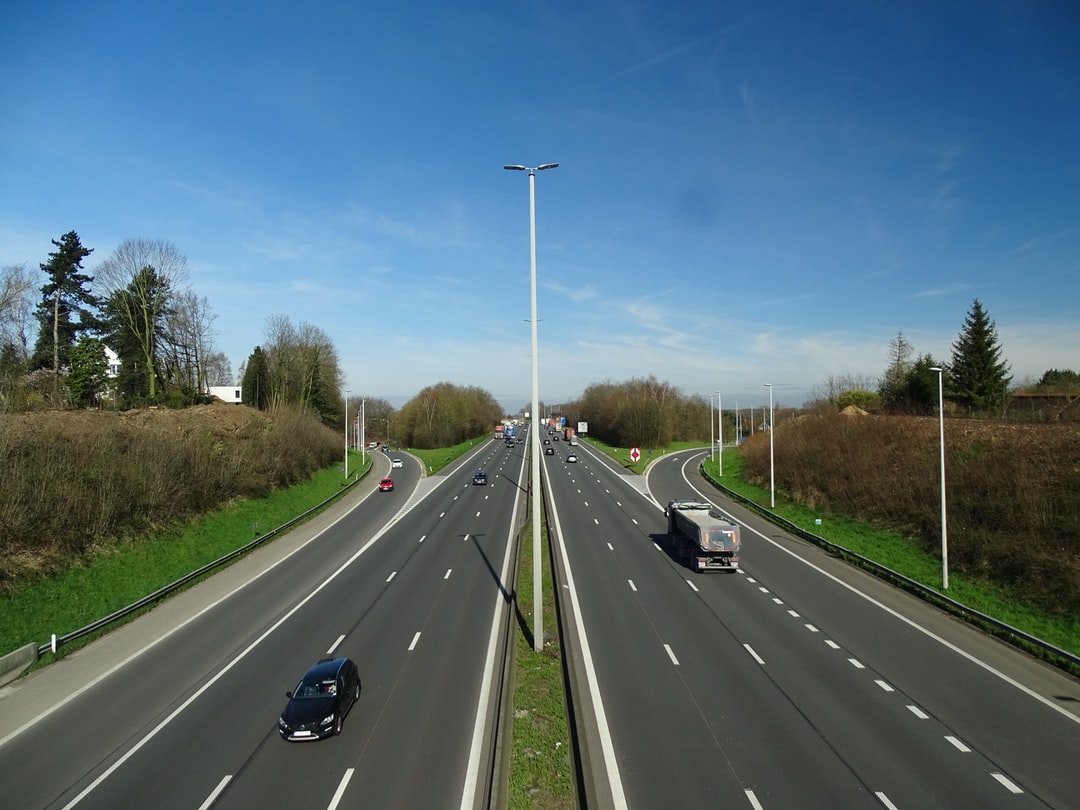 Toll prices have increased by an average of 2% in 2022. At the same time, galloping inflation has reached a record rate of 6% over the period. Partially indexed to the latter, the prices of motorway tolls could explode at the start of the 2023 school year. But the government anticipates and ensures the Figaro that discussions will be initiated with the operators"from the start of the school year with the dealership companies to avoid a sharp increase".
A clause in the contract that binds the highway companies to the state is fueling government concerns. In an interview at JDD Minister of Transport Clément Beaune explains: "An annual toll revaluation formula taking inflation into account" is in the contract. The companies of'highway submit their calculations to the Ministry of Transport around November-December, which applies the price increase on the following February 1st. The share of inflation generally accounts for a third of this revaluation. The remaining two-thirds being intended for investments by motorway companies.
READ ALSO

Why inflation is likely to remain higher than expected for a long time

"About 50% goes to the state"
"It is inconceivable that there is an increase [du prix des péages] next February, 7% or 8%"assured last Sunday the Minister of Transport to the JDD who specifies having "good hope". If this contractual increase is validated by the Council of State, the government is singled out for the benefits it derives from it.
"The government collects a lot of money from these contracts."explains to Figaro Rémy Josseaume, lawyer specializing in traffic law. Out of ten euros of toll charges paid by the user, "approximately 50% goes to the State, including 38% in taxes and duties, to which is added VAT. The government is putting pressure on motorway companies, but it must also intervene by reducing the volume of its taxation"adds the lawyer who specifies that the increase in toll prices has been lower since the State delegated the management of the motorways in 2006.
READ ALSO

Inflation

Receive our latest news

Every day, the selection of main info of the day.